Welcome to Fort Lauderdale |
Travel

Zoo
Hello South Florida Traveler!
We welcome you to our beautiful city and hope that you enjoy your stay. If you are looking for a fun filled day with friends or family, come visit us at Xtreme Action Park – the largest indoor entertainment venue in Florida!  With over 220,000 sq feet, we have exciting attractions and event space for all ages and truly something fun for everyone!
Come try it and save over 25% off these custom package offers:

First Time Driver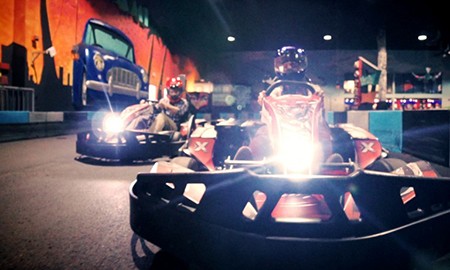 Two Pro Races, an Xtreme Race License with Headsock, Mobile APP access to track your stats, Loaner Helmet, and a $20 Arcade Game Card. $68 Value.
Buy Now for $50 per person!
This offer redeemable Monday to Friday only.
The Adventurer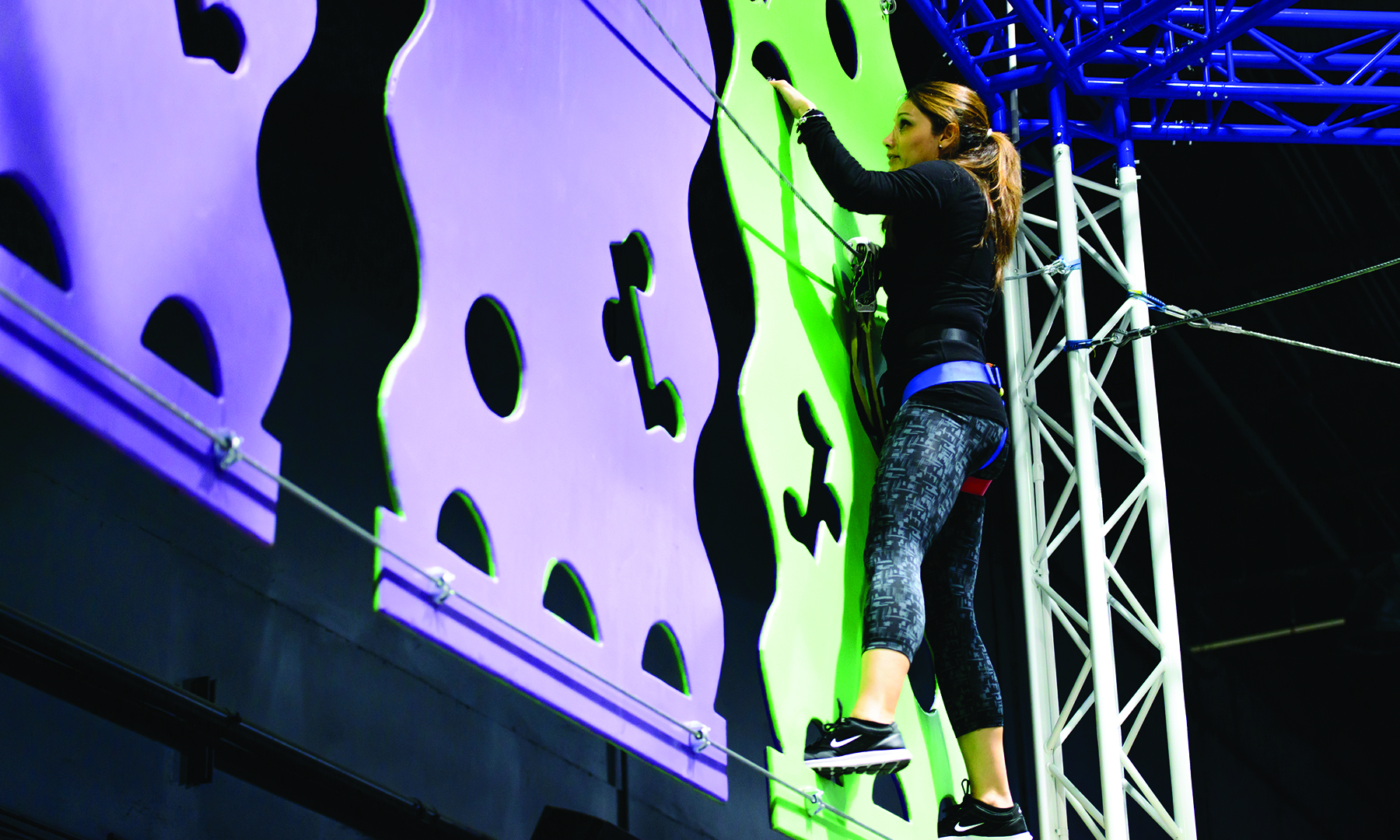 Enjoy a Ropes Course Adventure Session, a Laser Tag Round and $20 Arcade Game Card.  $45 Value.
Buy Now for $35 per person!
This offer redeemable Monday to Friday only.
The Skaters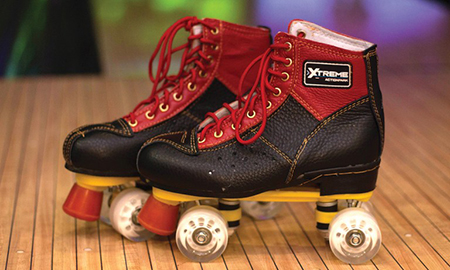 Enjoy two Roller Skate Sessions including Skate Rental and two $10 Arcade Game Cards.  $50 Value.
Buy Now for $40 per Couple!
What we Currently Offer
The Fastest Indoor Asphalt Race Track featuring European Gas-Powered Race Karts that reach speeds up to 45MPH!
Three unique racing fleets featuring Cadet, Pro and Super Go Karts.
6 Full Size Bowling Lanes for All Age Recreational Bowling.
Over 150 Interactive Arcade Games in over 15,000 sq foot open Game Room featuring the latest titles and electronic ticketing system.
All American Café featuring Burgers, Pizza, Wings and more!
Hershey's Ice Cream Shake Shoppe with over 30 Premium Flavors served in Cups, Cones or Splits.
Full Liquor Sports Bar featuring several Premium and Craft Beer options with over 60 LED TV's and Projector Screens for Public viewing including DirecTv Sport Packages and the Pay-Per-View UFC Fight Collection.
High Indoor Ropes Course Adventure with Advanced and Beginner Levels where climbers can cross several unique obstacles directly over our Arcade Game room.
The Arena Roller Rink – a 16,000 sq. ft. Performance Venue and Event Space that offers a 12,000 sq. ft. Roller Skating Rink with a DJ Booth and VIP Mezzanine.  Available for Large Events and Private Functions plus equipped for live performances and unique sporting events.
XD Dark Ride Theater – An amazing 7D Experience where guests engage in rich, multi-sensory adventures with cutting edge graphics and visual FX, the first in South Florida!
Evolution Escape Rooms offering a physical adventure game in which players are locked in a room and must use elements of the room to solve a series of puzzles and escape within a set time limit.  The newest concept for Team Building Challenges!
State-of-the-Art Virtual Reality Gaming offering multi player and self-guided experiences including VR Escape Rooms for unique group play.
ALL NEW>> Laser Tag Team and Cooperative Player Challenges featuring a glow in the dark course with projection targets, power ups and multilevel platforms.
Private Rooms and Meeting Space featuring Spectacular Views of our Track including a 5,000 sq ft Event / Conference Space.
Plus, convenient amenities include:
Free Public Wireless High-Speed Internet.
Family and Unisex Bathrooms, Wheelchair Accessible.
Free Parking, Loading Dock Access & Entry.
Centrally Located in Fort Lauderdale off I-95.
Military Discount, Weekday Specials and Free Face Painting plus DJ Performances on Weekends with Live Music on Saturday nights.
See What's Happening at the Park