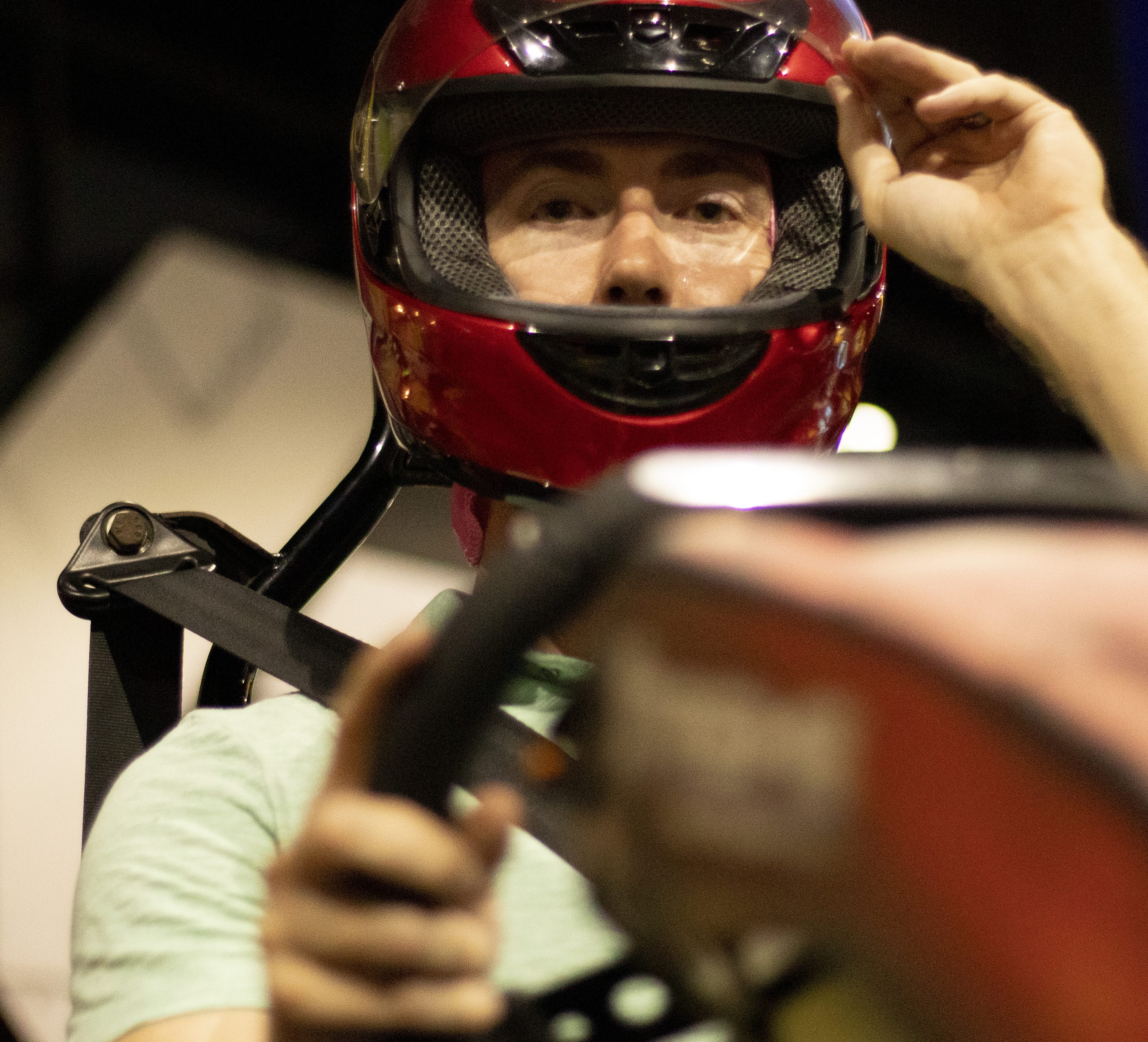 See the Current Track
Stats
Where do you stand?  Click the tabs on this chart to see your ranking and the current track times for all drivers.  You can also select the different kart types as well as the time period to find your scores.
Don't forget, you can access to these stats and more anytime from Mobile App.  Download the App to try it now:

Get in the Race! Sign up for any of our scheduled races open to experienced pro drivers plus win great prizes. Some events also offer a unique track experience allowing drivers to compete not only on our regular track, but in a backwards format plus an alternate race track that others cannot participate in.
Race Series 6