Welcome to the very first XD Dark Ride Theater in South Florida!  This brand new attraction is a part of our Arcade Game Room expansion and is located just outside of The Arena Roller Skating Rink.  You can often hear the screams and excitement throughout the venue when in play…  Activation is easy, use your existing arcade game card or purchase a new one at the front desk.  An attendant will greet you or your group at the ride entrance and help you choose the game to play.
The newest 7D immersive attraction is only found at Xtreme Action Park in Fort Lauderdale.   This is not your typical 3D movie… each player will experience an interactive, unique experience including full motion seats, turbine wind blasts, realistic surround sound and a video game component that makes it interactive.  This attraction may actually blow your socks off!
Once inside, you will be seated into one of 8 full motion seats that provide over 400 movements per second to make you feel like you're really soaring through the air, plummeting out of the sky or crash landing back to earth.  Each participant will also be handed 3D glasses and equipped with their very own laser shooting device.  Enjoy your own headrest speaker that lets you hear the zombies and creepy crawlers sneaking up on you.
In addition to that, there are wind gusts that bring an entire new dimension of realism to the experience!  Every experience is different as 8 multi players actively participate creating a different result and experience every time.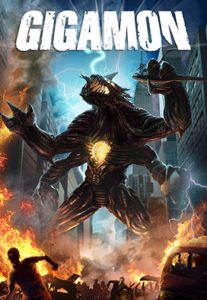 For More Mature Audiences
(Not for Younger Children)
Embark on a wild chase while fighting reptilian monsters and stop Gigamon before it destroys the city!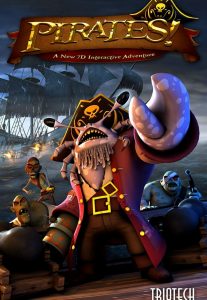 Fun for All Ages
(Great Fun for Younger Children)
Set on a Ship, you'll go on a wild ride as you try to a fearless Pirate and his army of evil sea creatures!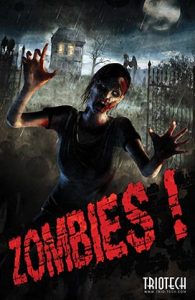 For More Mature Audiences
(Not for Younger Children)
During a rainy night in the cold mountains, the dead comes to life and you must stop them before they take over this small town!