Annora Gray is an eighteen year old graduating from Duskfield High. She is a brilliant student and a four year cross country track star. She is a waitress at The Duskfield Diner, a 1950s style dine-in with peculiar owners.
Annora loves the stars. She often goes for walks at night to stare up at the sky and wonder about the infinite possibility of life beyond. Annora hates meat. She is an activist who protest against the abuse of animals in the industry. She has brown hair, tan skin, green eyes and ears that sometimes stick out from under her hair.
One month ago, Annora Gray went missing. Her last known location, The Duskfield Diner.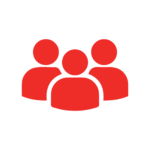 Room Details
Players | 3-10 max
Difficulty | 7/10
Time | 60 minutes
Intensity | Low-Medium
Not Handicap Accessible
Darkness
Graphic Imagery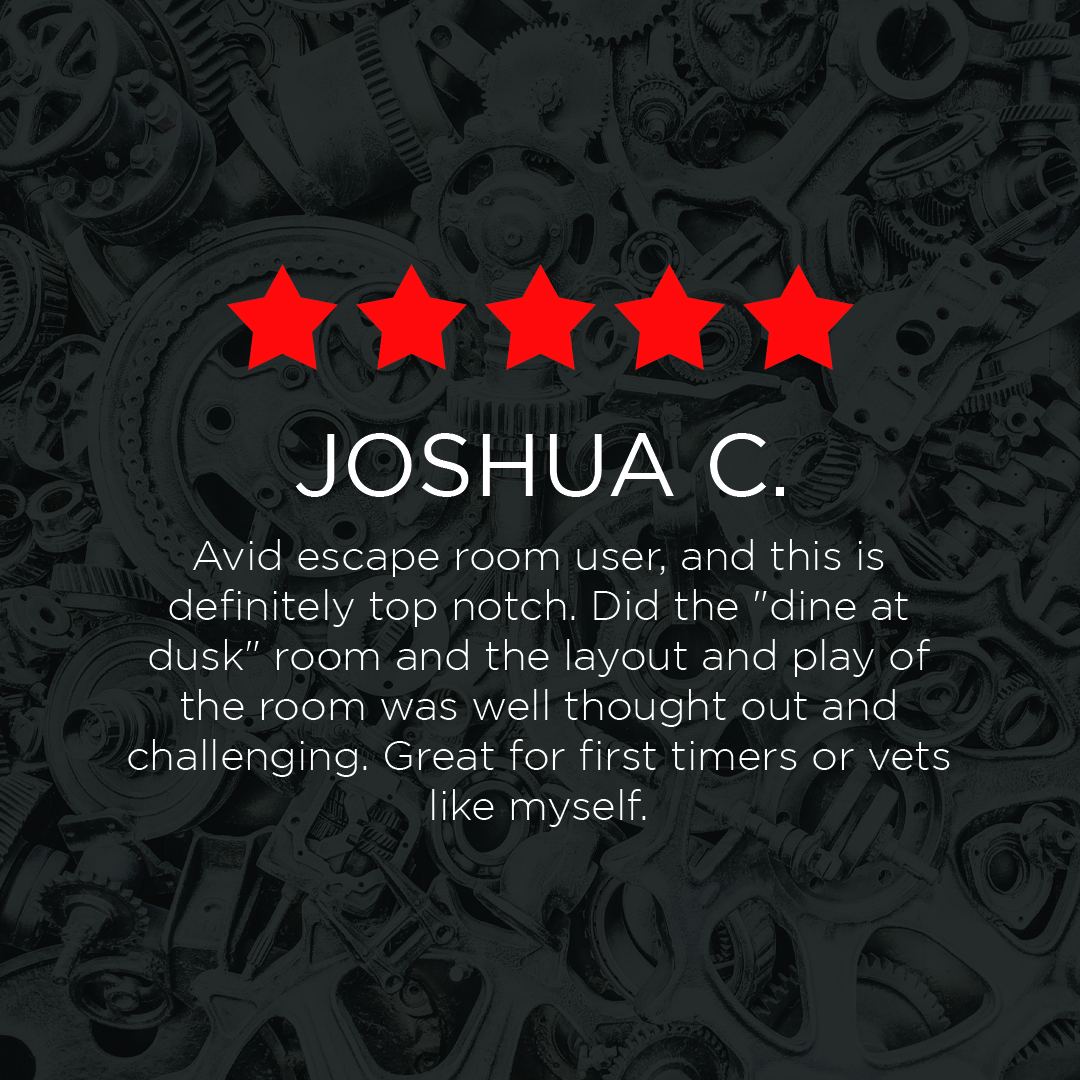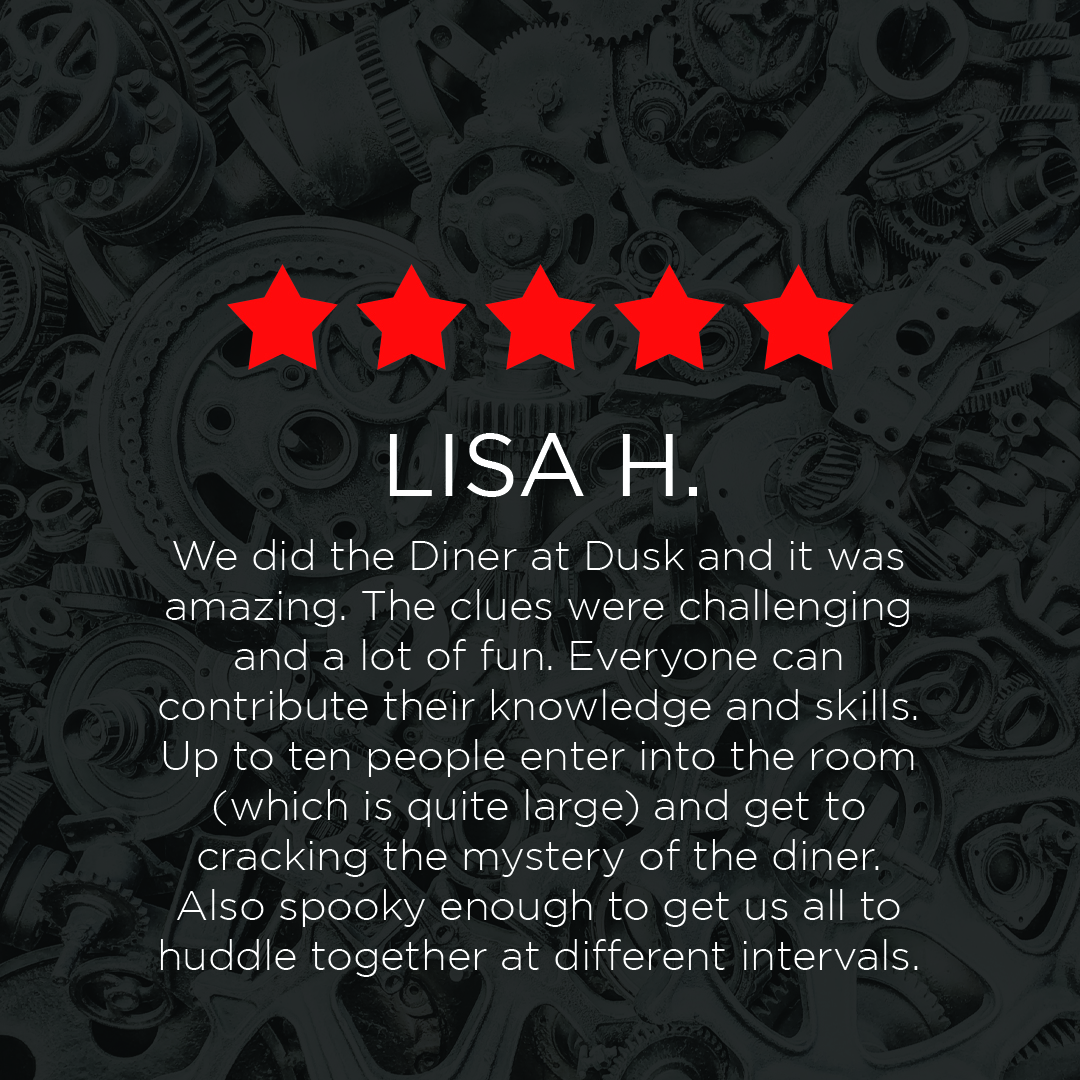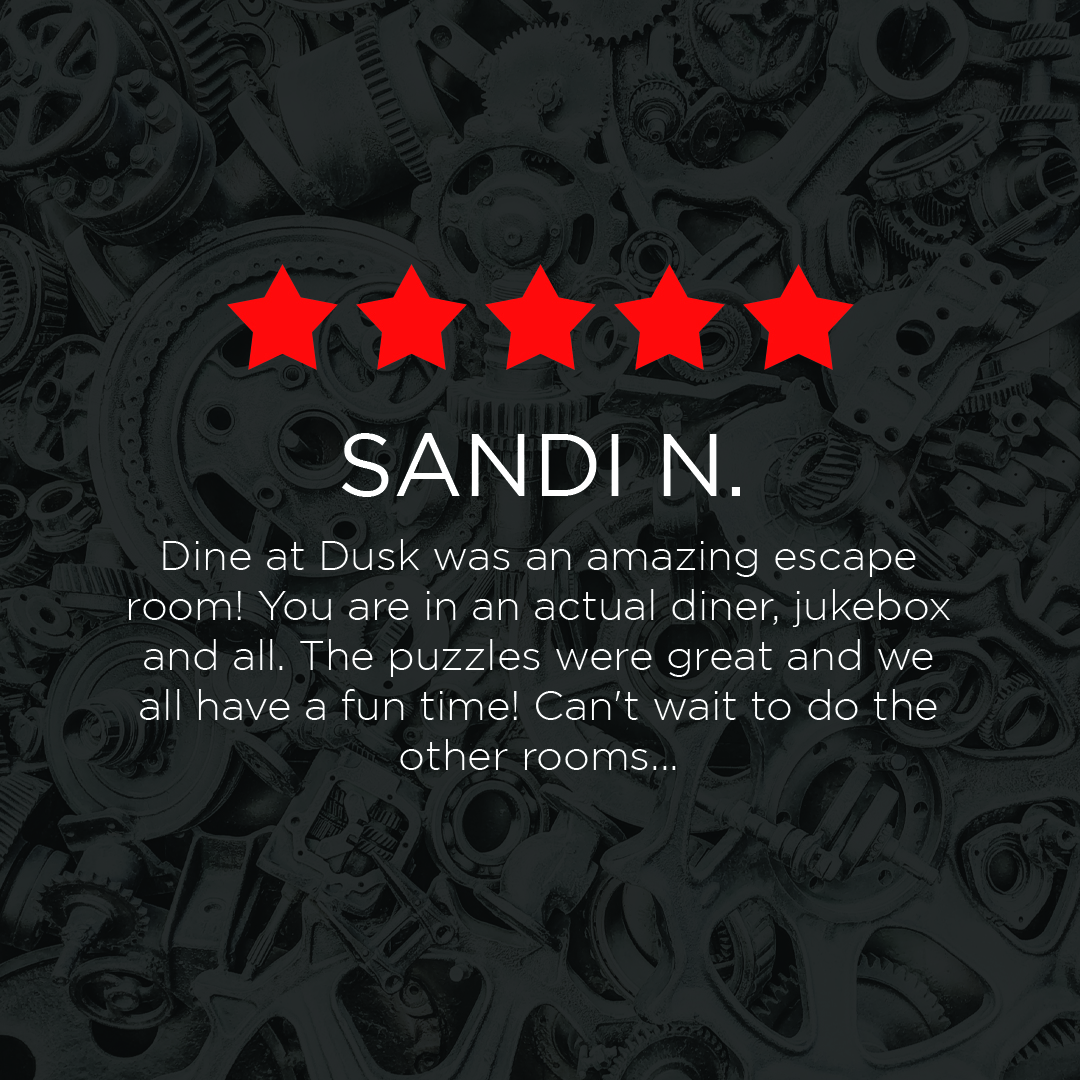 ESCAPE ROOMS: This room requires a minimum of 3 players. To reserve the entire room exclusively, all tickets for the selected time will need to be purchased or other players may join you. Evolution Escape Rooms are recommended for ages 16 and up, however, exceptions can be made with an adult present. Participants must check in at least 20 minutes before your scheduled time. If you are late, or do not check in on time, you could lose your time slot.
ESCAPE ROOM WARNINGS: You may experience flashing lights, tight spaces, and loud noises while in Evolution Escape Rooms. Any participants that might be affected by these conditions may want to opt out of this activity.
Tickets are NON-REFUNDABLE. Pricing subject to change at any time without notice.