You are awake. In the blackness that surrounds you the only source of light comes from a digital clock counting down. As you inspect the walls with your fingers, you feel desperate etchings in the deteriorating concrete. A chained door with a barred window leads deeper in to darkness; farther in to the unknown.
You cannot remember how you ended up in this place or why you are here. The only thing you are certain of is an overwhelming sense of foreboding; The sense that your time is running out.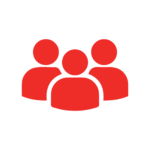 Room Details
Players | 3-6 max
Difficulty | 8/10
Time | 35 minutes
Intensity | High
Not Handicap Accessible
Darkness
Graphic Imagery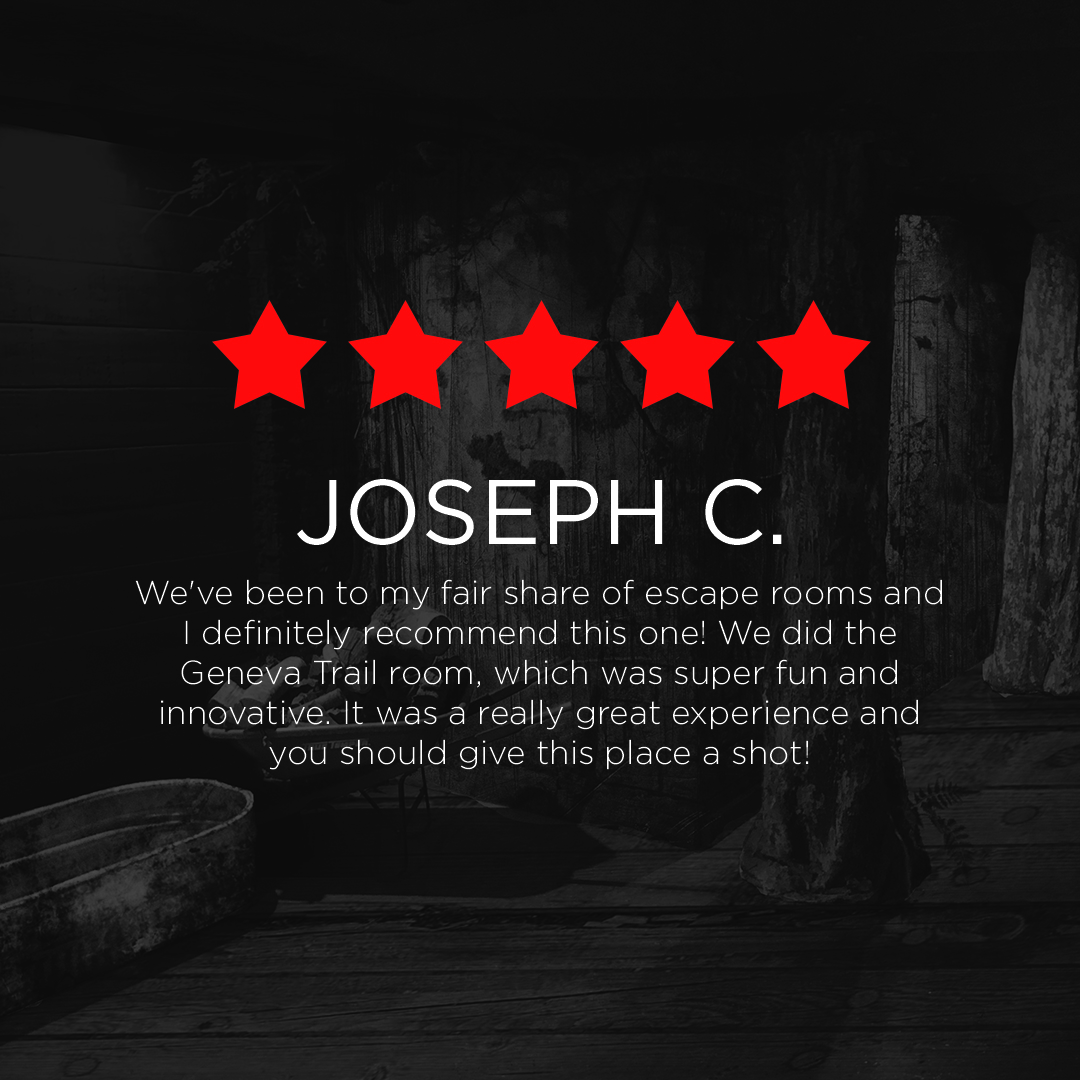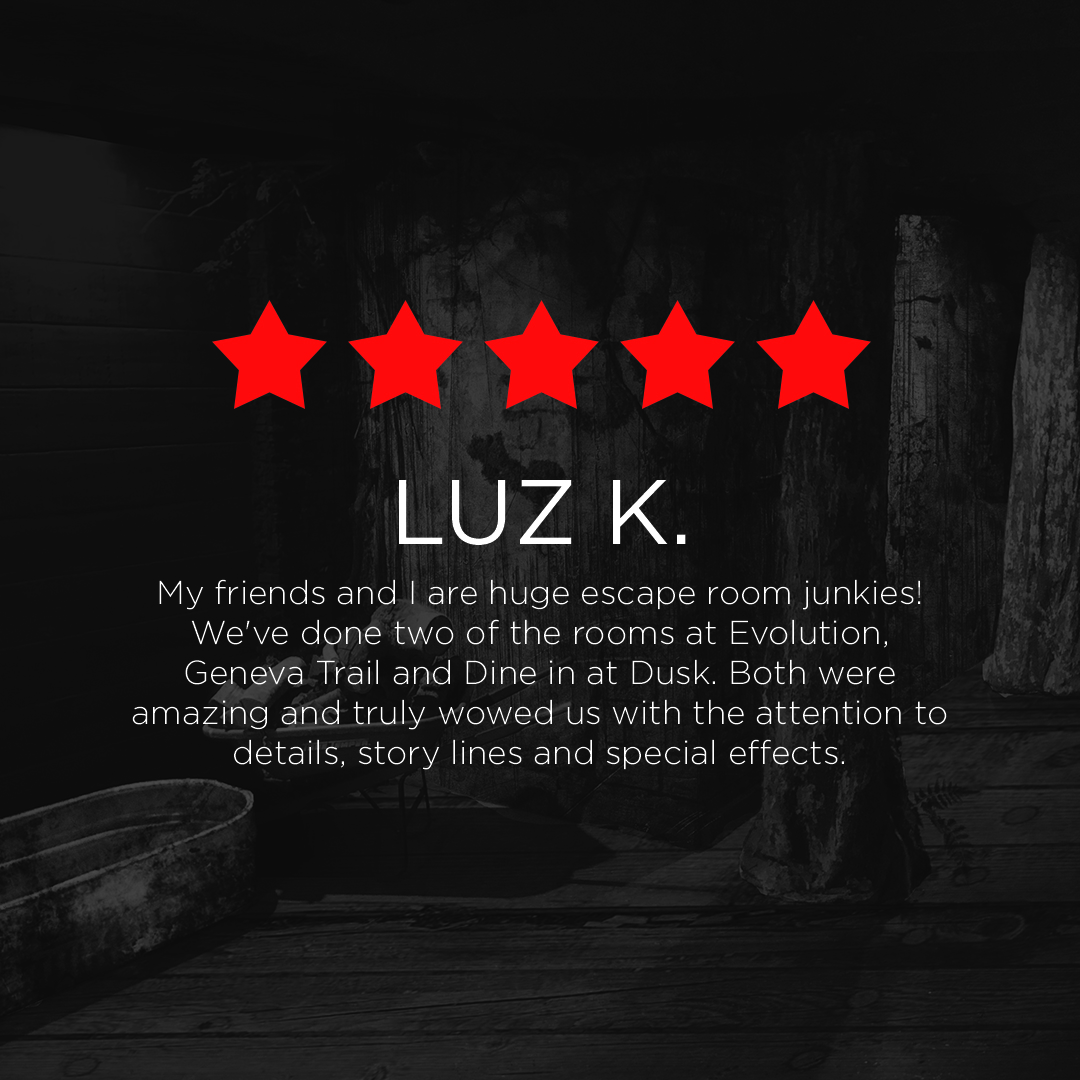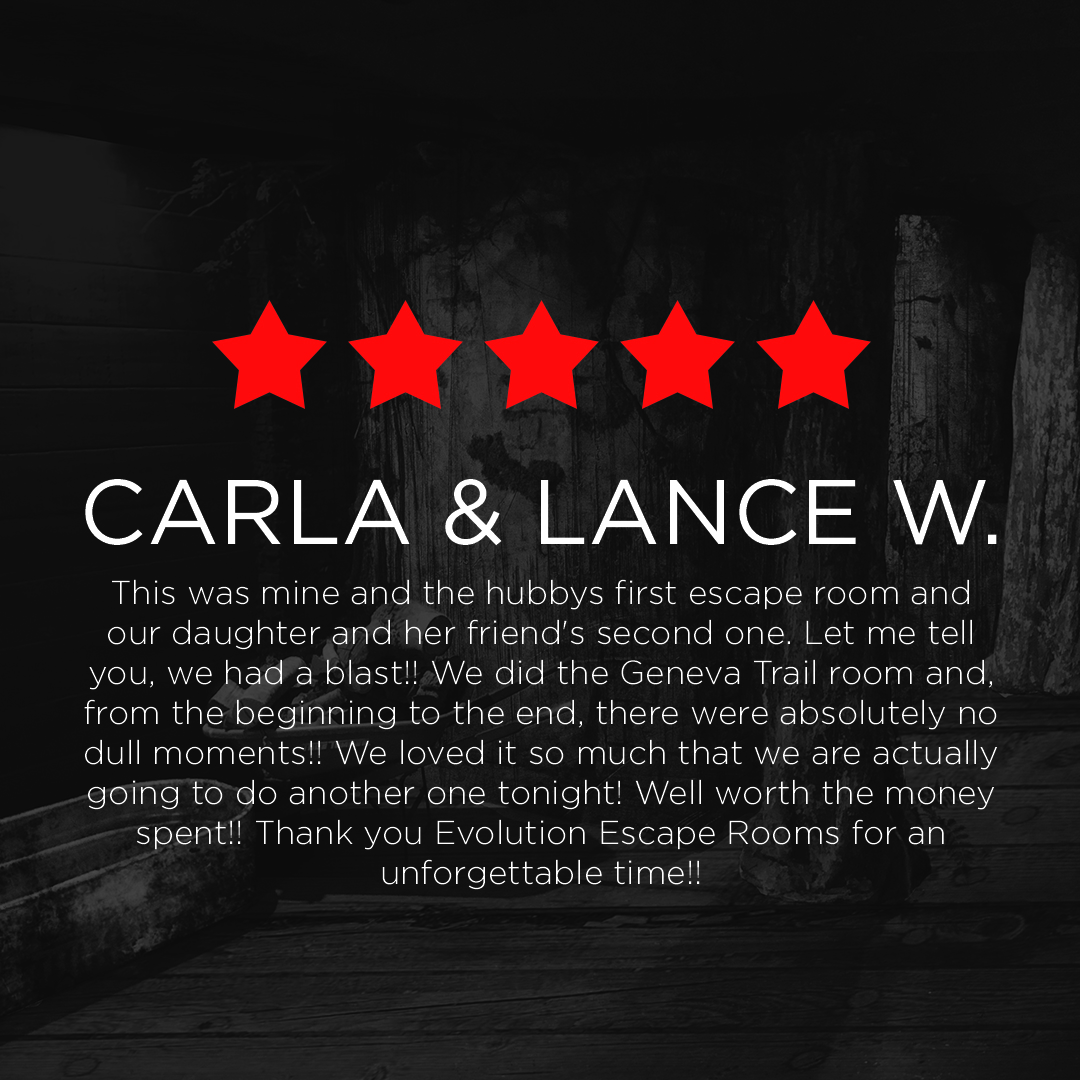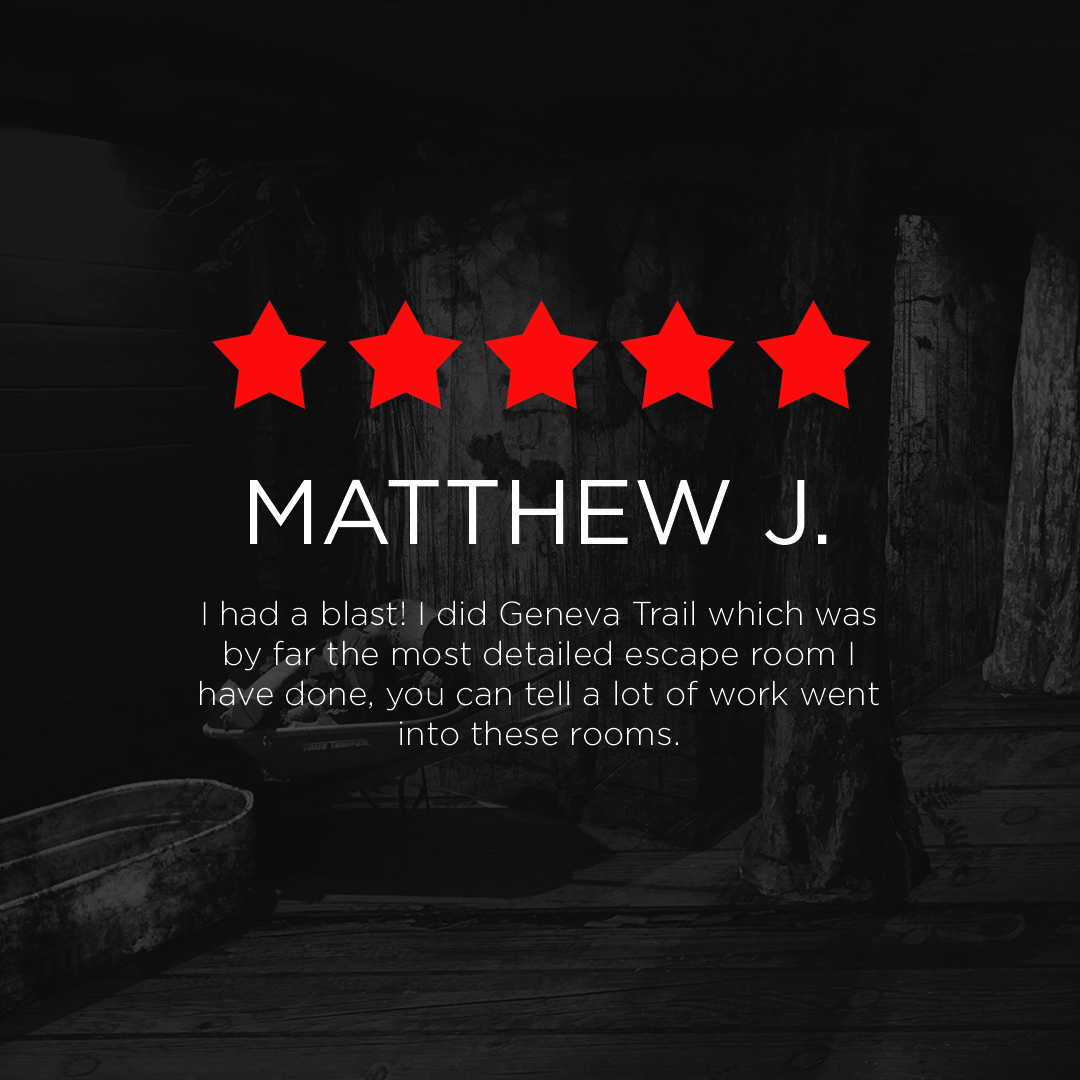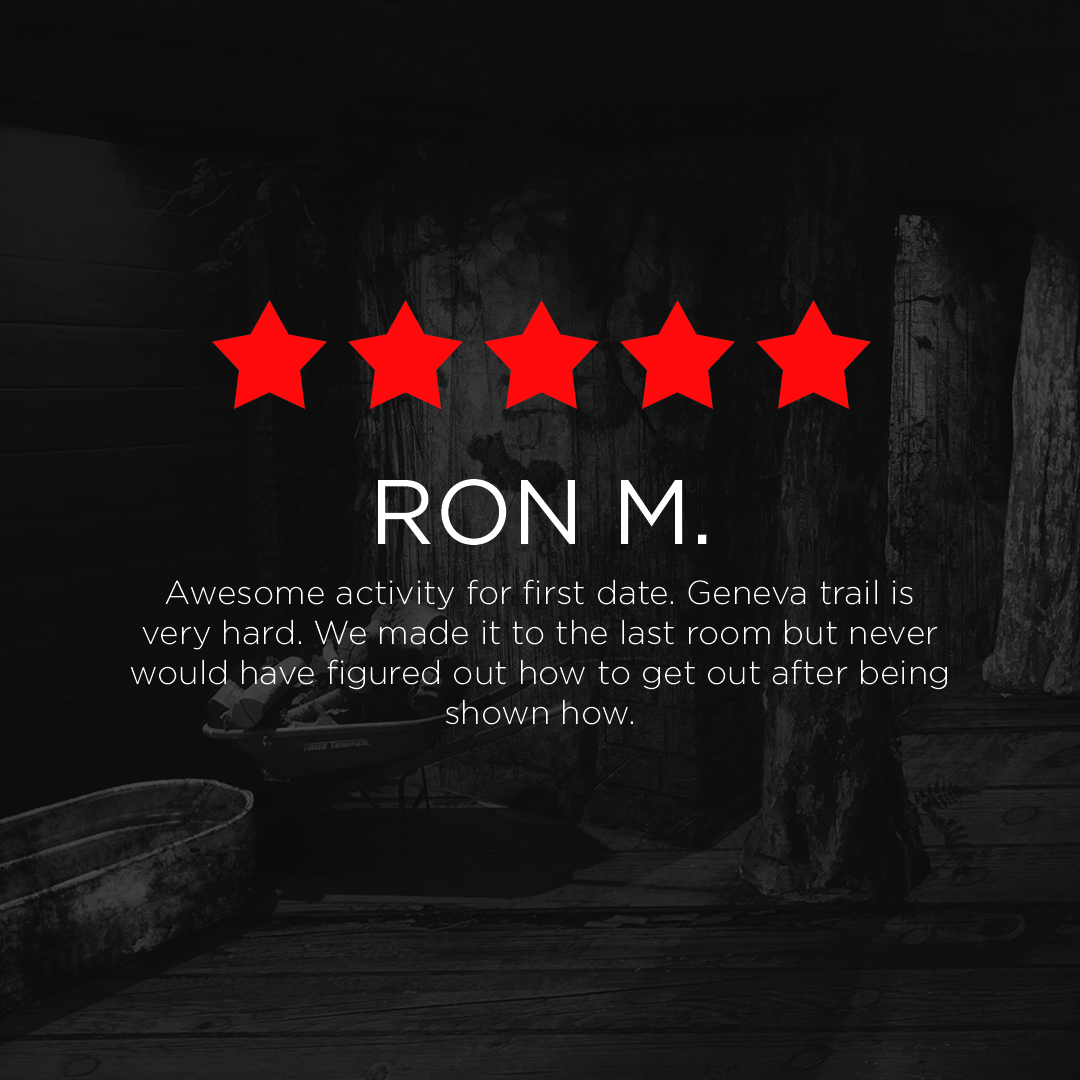 ESCAPE ROOMS: This room requires a minimum of 3 players. To reserve the entire room exclusively, all tickets for the selected time will need to be purchased or other players may join you. Evolution Escape Rooms are recommended for ages 16 and up, however, exceptions can be made with an adult present. Participants must check in at least 20 minutes before your scheduled time. If you are late, or do not check in on time, you could lose your time slot.
ESCAPE ROOM WARNINGS: You may experience flashing lights, tight spaces, and loud noises while in Evolution Escape Rooms. Any participants that might be affected by these conditions may want to opt out of this activity.
Tickets are NON-REFUNDABLE. Pricing subject to change at any time without notice.