Enjoy the newest development in Arcade Gaming – Virtual Reality. VR joins Xtreme Action Park's extensive 5,000 plus square foot Arcade Gaming Center with interactive, free roaming virtual reality adventures. With technology and graphics that are so high-tech, players can fully plunge into an alternate universe.
It's Not Just a Game, you're going on an Adventure!
Duck, dodge, spin, and shoot – Our VR systems do real-time tracking on your hand controllers, head, and upper body for life-like movements and experiences. State-of-the-art virtual reality gaming platforms offer the most advanced technology and graphics which help to fully disconnect from reality and transport you to amazing new worlds. This assists in promoting teamwork, communication, and fun!
Xtreme Action Park's VR Arena has Single Player and Multiplayer experiences.  Both options allow players to experience an "oh-so-real" infinite gaming universe, mapped out on a 15 ft x 15 ft area.
Keep reading to Learn More about the differences between the Single Player and Multiplayer Experiences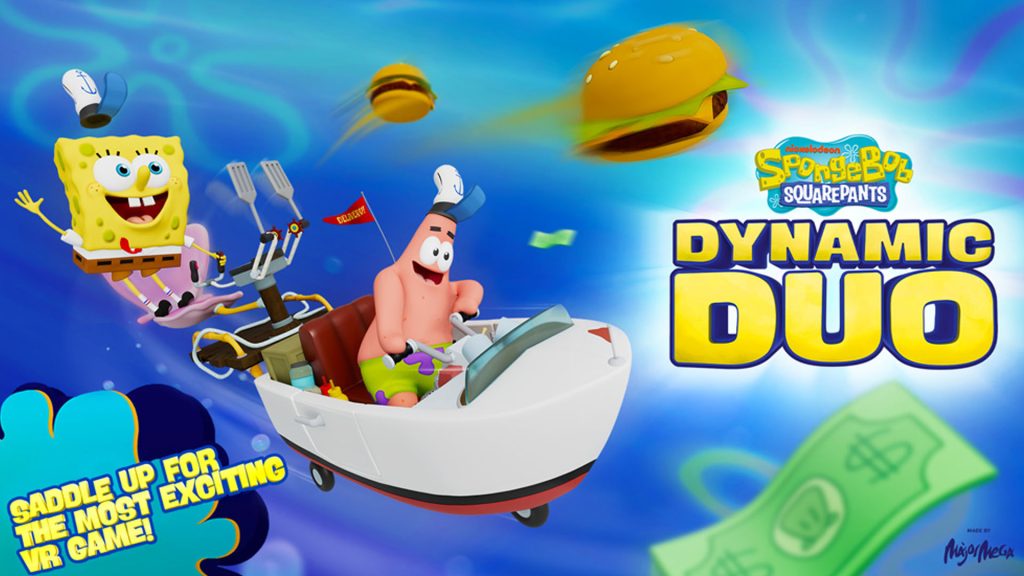 Play as SpongeBob and Patrick working together to help jumpstart Mr. Krabs new delivery service.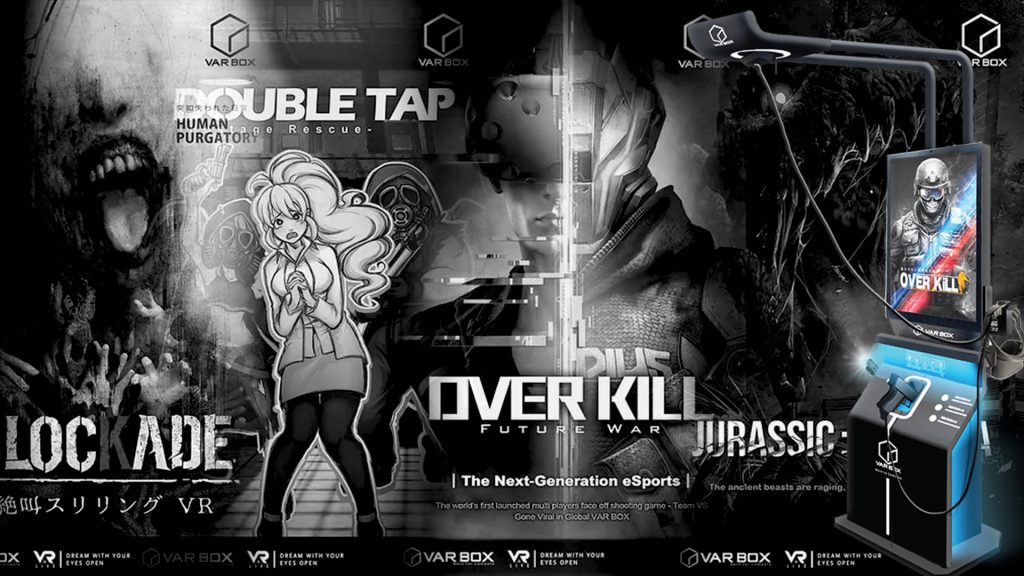 VAR BOX is the definitive evolution of the arcade shooter – an award-winning, 360 degree VR attraction that includes multiple different game modes and an impressive haptic blaster all in one unattended!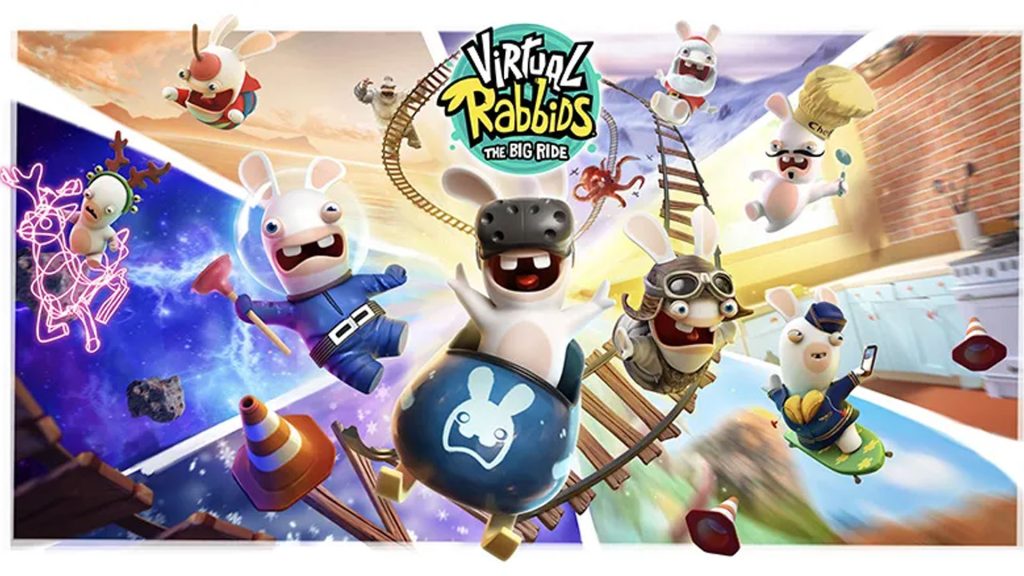 *Length of game varies based on skill level
VR Pricing
Virtual Reality Games Pricing
Per Credit
$6
5 VR Game Pack
$22
Prices shown include sales tax.
Valid ID and matching credit card are necessary to redeem any online purchase.
VR Rules of Play
When in game, players shall not horseplay, purposefully damage equipment, leave their designated play area, or enter another players' play area.
Food, Drinks, Candy/Gum are NOT permitted into the VR area. No Running or Jumping. No Flash Photography. An age requirement of 8 years old and a height requirement of 48" tall must be met to play.