As part of our strong commitment to the community, Xtreme Action Park strives to help South Florida 501(c)(3) organizations raise much needed funds for their programs.  Each year, we give generously to local charities in the form of Play Day Vouchers, Lap Race Packages, Gift Cards and/or promotional merchandise for their fundraising events.
We try to respond positively to every request we receive but sometimes it is not possible to do so because of the large volume of requests. Please review the guidelines below to ensure your organization receives their  items in a timely manner!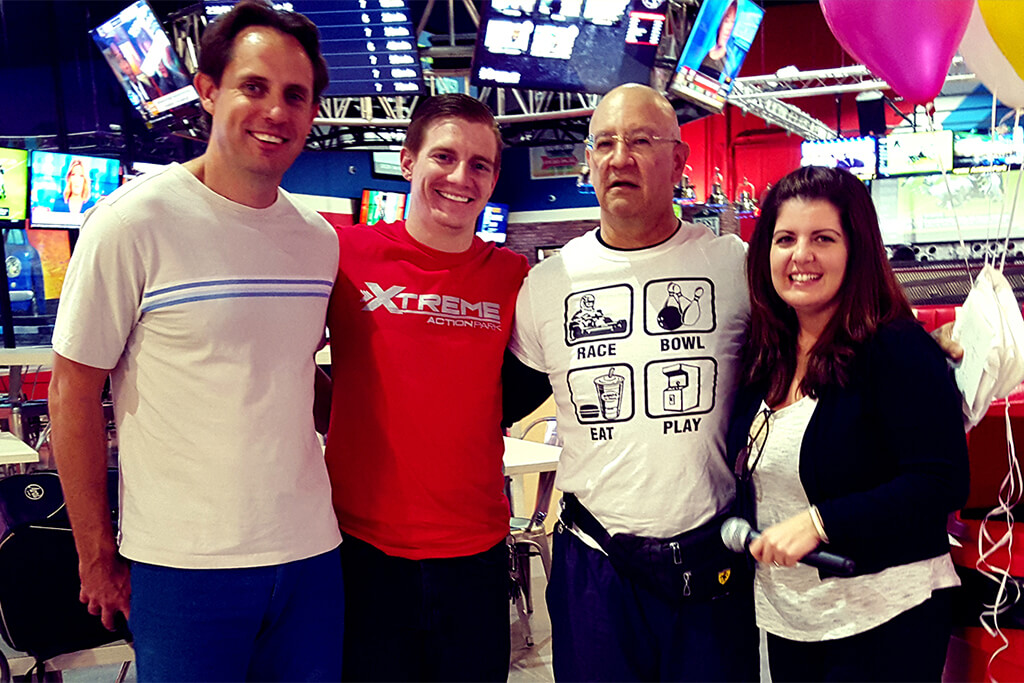 Xtreme Action Park Donation Request Policy is as follows:
Requests receive preference if submitted through our online system. Requests submitted via email, fax, mail or phone may take longer to respond to.
>>  All donation requests should be submitted at least six weeks prior to the date of the event.
>>  Please fill out the online form completely to be considered.
>>  Your organization must be a 501(c)(3) nonprofit located in Florida.
>>  Please do not submit the form more than once for a single event.
>>  Each organization is eligible, but not guaranteed, to receive one donation in a 12-month period.
>>  Donation items are typically sent within the week prior to the event date.
Again, due to the high volume of requests received, we regret that we may not be able to fulfill every request.  If you have any additional questions or want to check the status of your request, you may email us at donations@xtremeactionpark.com.  You may not receive notification as to whether or not you have been approved prior to your event.
Thank you for considering Xtreme Action Park! We wish you the best of luck with the success of your event.