Xtreme Action Park is proud to have partnered with Prime Time Amusements – South Florida's leader in Arcade and Gaming vending. Our arcade houses many brand new games that other facilities aren't aware are even out in the market yet. Plus our redemption stock offers some of the coolest prizes. Challenge friends on over 100 interactive games in our 5,000 plus square foot game room. Plus, you can easily see all the action of the Ropes Course Adventure from below and follow friends around the obstacles.
Try our most popular interactive game… XD Dark Ride Theater! An immersive, multiplayer theater and game in one. Strap in for an unbelievable 3D experience, equipped with your shooting device, to score points and WIN. Come try out the first interactive theater in South Florida. Click below to see what's new in the theater now…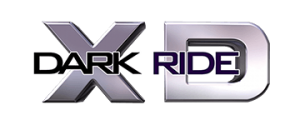 Welcome to the latest in Virtual Reality Gaming. Featuring modern VR technology, we now offer both single player and multi player interactions in alternate virtual worlds. Take a self exploration thru a medieval castle or bring friends to challenge an army of robots. Either adventure will be sure to thrill you! See for yourself…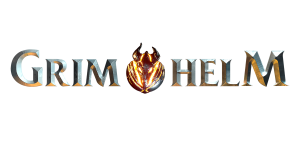 Here are some of our
most popular games
Game
Hot Shot Basketball
Octoscore
Fruit Ninja
Jurassic Park
Mad Wave Roller Coaster
Plants vs. Zombies
Big Bass Wheel
Pop It Gold Extreme
Air Hockey
Lazer Frenzy
F355 Challenger
Monopoly
Spin n' Win
NFL Drill
Batman
Down the Clown
Spaceballs
Super Bike
Plush Crane
Milk Juggs
Pump It Up Pro 2
Whack n' Win
Flying Tickets
Nascar Racing
Transformers
Angry Birds
PacMan Battle Royale
Street Hoops
Sega Dream Riders
Walking Dead
Cycraft Simulator
Jumbo Connect Four
Galaxy Quad Air Hockey Table
Ally Roller Skee Ball
Guitar Hero
Space Invaders
Terminator Salvation
Water Blast
Jurassic Park
Grand Piano Keys
Mario & Sonic
Kung Fu Panda
Ghost Busters
Sponge Bob
NEW>>>X-Treme Big One
NEW>>> Spinner Frenzy
NEW>>> Alien Armageddon
NEW>>> Teenage Mutant Ninja Turtles
NEW>>> HALO Fire Team Raven
NEW>>> Mario Kart Racing
and MORE!