Enjoy over several different types of craft beer and beer on draft in our Full liquor Sports Bar – The Pit Bar!  Plus choose from a variety of mixed drinks and cocktails. With over 50 HDTVs, the DirecTV Sports Package and the largest projection screens, you won't miss any of the action!
Admission is always free at the Park, simply pay for your food, drinks and activities.  Enjoy our many Drink Specials and always check the Event Calendar for upcoming events! Choose from open seating in our food court and Pit Bar areas or reserve a private bowling lane for the evening with plush seating and your own projection screen.
Congrats to the Pit Bar Team!
The Pit Bar has been awarded the Recommendation badge by Restaurant Guru for 2021!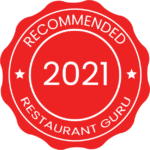 Try our Xtreme Pale Ale! 5.5% ABV and brewed locally by Biscayne Bay Brewery. Brewed in the tradition of a European-style Pale Ale, the Scotch malt foundation lays the groundwork for its unique flavor and character. A heavy dry hopping lends aroma and flavor to this beer, but keeps the bitterness factor low. Biscayne Bay Brewery was voted the Best Beer in Miami 2018 by Miami New Times. We proudly serve our Xtreme Pale Ale and Biscayne brewery's most popular beers.
Learn More about Biscayne Bay Brewery beers and other craft beers in our line up.

Pit Bar
Specials & Events
Bottle Specials available every Friday at the Pit Bar!
Special only available on Fridays or while supplies last.
7-10PM | Every last Wednesday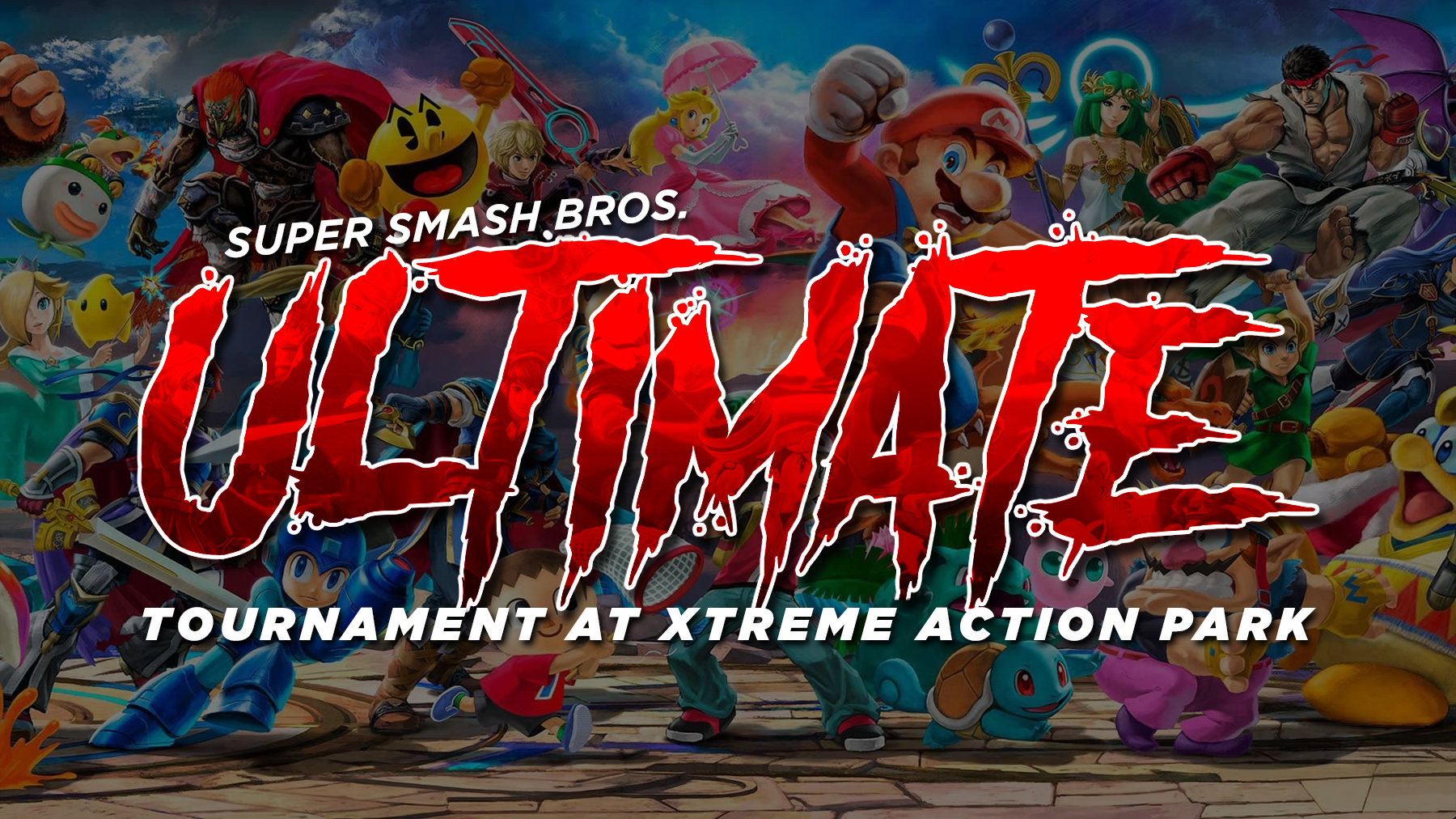 Got skills? Xtreme is hosting a Super Smash Bros. Ultimate Tournament every last Wednesday night of the month! We want to see you take on other gamers for a chance to win great prizes.
*See Event Calendar for this Month's Event Details. Dates & offers subject to change at any time, without notice.  Must be 21 and older to drink.