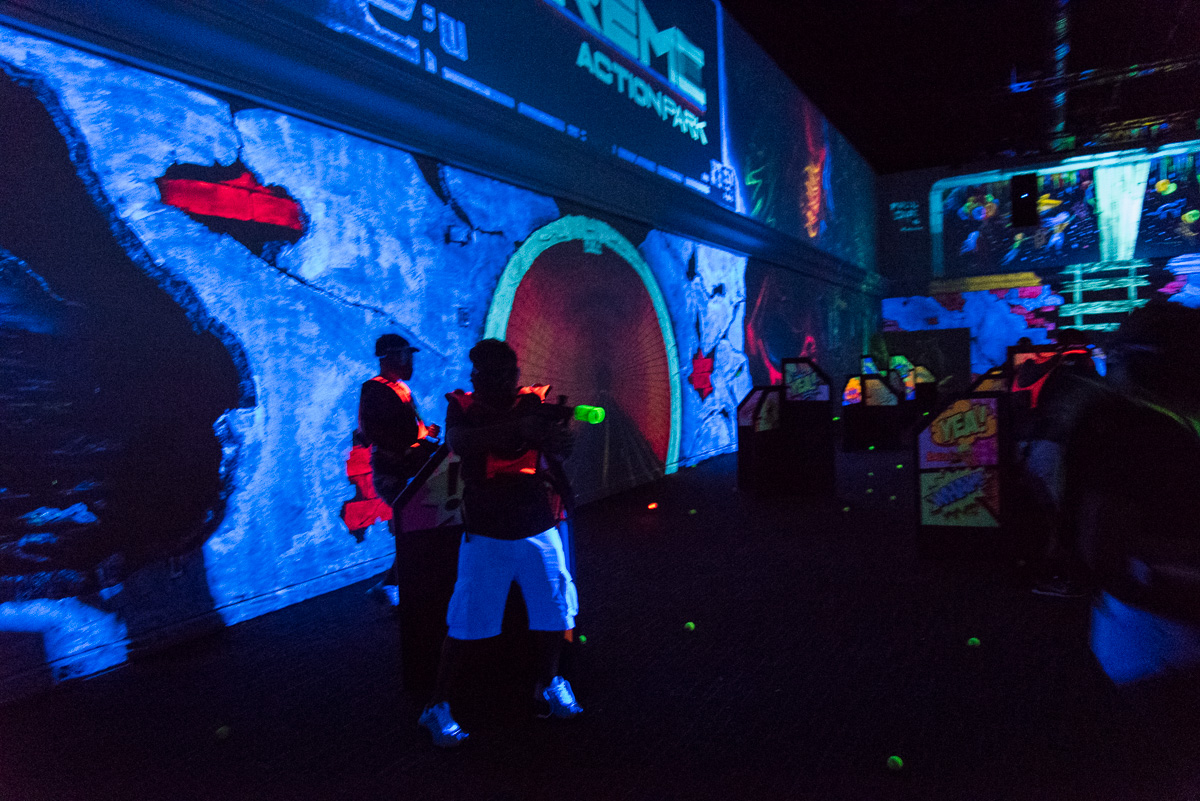 Xtreme Action Park is open 365 days a week including all Holidays.  For reduced attraction wait times, we highly recommend visiting the park outside of our peak hours and blackout dates. See you soon!

Blackout Dates*:
November 23-24, 2017 (Thanksgiving)
December 15, 2017 thru January 8, 2018 (Winter Break)
February 19-23, 2018 (President's Day Week)
March 23-30, 2018 (Spring Break)
May 25-28, 2018 (Memorial Weekend)
*Subject to change at any time.