Hershey's
Ice Cream

& Shakes
Hershey's Ice Cream Shake Shoppe is located just inside Xtreme Action Park's Arcade Game Room and offers over 30 Flavors of creamy, smooth hand dipped ice cream…  Scooped into crisp homemade waffle cones or piled high into sundaes loaded with fudge, caramel and toppings. For the true ice cream lover, we recommend you "create your own" Shake or try our Triple Scoop Waffle Cone!
Everyone loves ice cream and it is great for all ages… Our indoor shoppe is a gathering place for every generation, from tiny tots to senior citizens, with plenty of seating to accommodate our customers and their families to savor Hershey's REAL ice cream!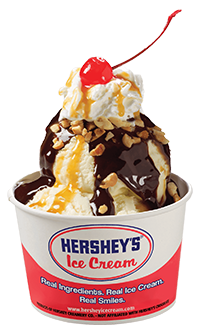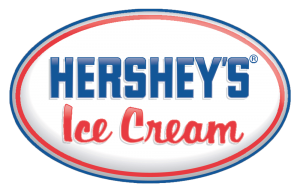 Real Ingredients. Real Ice Cream. Real smiles.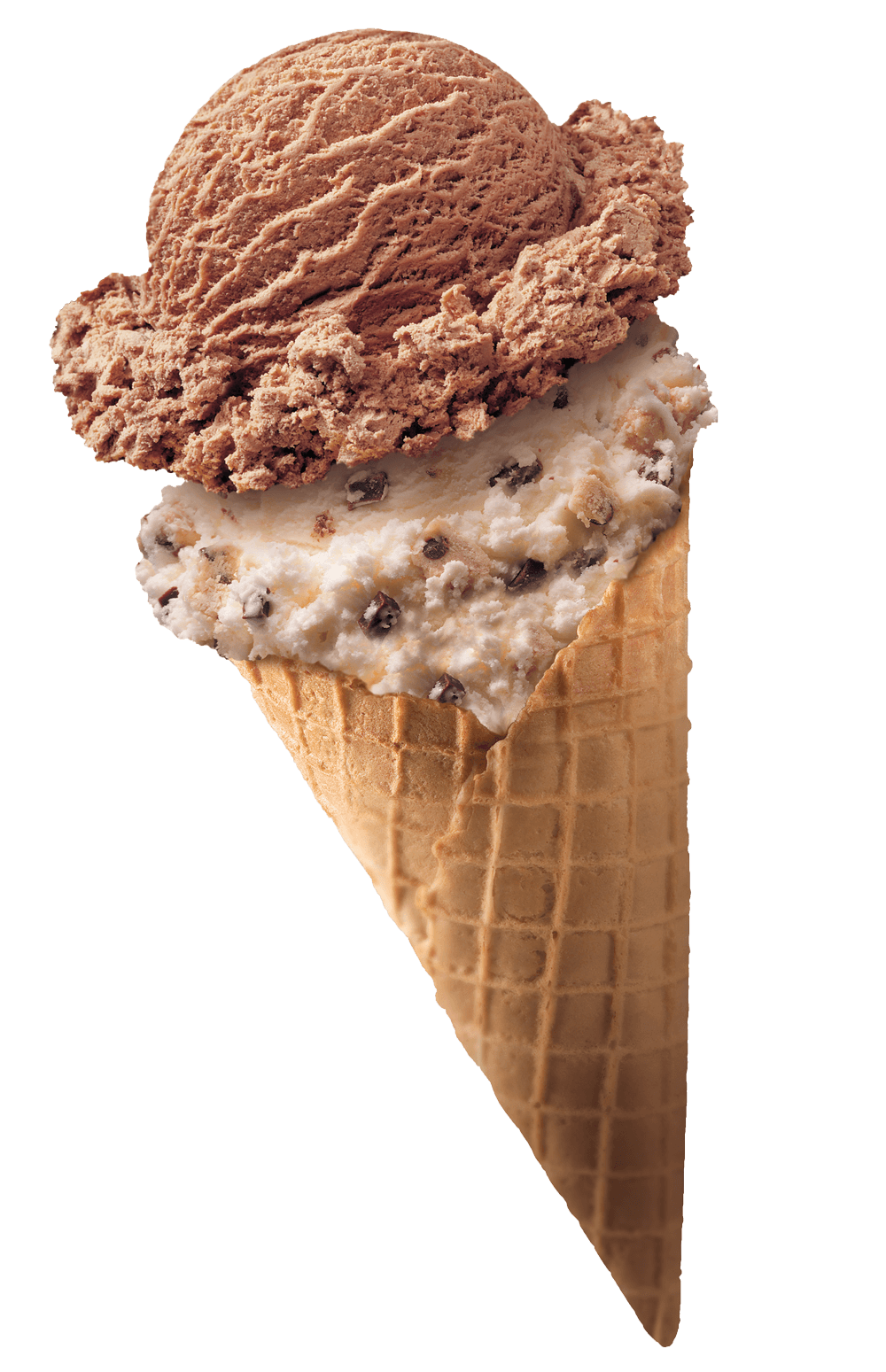 Premium
Ice Cream Flavors
Banana Pudding, Birthday Cake, Blueberry Cheesecake, Bubble Gum, Butter Pecan, Chocolate, Chocolate Moose Tracks, Cookies and Cream, Cotton Candy, Crazy Vanilla, Green Mint Chip, Moose Tracks, Praline Pecan, Road Runner Raspberry, Rocky Road, Strawberry Cheesecake, Strawberry, Superman, Vanilla, White House Cherry, Black Walnut, Coconut Almond
Premium Gold
Ice Cream Flavors
Cappuccino Crunch, Cookie Monster, Chocolate Chaos, Cookie Douhlicious, Red Velvet Cake