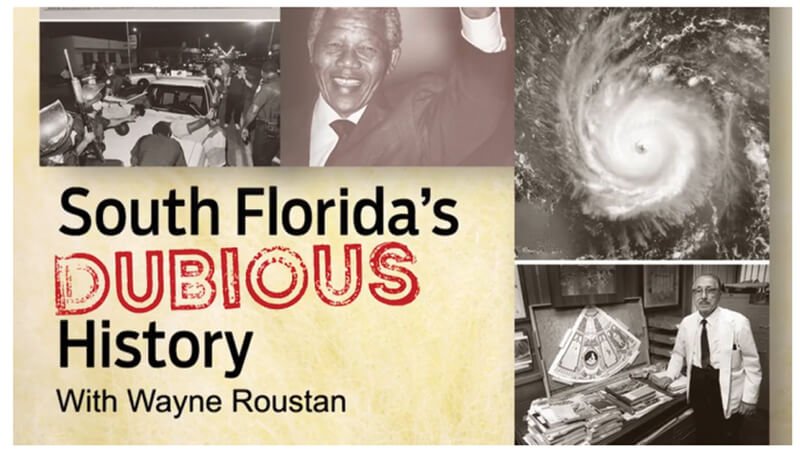 WELCOME TO BLOCKBUSTER CASTLE FAIR WANNADO BOOMER OCEAN PARK
by Wayne Roustan, Dylan Bouscher
October 15, 2015
Disney, Universal, and Sea World may rule the realm of theme parks but don't rule out South Florida. With the Convention and Visitors Bureau listing more than 60 theme parks in Central Florida, Orlando may be over-populated by the billion dollar behemoths that have seen their attendance and revenue waffle. Meanwhile, smaller regional entertainment centers are popping up in strip malls and warehouses. Many have come and gone over the decades but they continue to evolve and South Florida may be poised to become the next Mecca of multi-purpose merriment.
South Florida's Dubious History posts every Thursday morning on SunSentinel.com/Dubious
About Dubious: History is boring. Dubious History is not. That's why veteran reporter Wayne Roustan searches South Florida for the strangest, weirdest, most offbeat and twisted tales from the past. Haunted theaters? Cartoon construction? Invading aliens? Missing fingers? Cheapskate terrorists? Beatle bedrooms? Moon tickets? Time tunnels? South Florida has it all and much more. It may sound dubious, but that's the point! Come along. You may learn something no one else knows.
View the full video: https://www.sun-sentinel.com/news/fl-dubious-history-theme-parks-premiumvideo.html