1 event,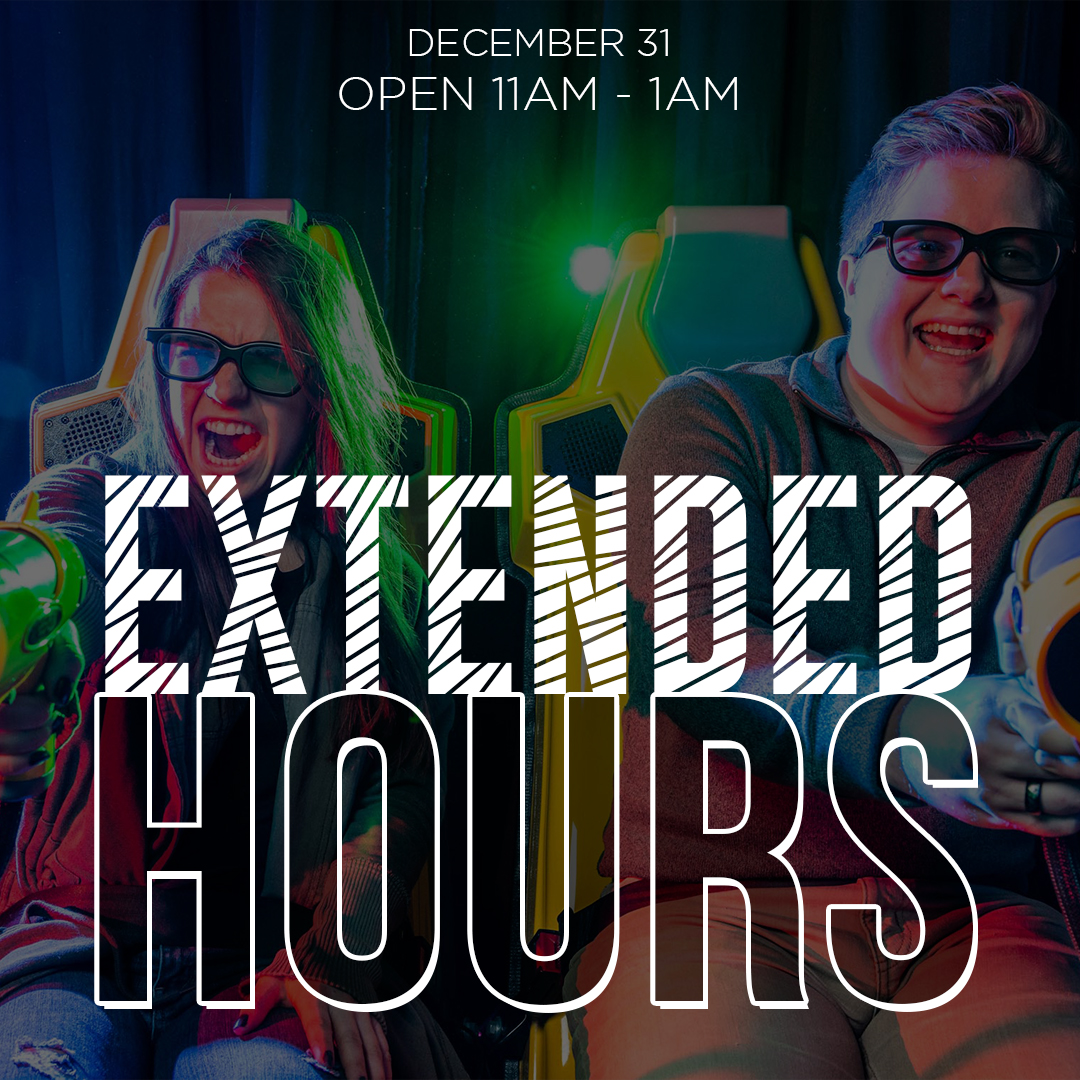 It's New Year's Eve and Xtreme Action Park is open on December 31st until 1am! So let's play harder, faster and with…
2 events,
Cadet Races on the Big Track
Every Wednesday, we're switching things up at the Track. Cadet Races will take place on the Big Track! Meaning that your kids…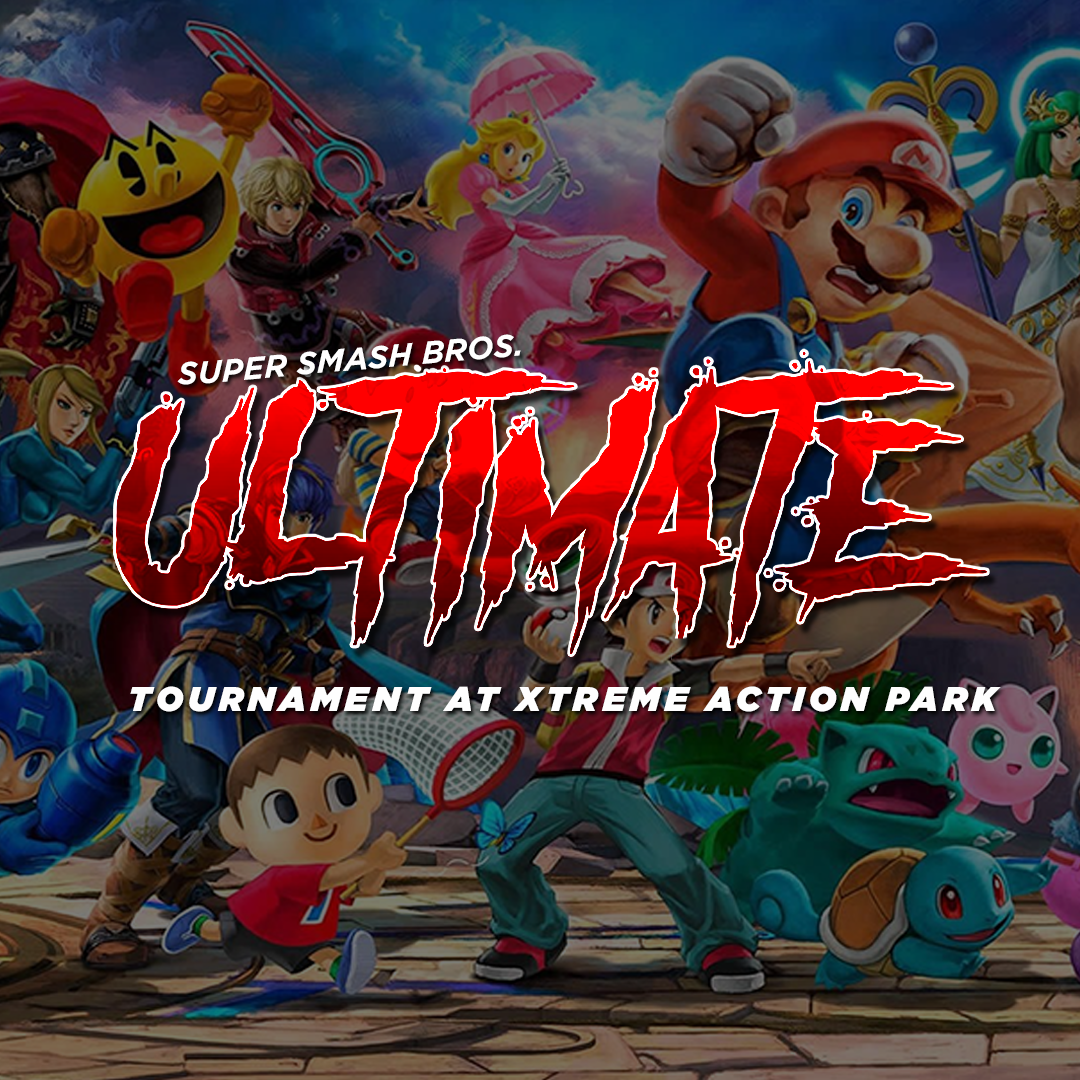 Got skills? Xtreme is hosting a Super Smash Bros. Ultimate Tournament every Last Wednesday of the Month! We want to see you…
1 event,
Adult Skate was so good we had to make it twice!! Join us for Adult Skate Thursdays. Admission is $12 and includes…
1 event,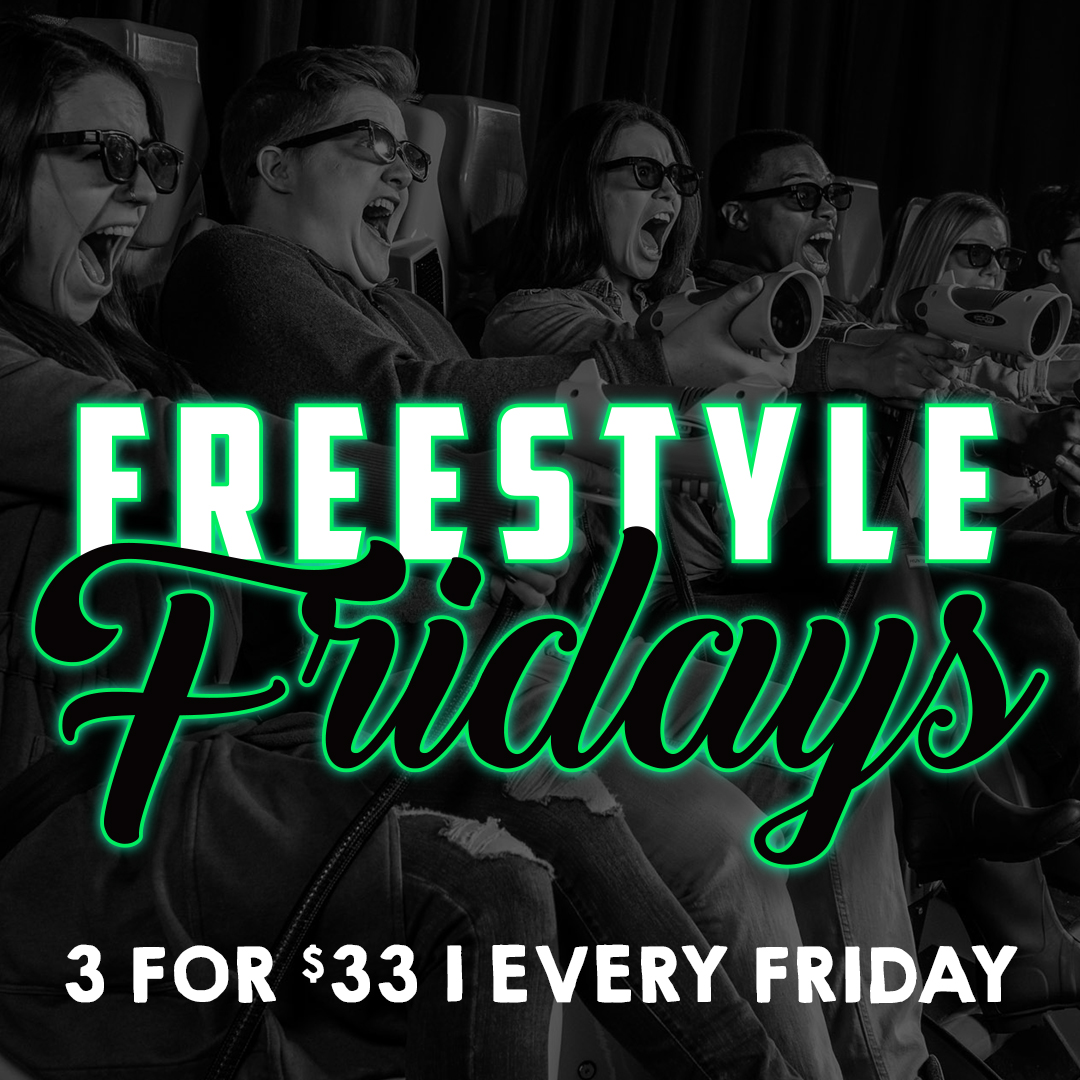 Every Fridays get 3 activities for $33 all day! Choose from XD Dark Ride, Ropes Course, Roller Skating, Laser Tag and VR…
1 event,
Skaters 18+ are welcome on Sunday Nights for Adult Skate Night. Only $12 per person includes skate rental and DJ Groove spinning…
1 event,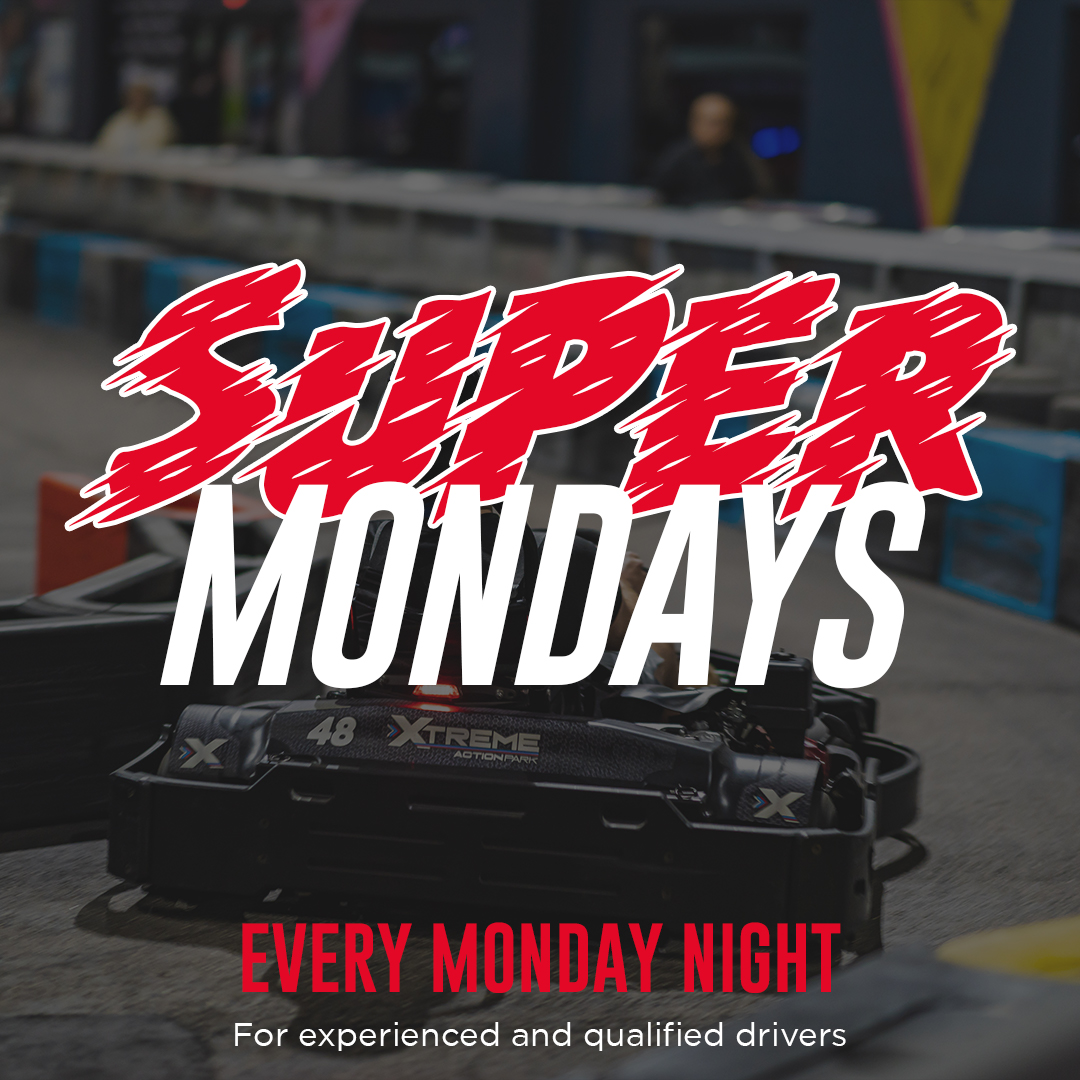 Super Monday Races are on every Monday night at 8pm Learn More
2 events,
Every Tuesday will forever be twisted on the track. Experience the twisted nature of a reverse course format for both pro and…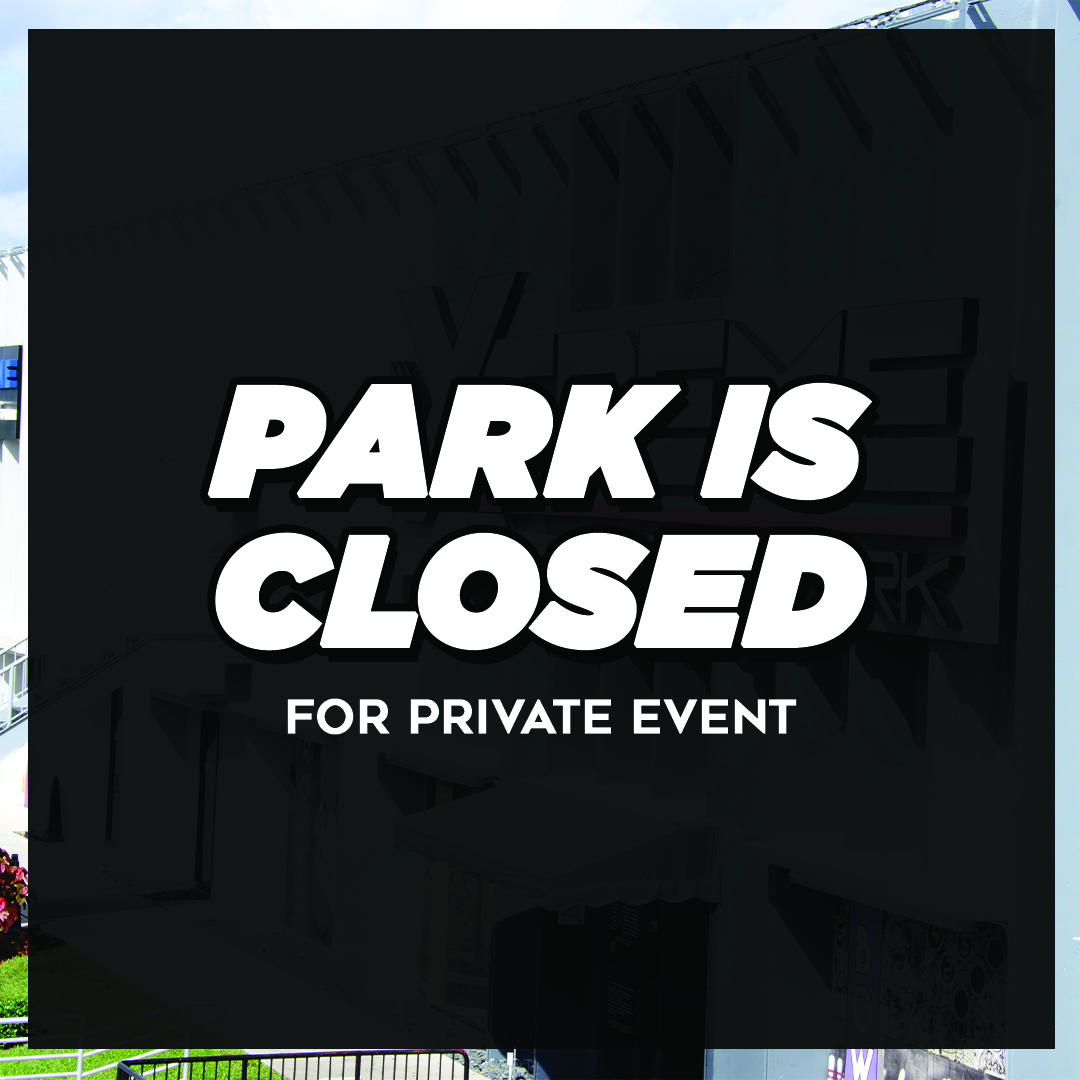 The park will be closed at 6pm for a private event. The Trampoline Park is open to the public.
2 events,
Cadet Races on the Big Track
Every Wednesday, we're switching things up at the Track. Cadet Races will take place on the Big Track! Meaning that your kids…
Pride Skate Nights are a fun, family friendly event benefiting the Wilton Manors Stonewall Parade & Festival. Bring friends and family along…
1 event,
Adult Skate was so good we had to make it twice!! Join us for Adult Skate Thursdays. Admission is $12 and includes…
1 event,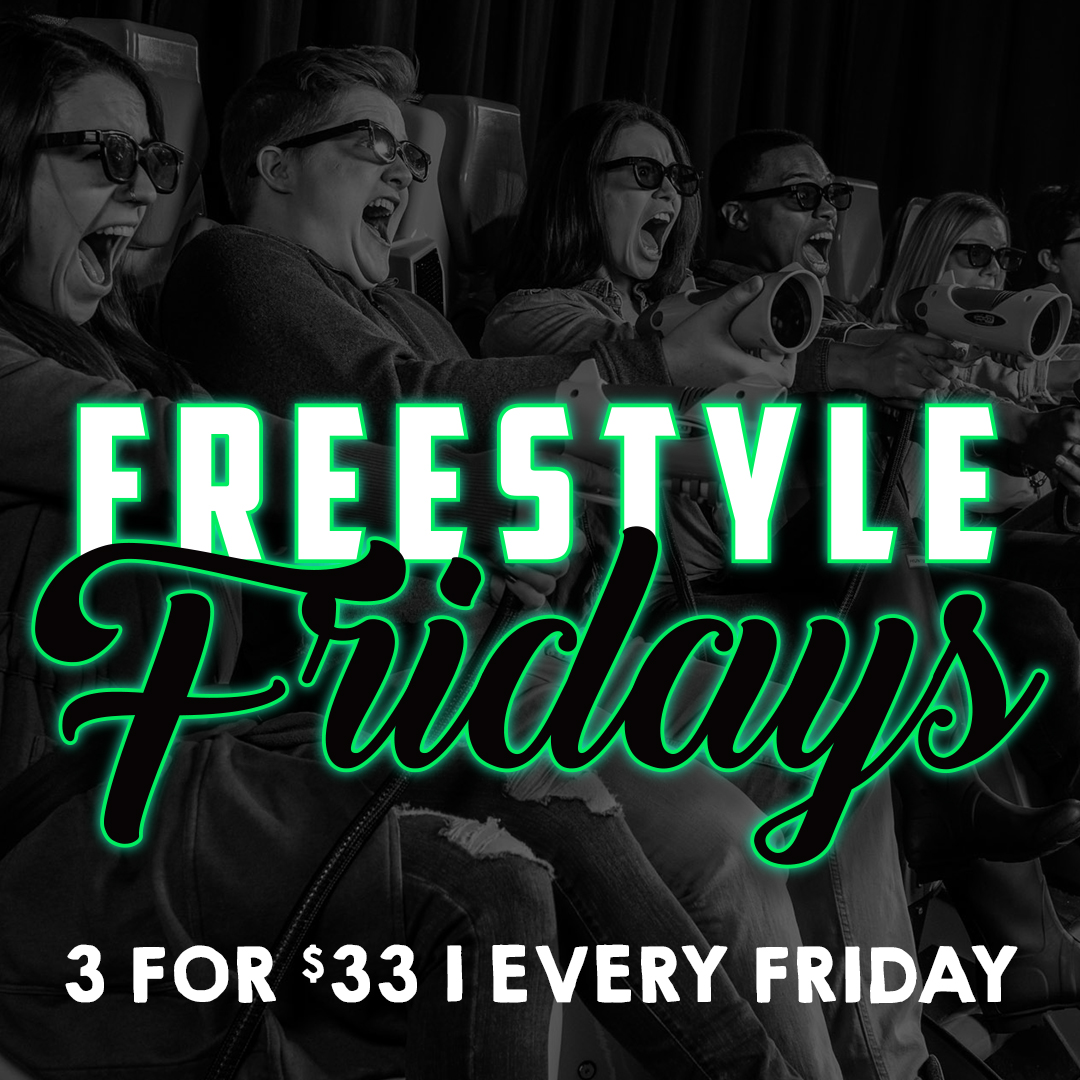 Every Fridays get 3 activities for $33 all day! Choose from XD Dark Ride, Ropes Course, Roller Skating, Laser Tag and VR…
1 event,
Skaters 18+ are welcome on Sunday Nights for Adult Skate Night. Only $12 per person includes skate rental and DJ Groove spinning…