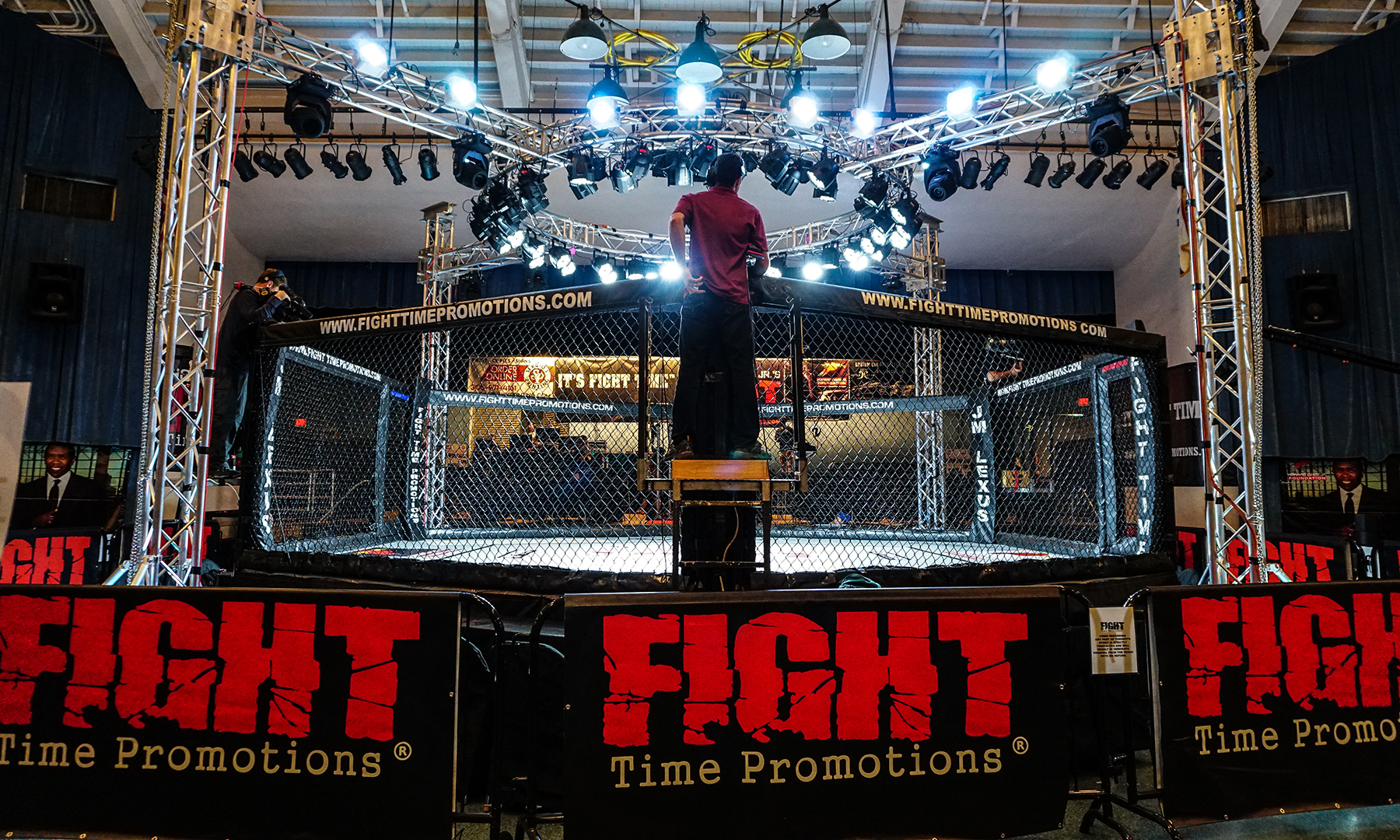 Xtreme Action Park And South Florida Promotion Will Host Fight Time 37, 38 & 39 In Fort Lauderdale

NEW YORK, NY – August 1, 2017 – Alliance MMA, Inc. ("Alliance MMA" or the "Company") (NASDAQ: AMMA), a professional mixed martial arts (MMA) company that brings together the best regional productions to build the next generation of MMA champions, announced today the commencement of a new venue deal with Xtreme Action Park in Fort Lauderdale, Florida. Fight Time Promotions will continue its 2017 MMA season in the new location, which is Florida's largest indoor entertainment venue.
"We're very excited to call Xtreme Action Park our new home," said Karla Guadamuz-Davis, co-founder of Fight Time Promotions and General Manager. "Our fans, fighters and corporate sponsors will love this new venue, and we're ecstatic to partner with the amazing people behind this facility."
Xtreme Action Park is quickly growing into the largest all-ages indoor entertainment complex in the United States. Located in Fort Lauderdale Florida, Xtreme Action Park features a unique mix of indoor attractions including bowling, go-karts, skating, a Hard Knocks 365 sports training facility, and a sports bar. The entire facility is open to the public.
"Bringing the sport of MMA inside our Family Entertainment Venue is an innovation the market wants," said David Goldfarb, Managing Partner at Xtreme Action Park. "We're eager to showcase South Florida's young MMA athletes."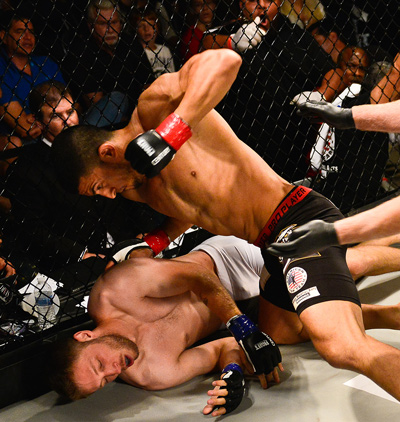 In addition to the three professional MMA events at Xtreme Action Park, Fight Time Promotions will relaunch their popular all-amateur events which will take place the night before the pro shows.
Fight Time Promotions is the longest-running MMA promotion in the Miami-Fort Lauderdale market, having launched Fight Time 1 in 2010 under the leadership of the late Howard Davis Jr., 1976 Boxing Olympic Gold Medalist and Boxing Hall-of-Famer.
"Alliance MMA is continuing to deliver on its stated intent to standardize operations by applying best practices across the company and improve the overall entertainment value by placing its promotions in the best possible venues," said Burt Watson, Vice President of Operations for Alliance MMA. "Xtreme Action Park provides an exciting new opportunity for us to excel, and we look forward to working with their talented team to deliver a superior product for all the Fight Time fans in the South Florida market."
The upcoming schedule for Fight Time Promotions at Xtreme Action Park is as follows:
September 1st – Fight Time 37
December 7th –  It's Fight Time at Xtreme Amateur Thursday Night Fights
December 8th – Fight Time 39
For Tickets visit www.FightTimePromotions.com