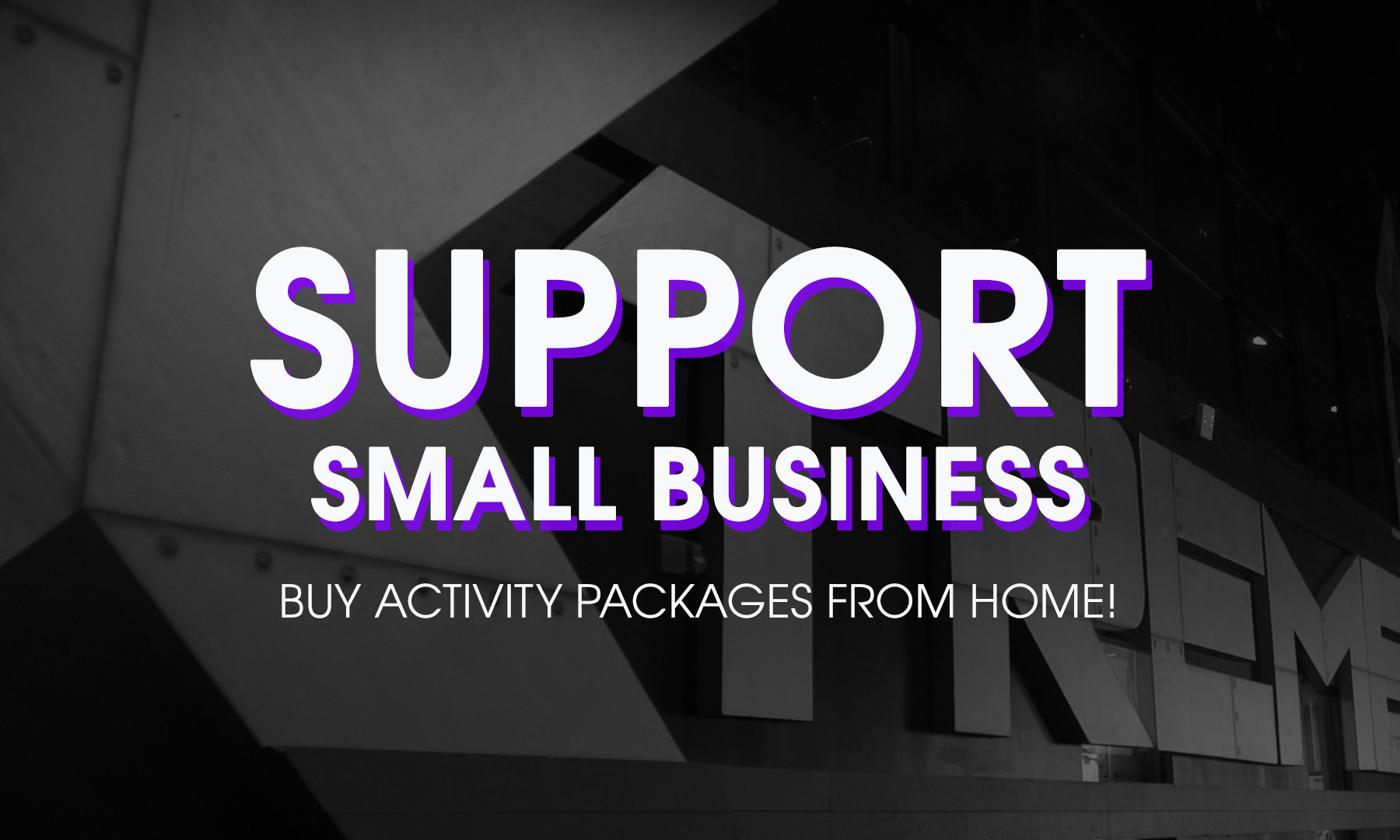 Online Store now open!
Take advantage of these money saving activity packages and you can save up to 25% off current pricing. There are a variety of options available for every budget! Buy now online and use it as soon as the park re-opens. We can't wait to welcome back our team members and guests.
Starting at only $20 each, guests can purchase one for a friend too.
We truly appreciate your support.
Activity Packages for Everyone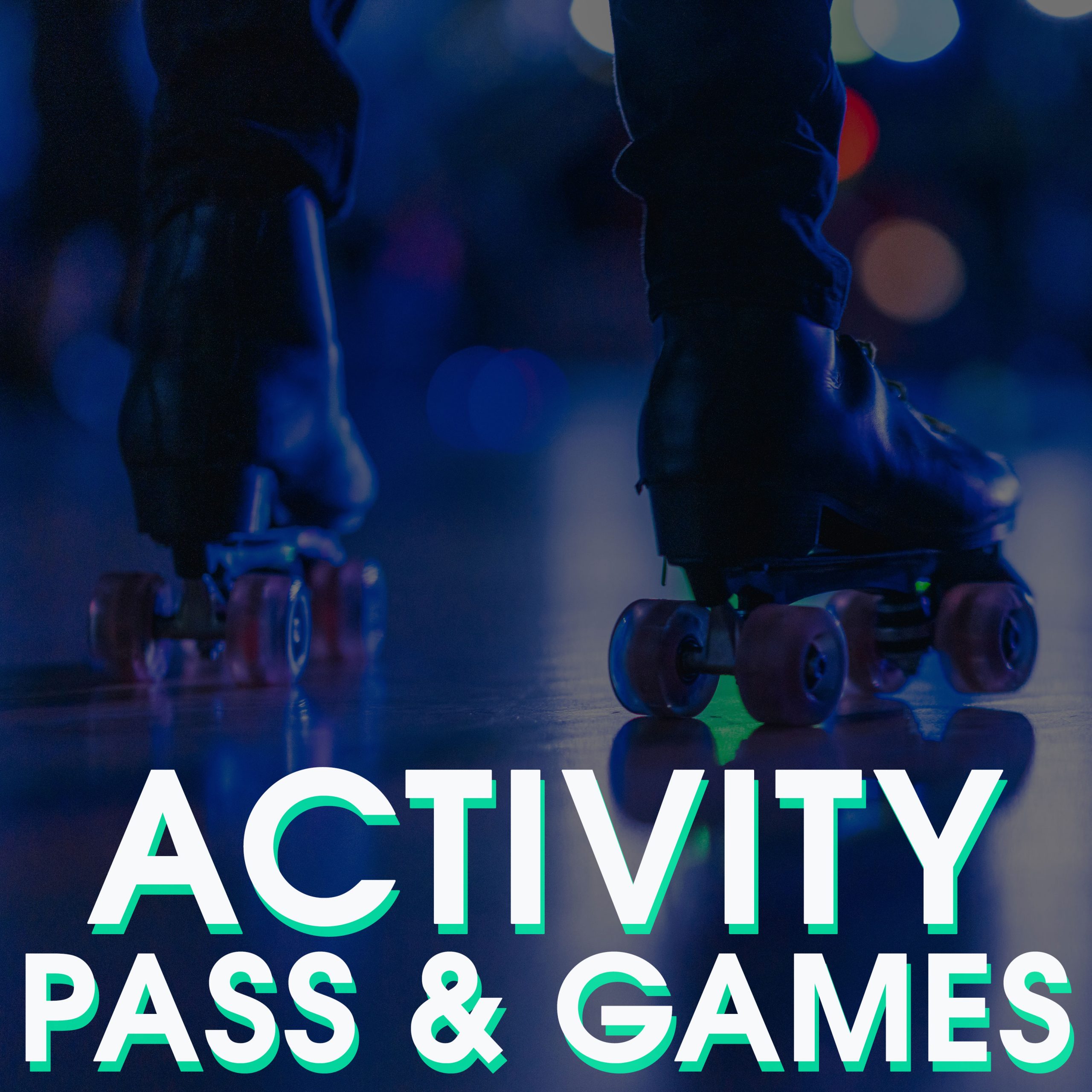 $20 each: Choice of ONE activity: Ropes Course, Laser Tag Game, Skate Session OR VR Game. Plus, a $10 Arcade Game Card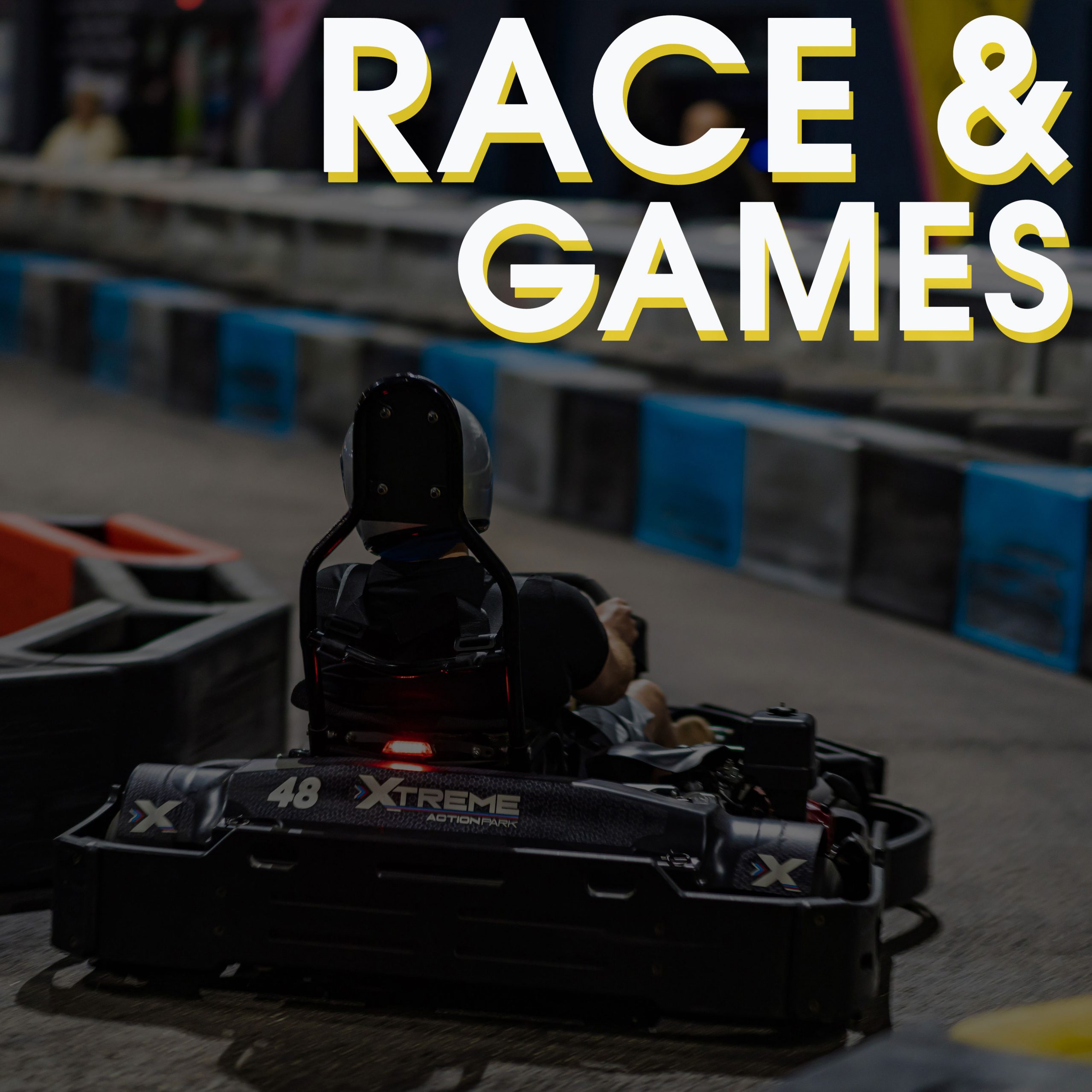 $30 each: ONE Pro race, a one day Xtreme Race License and headsock. Plus, a $10 Arcade Game Card.
$45 each: Choice of Ropes Course, Roller Skating OR a Laser Tag Game plus a ONE Hour Arcade Game Card and a Meal Combo Voucher.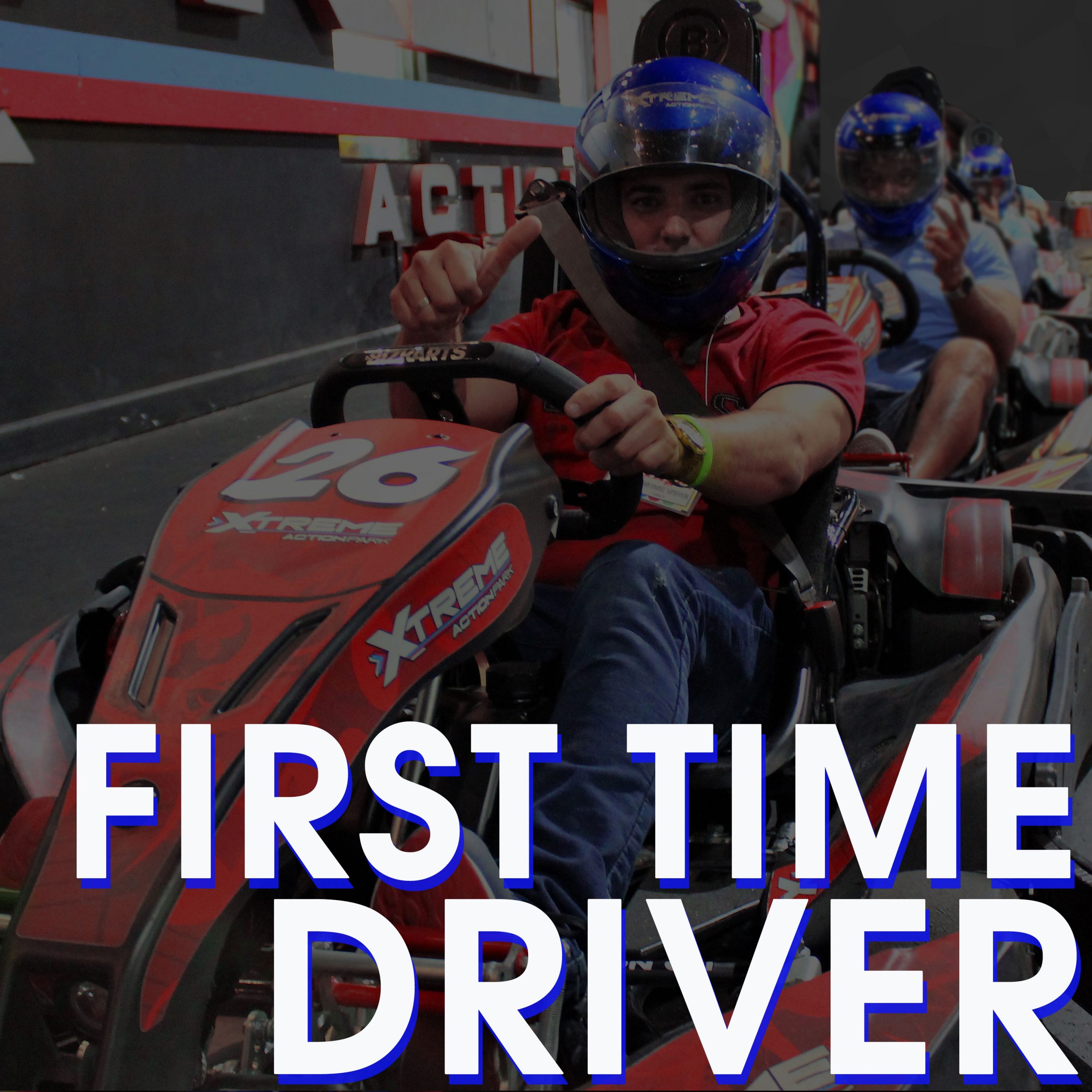 $50 each: TWO Pro Race sessions, an annual Xtreme Race License, headsock, mobile app access plus a $20 Arcade Game Card.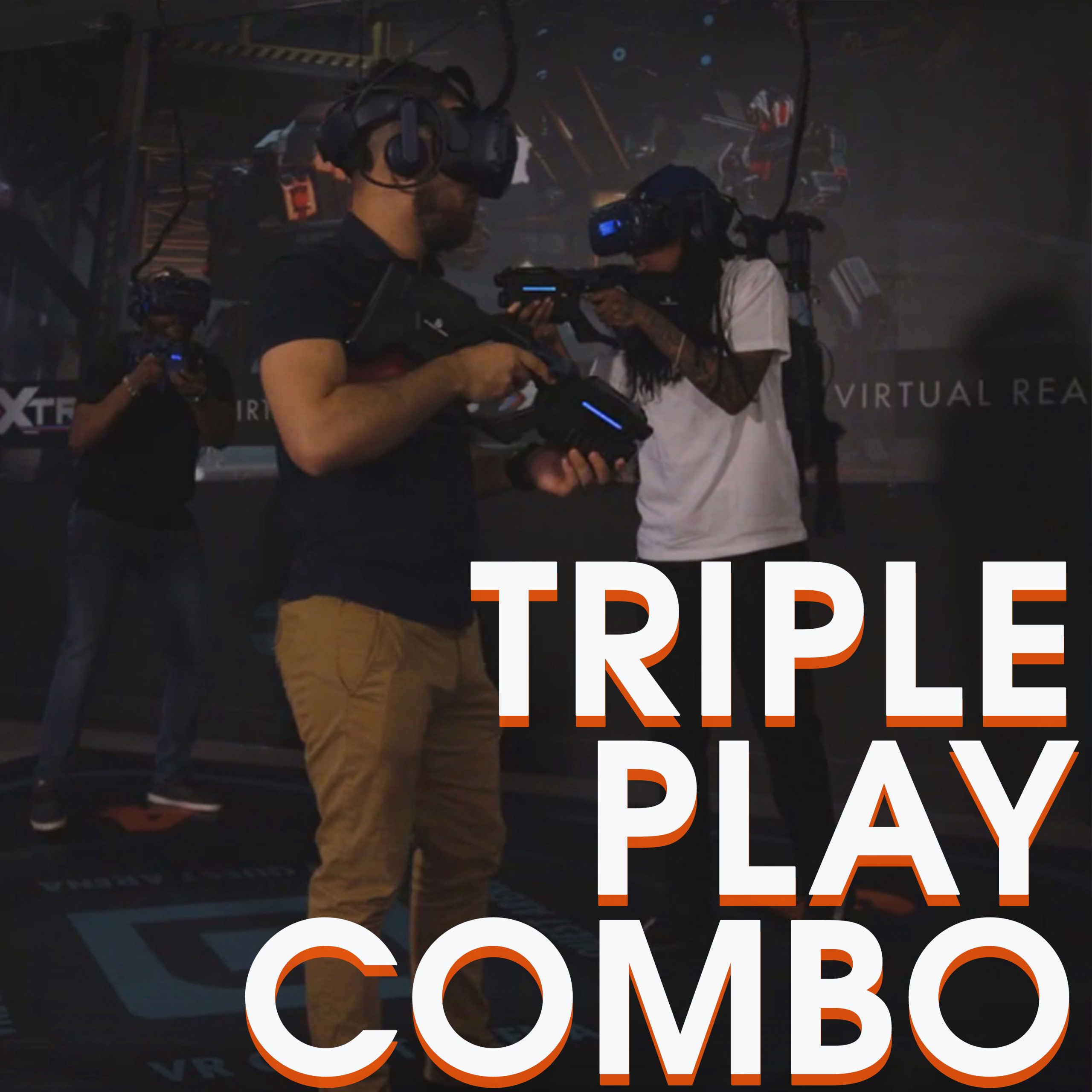 $60 each: Enjoy ONE Pro Race Session, Mobile App, choice of TWO activities: Ropes Course Adventure Session,VR Game, Laser Tag, Bowling Game, Roller Skating or XD Dark Ride and $10 Arcade Game Card. (Cadets only $55 Each)
*All offers subject to change at any time. Expires 6 months from date of purchase.