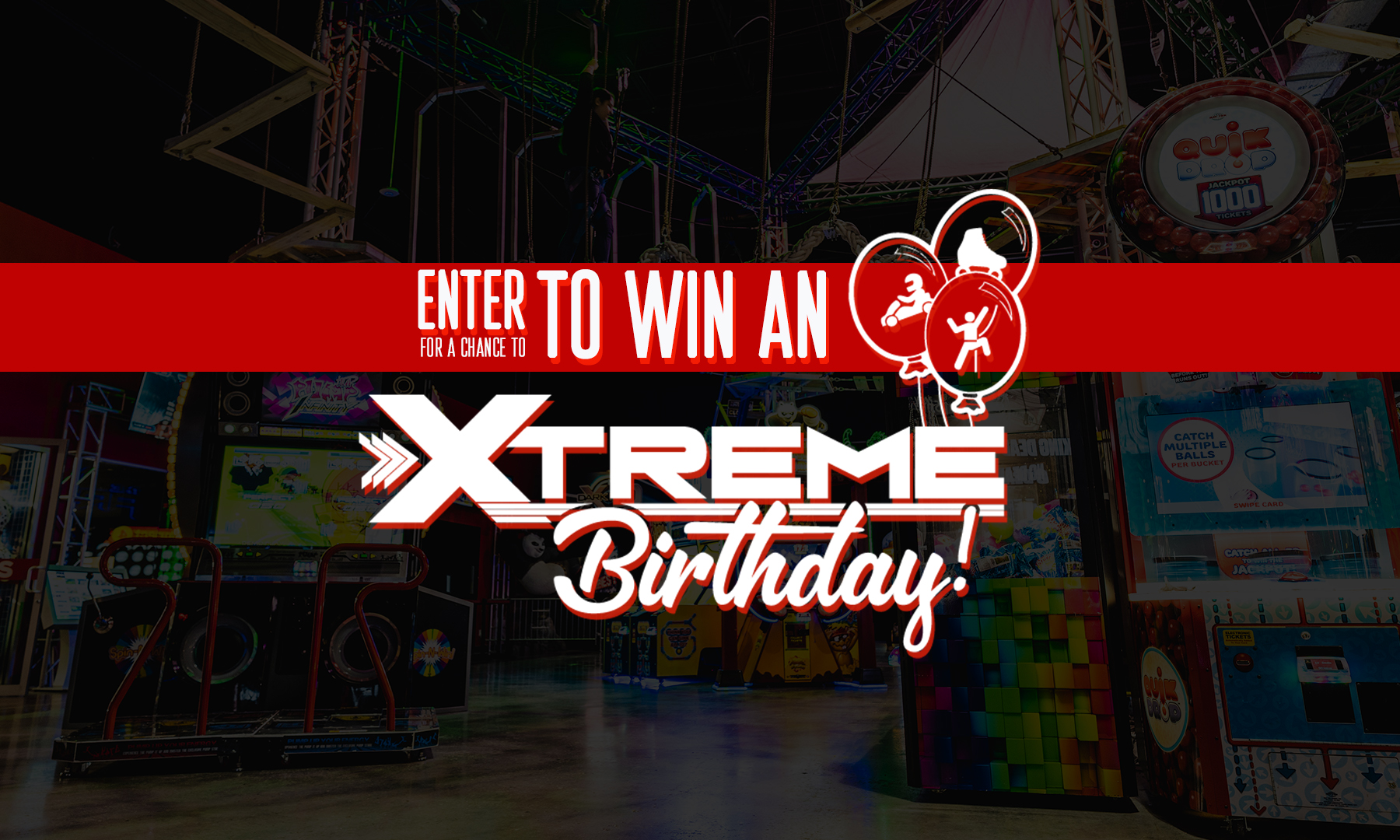 Birthday Party Giveaway
Did you or someone you know miss a Birthday Party? We can fix that! Xtreme Action Park is giving away an Xtreme Birthday Party Package to ONE LUCKY WINNER! And you can help nominate your friend or family member to win. Here's how to enter:
Like the Facebook post!
Tag a  friend who missed a Birthday OR Share this post so a friend can tag you.
Like Xtreme Action Park on Facebook.
Winner will be announced when we reopen. This gives you plenty of time to share and include your birthday friends. And, if they win, they get to bring 9 friends with them so, really, you win too! Max party value is $500.
We truly appreciate that everyone is doing their part and #stayinghome. Good luck!