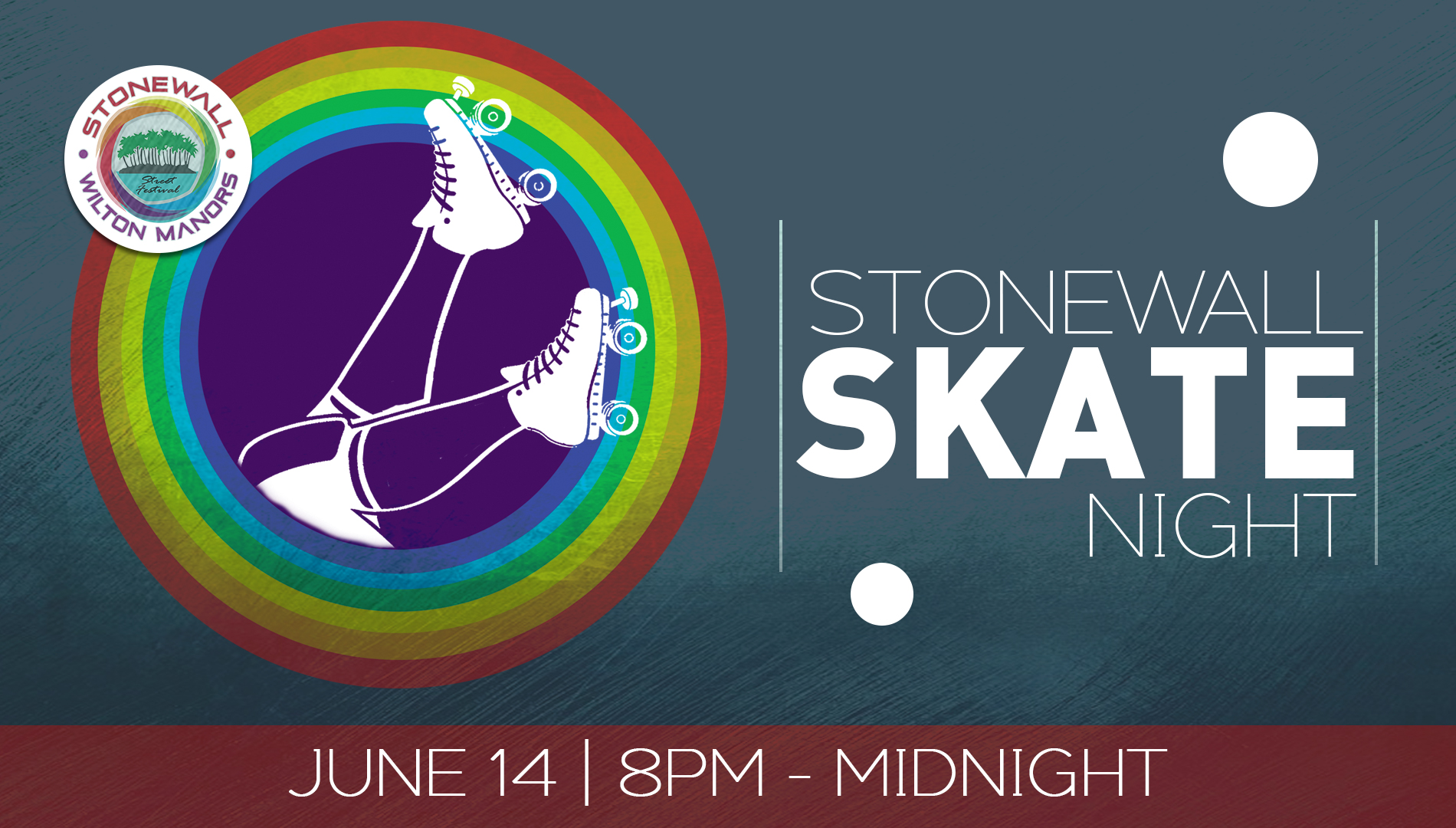 This event has expired.  Archived – CLICK HERE for current events
Now in it's 18th year, the 2017 Wilton Manors Stonewall Parade & Festival on Saturday June 17th.  This star studded Parade features local community heroes, dignitaries and organizations together for a week.  As part of the festivities, Xtreme Action Park will be hosting a fundraiser Stonewall Skate Night on Wednesday, June 14th from 8pm to Midnight.  Only $15 per person will include entrance, skate rental, festivities and $5 from each ticket to benefit Stonewall Parade.

Bring friends and family along for classic fun on quad skates in our Arena Roller Rink.  Featuring a special Appearance by TP Lords and local favorite DJ Miik, you will be sure to have a great time!

About TP LORDS: There is only one T.P. LORDS and she definitely lives up to her name being the Total Package. There are no limitations to the creative realm this seasoned performer lives in. A walk through her closet will show you a world unlike any other filled with color, glamour, style, and fun.
Xtreme Action Park is proud to have partnered with Wilton Manors Entertainment Group, City of Wilton Manors and the Greater Fort Lauderdale Gay & Lesbian Chamber of Commerce to create a fun and entertaining evening for the community.
Learn more about the parade on their website: https://wiltonmanorsstonewall.com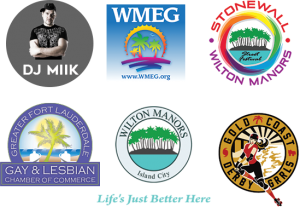 WMEG is a non-profit partnership between the City of Wilton Manors and the Wilton Manors Development Alliance Inc to provide resources, guidance and continuity for city sponsored cultural, social, and educational events with all funds dedicated to its mission to benefit the community of Wilton Manors.