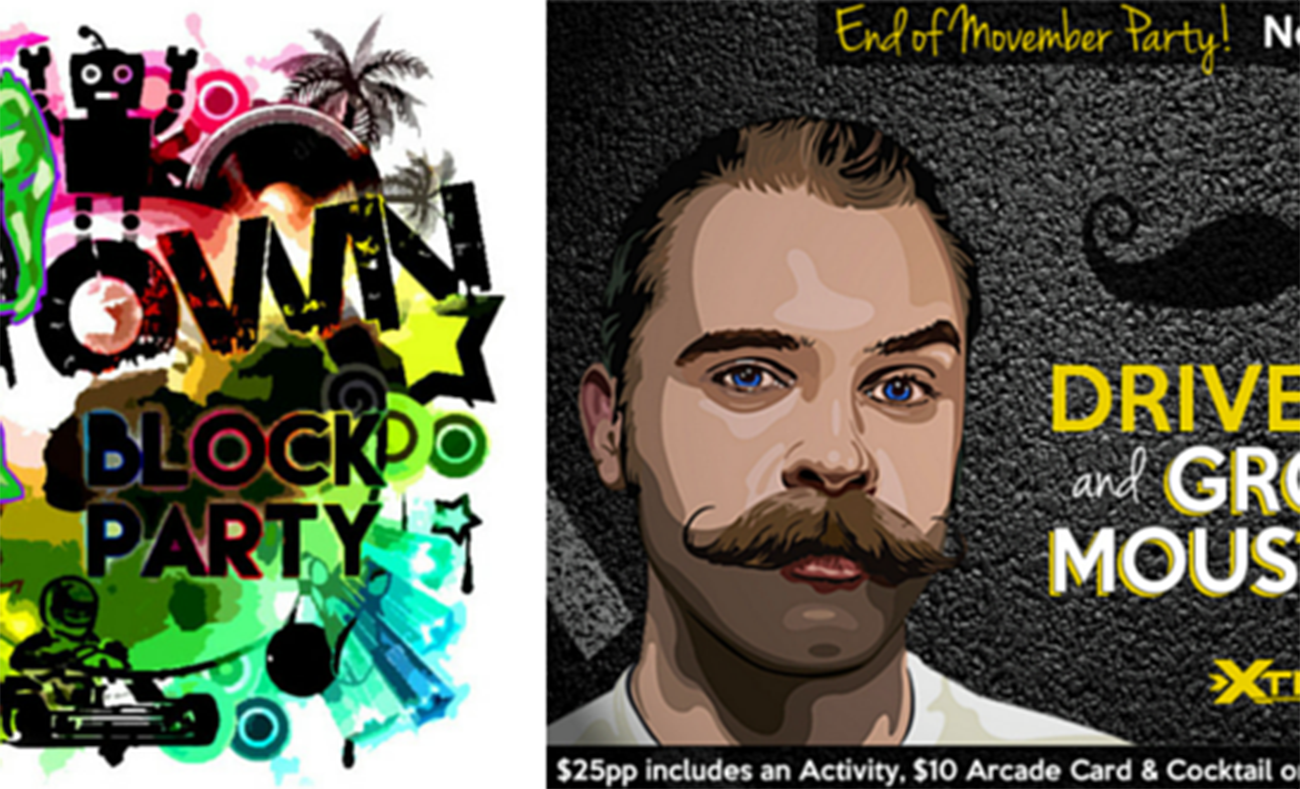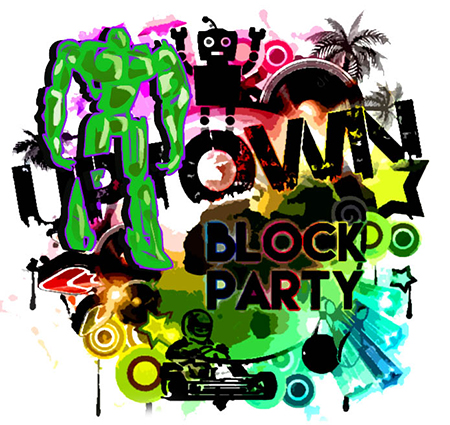 This event has expired.  Archived –
CLICK HERE for current events
On Saturday, Nov 14, from 6pm-12am, Xtreme Action Park, Light Up The Nights and Envision Uptown hosted our first Uptown Block Party. Crowds gathered to watch live CCW wrestling leading up to the exciting UFC 193 Fights, featuring Rousey vs. Holm. Attendees experienced a mesmerizing electric robot show put on by Light Up The Nights, a car show, pop-up shops, local artists, gourmet food trucks, craft beers and a full liquor bar, a live dj, indoor go-karting, bowling, arcade, ropes course, bounce houses and more. Fun was had by everyone- with the exception of Ronda Rousey!
The Uptown Block Party will be a reoccurring event to be held on the second Saturday of every month. The event is open to the public, rain or shine, and all ages are welcome.
We look forward to seeing you at the next Uptown Block Party on Saturday, January 9, 2016 from 6pm-12am!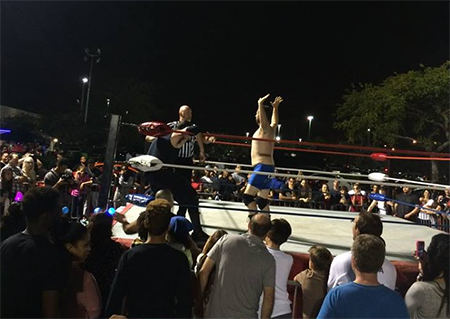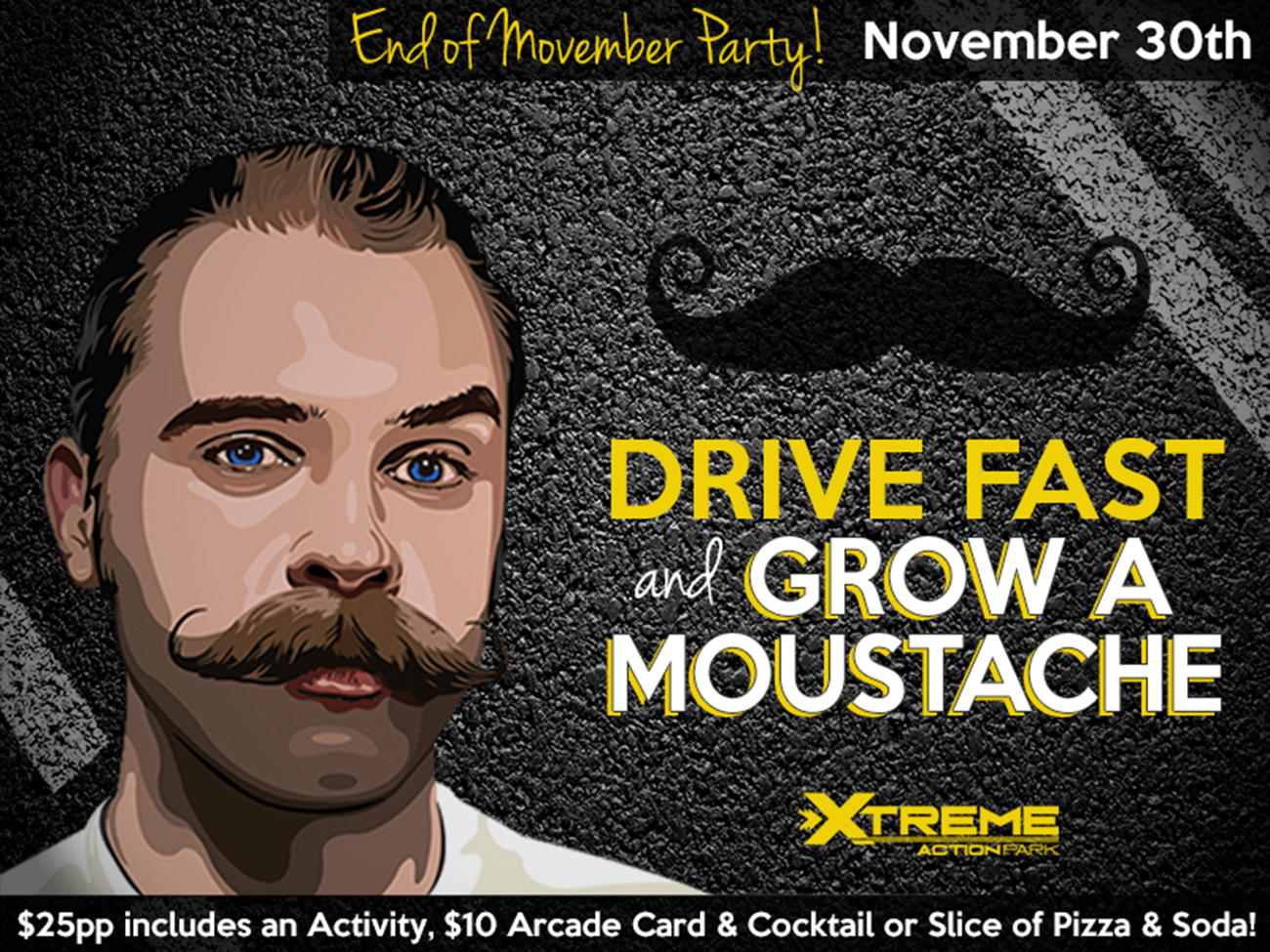 Things got hairy here at Xtreme Action Park on Monday, November 30, 11am-10pm for our End of Movember Party. Xtreme Action Park is proud to partner with Citrix, Jameson, and the Movember Foundation to raise funding that supports projects geared towards the men's health movement. The Movember Foundation is a global charity committed to men living happier, healthier, longer lives.
The event featured a Beard and Mustache Competition held at 7:30pm hosted by comedian, Ethan Moore, and judged by beard aficionados the Brotherhood of Mustaches and Beards. Guests were welcomed to beard and mustache shave offs, local vendor pop-up shops, photo spots and Jameson girls handing out exclusive gift bags.
A big thank you to our friends over at Citrix, B.O.M.B. (Brotherhood of Mustaches and Beards), and congrats to our competition winners