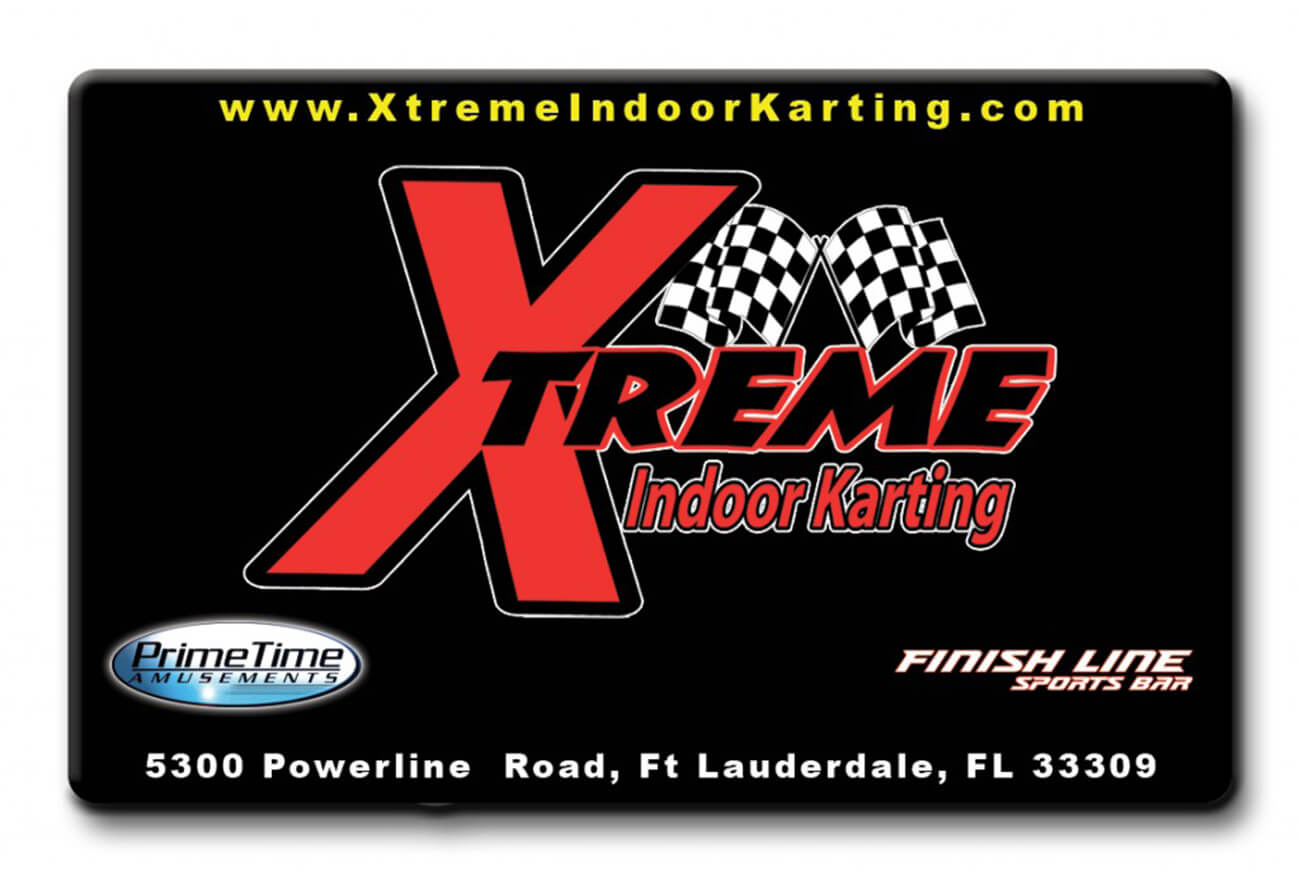 Attention all old Xtreme Indoor Karting customers:  Although there is no affiliation with this former business, Xtreme Action Park has been able to salvage previous customer data and would like to honor these credits for a limited time.  If you still have any Xtreme Indoor Karting game cards with credits or value, please bring them in on your next visit.  Customers will have from now until December 31, 2015 to "trade" these cards in towards attractions and arcade play at the new Xtreme Action Park.
Rules and Restrictions as follows:
 Cards will first be evaluated to determine credits remaining:  The old credit system based the values as 6 credits = 1 dollar.  Our staff will calculate the credits on the card and inform customers of the remaining balance.
  Credits must be used that day:  Customers are encouraged to use the remaining credits the same day as they cannot be loaded on another card.
  Credits cannot be used for Food & Beverage:  We will honor full value of remaining credits towards ANY of our full priced attractions; bowling, racing, arcade, or ropes course but we cannot allow it to be applied towards Food or Beverages.  And they cannot be combined with any promotional offers, deals or other discounts.  Only towards full price items.
Questions or comments?  Please contact guestservices@xtremeactionpark.com Monday to Friday from 9am-6pm.