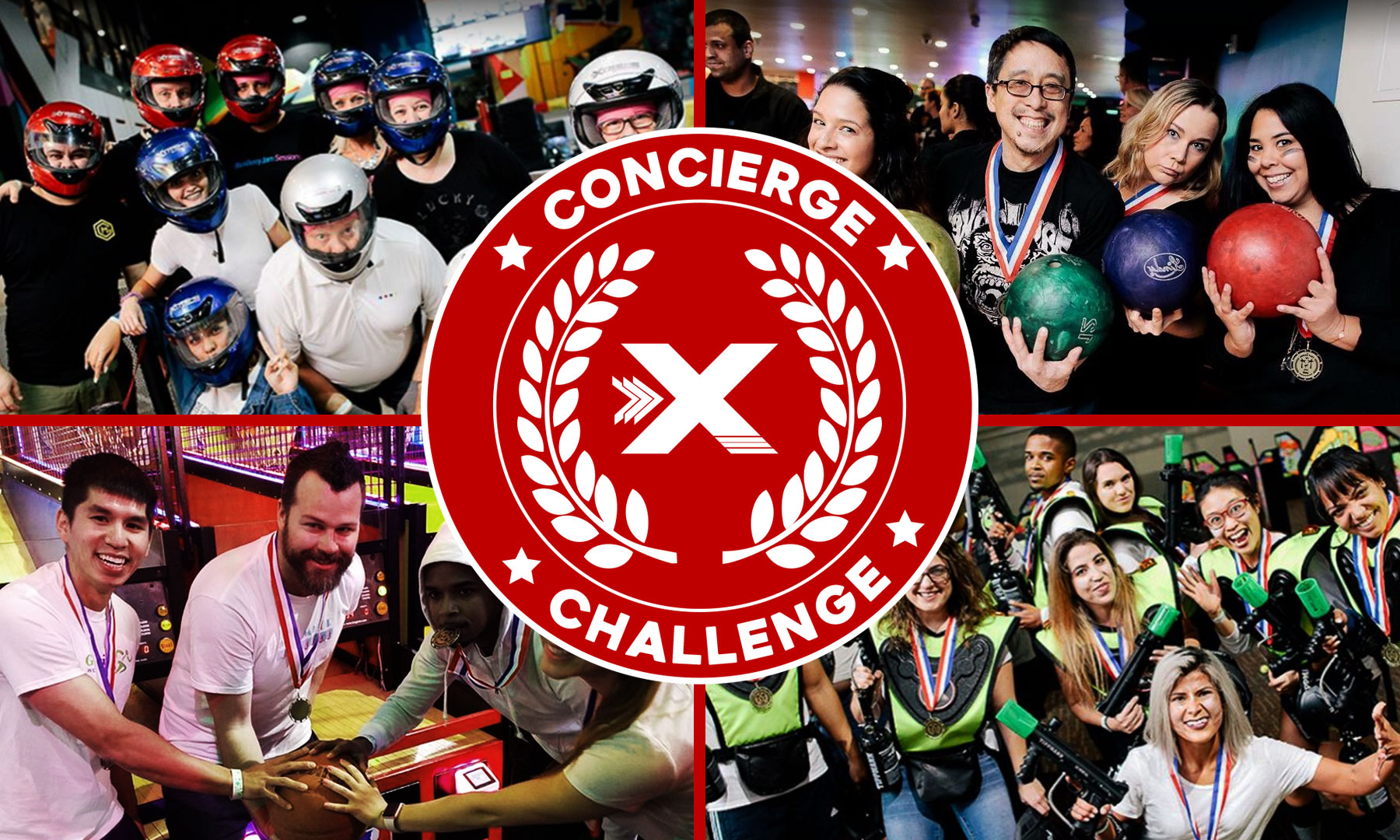 Concierge Challenge
Who's the best in South Florida?  Let's find out at the First Annual Concierge Challenge on Monday, October 15th. Join us for a brand new concept in networking and competition as we challenge our local hotel concierge to a series of games inside Xtreme Action Park. Sign up early to participate in the games or simply come cheer your team on. It will be so much fun!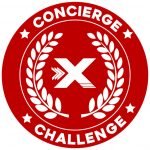 This FREE event is RSVP only and open to all Front Desk and Hotel Concierge staff from the Tri-County area.  Only current members of South Florida Concierge Association and the Gold Coast Concierge Association will be able to participate in the games.  All others are welcome to cheer on the teams and celebrate with us at the after party taking place in our VIP Skybox Lounge. Enjoy light bites and our featured Xtreme Ale courtesy of Biscayne Bay Brewery.
Be here to see who will reign supreme – Blue or Gold? Support your favorite team by wearing team colors: SFCA is Blue and GCCA is gold! Plus Spirit Awards for the most decorated and enthusiastic cheerleader.  All game participants must wear closed toe shoes.
Schedule
6:00pm-6:45pm Registration & Check-In
7pm The Games Begin
Bowling, Basketball, Skeeball, XD Dark Ride, Trivia Game, Bazooka Blast, Go Karts
8:30pm VIP Skybox Celebration
9:00pm Winner Announcement
*Subject to change.
Challenges
Bowling: 6 players from each team will bowl until they reach a combined score of 100 points.
Basketball: 4 players from each team will play on the arcade basketball row and the winner will be the team with the highest combined score.
Skeeball:  4 players on each team will play back to back games and the highest score will win.
XD Dark Ride:  4 players from each team will enter the theater at once and the winning team will have the highest combined score of team players.
Trivia Game: 4 players of each team will use their combined knowledge to answer the most questions to win.
Bazooka Blast: 10 players from each team will enter the arena for an epic battle.
Go Karting: 5 drivers from each team will enter one race and the lowest combined lap time from each team will win!
All participants must wear closed toe shoes and sign a waiver.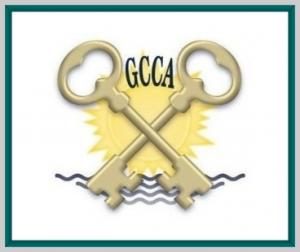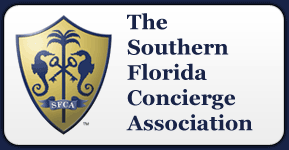 RSVP
Registration is required for ALL attendees.  For concierge participating in the games, please select all the activities you are interested in so we can assign you accordingly.  Spaces are limited! There are no guarantees on your specific activity as they will be assigned according to registration date. You will be notified by email to confirm your placement before the event.
Registration is now Closed. See you at the Park!