Be an
Xtreme

Office Shark
The office pool just got a whole lot cooler!

Xtreme Action Park, the largest entertainment venue in Florida, has teamed up with 104.3FM – The Shark to celebrate you, your coworkers, and your workplace!
Enter to Win the Office Shark of the Day and your office team could win a visit from the Shark Street team. They will be bringing an Xtreme Action Park prize pack for you, including a custom White Board for productive Team Meetings, and $10 off Activity Coupons, Notepads, Pens and more for up to 25 of your coworkers. Plus lunch from LaSpadas Hoagies.
The Big Mistake will name the office Shark of the Day at 7:20 am each morning. Good Luck!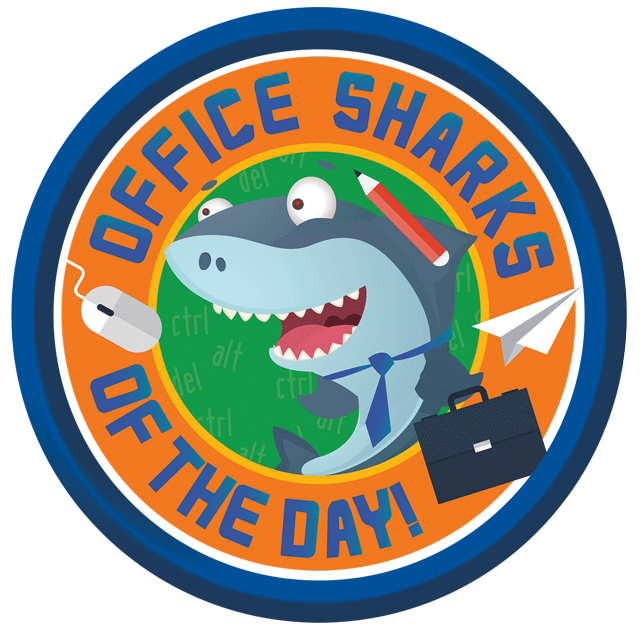 Bring the whole team
We are The Corporate Fun Destination.  Recently awarded FEC of the Year by the AAMA, we have over 200,000 square feet of fun and can help you get your team on track. Race to the finish line on the largest indoor go-kart track in South Florida with go karts that reach up to 45MPH. Take your team to the next level, literally, on our Ropes Course Adventure.  Challenge their intellect with Evolution Escape Rooms or get your teammates in action on our interactive arcade room for a straight-up gaming competition.
Daily Fun for Everyone in the Office
What a day you've had today! Well, it doesn't have to end that way. Waiting until Friday to let loose and unwind is a thing of the past and there's no better place to escape than Xtreme Action Park in Fort Lauderdale.  Take advantage of these special offers you can enjoy every day of the work week:
The cure to all your corporate event needs
Ask your Human Resources Manager if Xtreme Action Park is right for your next company outing. Our custom Team Building packages have been proven to increase Productivity in 100% of all Employees that participated in the study*.
Sales Hotline open M-F from 9am-6pm
*No actual study was conducted, but everyone had an amazing time!