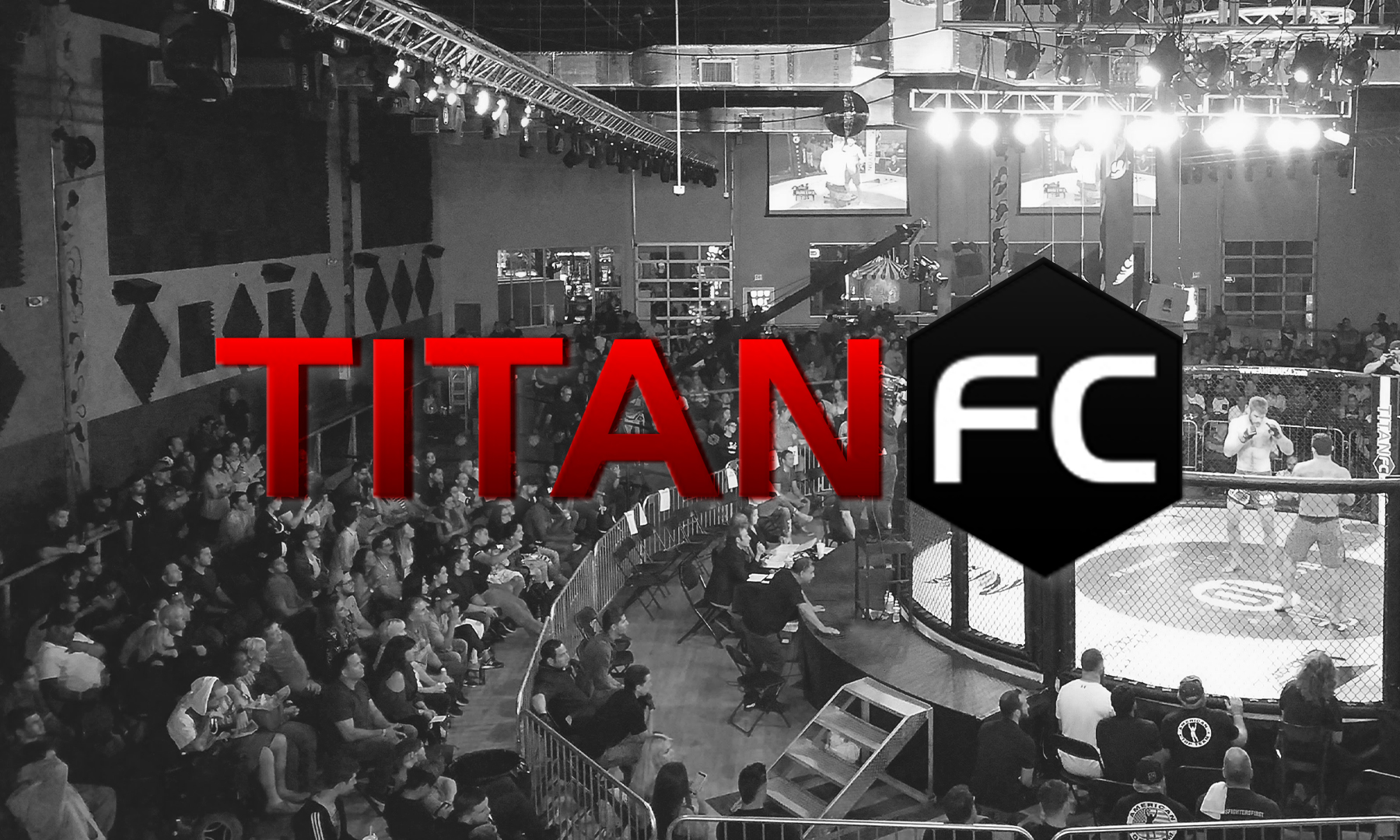 Experience the adrenaline rush of watching a LIVE Mixed Martial Arts competition fight right here in Fort Lauderdale, Florida. Xtreme Action Park is the official home of the 2019 Titan Fighting Championships (Titan FC) season.  All of the action will take place inside a professional cage set up at The Arena inside the Park.
Catch the hard-hitting MMA action LIVE on select Friday nights where we will broadcast it live to anywhere in the world on UFC Fight Pass.
Friday night fights showcases Florida's top athletes as Mixed Martial Arts warriors compete for their next champion strap.  These professional fighters will battle it out and potentially earn the chance to win a Class Title and Belt or advance to the Ultimate Fighting Championships (UFC).
"I believe that we have certainly found a home with our move to Xtreme Action Park. We are excited about showing off our new venue with such an action-packed card, and look forward to more fan and fighter focused events to consistently take place."
– Titan's COO, Lex McMahon
Titan FC MMA Championships at Xtreme Action Park are family-friendly events and all ages are welcome! Purchase tickets on online and save 10% off with Promo Code XTREME.  There are several ticket options along with VIP tables available.

Titan Fighting Championship (Titan FC) is an American mixed martial arts promotion based out of Pompano Beach, FL. Their shows were originally run in and near Kansas City and have since moved to Fort Lauderdale, FL. Since July 2015, Titan FC events are broadcast on the UFC online streaming service UFC Fight Pass.
Upcoming Fight
Date: Febraury 28
Titan FC 59
World Welterweight Championship
Graves (8-1-2) VS Villefort (12-7)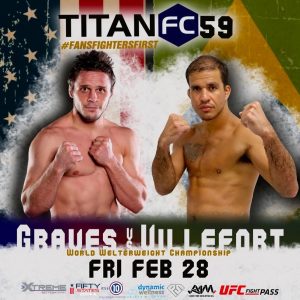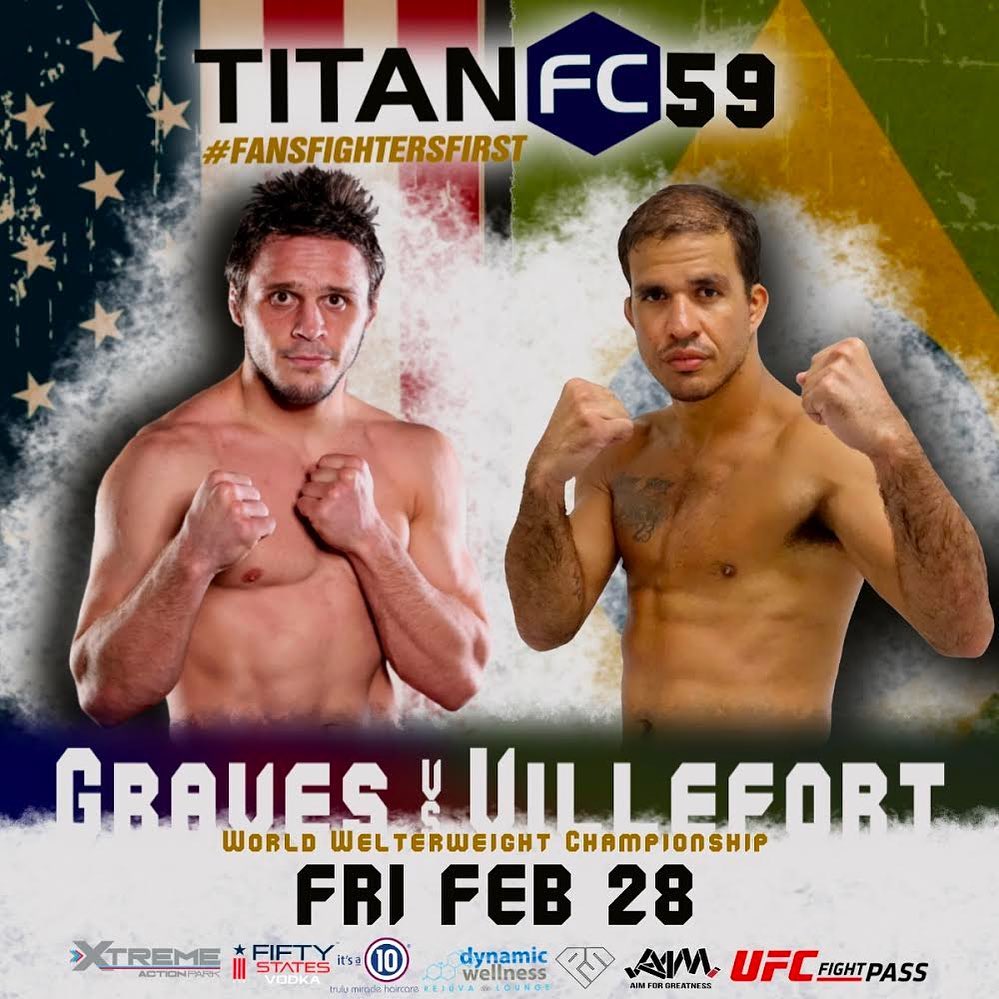 Titan FC 59 takes place Feb. 28 at Xtreme Action Park in Fort Lauderdale, Florida. The main card streams on UFC Fight Pass.
Michael Graves will still headline Titan FC 59 but not against his originally scheduled opponent.
Instead of facing undefeated Titan FC interim champion Kamal Magomedov in a title unification bout, Graves (8-1-2) now faces fellow UFC veteran Yuri Villefort in the five-round main event. Titan FC press coordinator Eric Kowal informed MMA Junkie of the change on Tuesday.
Titan FC 59 takes place Feb. 28 at Xtreme Action Park in Fort Lauderdale, Fla. The main card streams on UFC Fight Pass.
Since his UFC departure in 2017, Graves has continued his success, going 2-1-1 over his last four fights. He earned Titan FC gold in March when he defeated Jared Gooden by unanimous decision.
Graves competed three times in the UFC from 2015-2016, going 2-0-1. However, the promotion released him due to a 2016 domestic violence arrest. In a 2017 interview with MMA Junkie, Graves took responsibility for his actions and said he was taking the steps necessary to move past his mistakes.
Article bu MMA Junkie
Titan FC 59 fight card:

All bouts live and subject to change. 
Upcoming Fight Dates
April 3
May 29
June 26
August 28
October 23
December 18