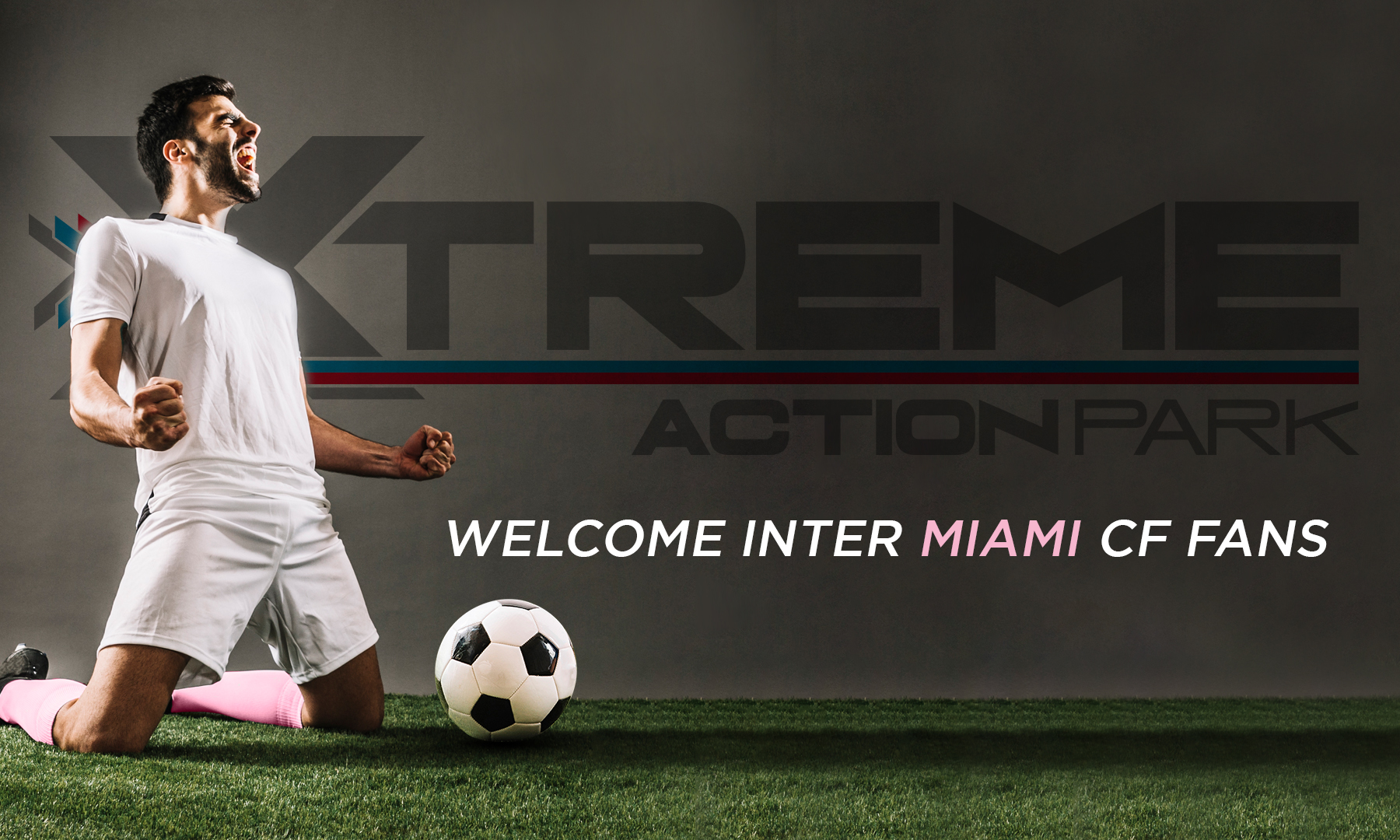 WELCOME NEIGHBORS
Xtreme Action Park is proud to welcome Inter Miami Club de Futbol as a new neighbor. We look forward to hosting MLS when the season resumes. With their inaugural season set, Inter Miami CF is scheduled to play at the newly renovated Lockhart Stadium in North Fort Lauderdale.  The Pit Bar inside Xtreme Action Park is ready for soccer fan fever!
Florida's Largest Indoor Entertainment Center, the Park is just minutes from the Inter Miami CF Stadium and the home base for Miami soccer team fun. This season, Xtreme will be offering home game Tailgate Parties or Away Game Watch Parties featuring a variety of food, liquor and beer specials.
Be sure to check back often for special event announcements as the season progresses. Remember, it is free to enter the Park – simply pay to play, eat and drink.
Inter Miami CF Watch Party is Back!
They may play in a bubble in Orlando, but we can still celebrate together at The Pit Bar.
Follow IG: @the_pit_bar or FB: @pitbarxtreme for updates!

Upcoming Watch Parties:
More games to be announced.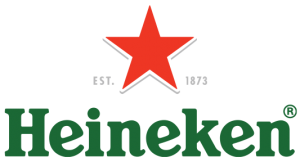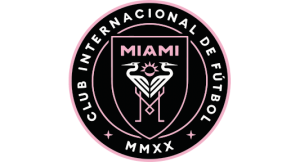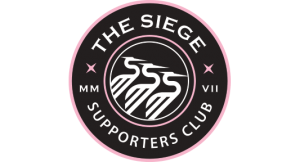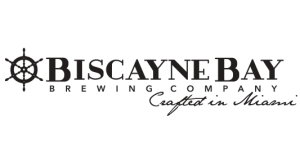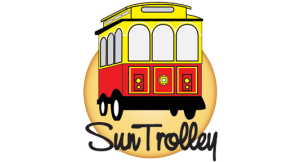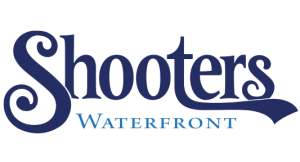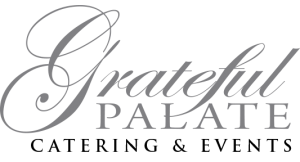 "Inter Miami CF will celebrate all that makes Miami extraordinary. We will be multilingual and omnicultural… We will bring world class fútbol to this world class city, once and for all. Fútbol that is as creative, exciting, unique, and multicultural as we are. Fútbol that makes people everywhere wish they could be here"…
Inter Miami CF