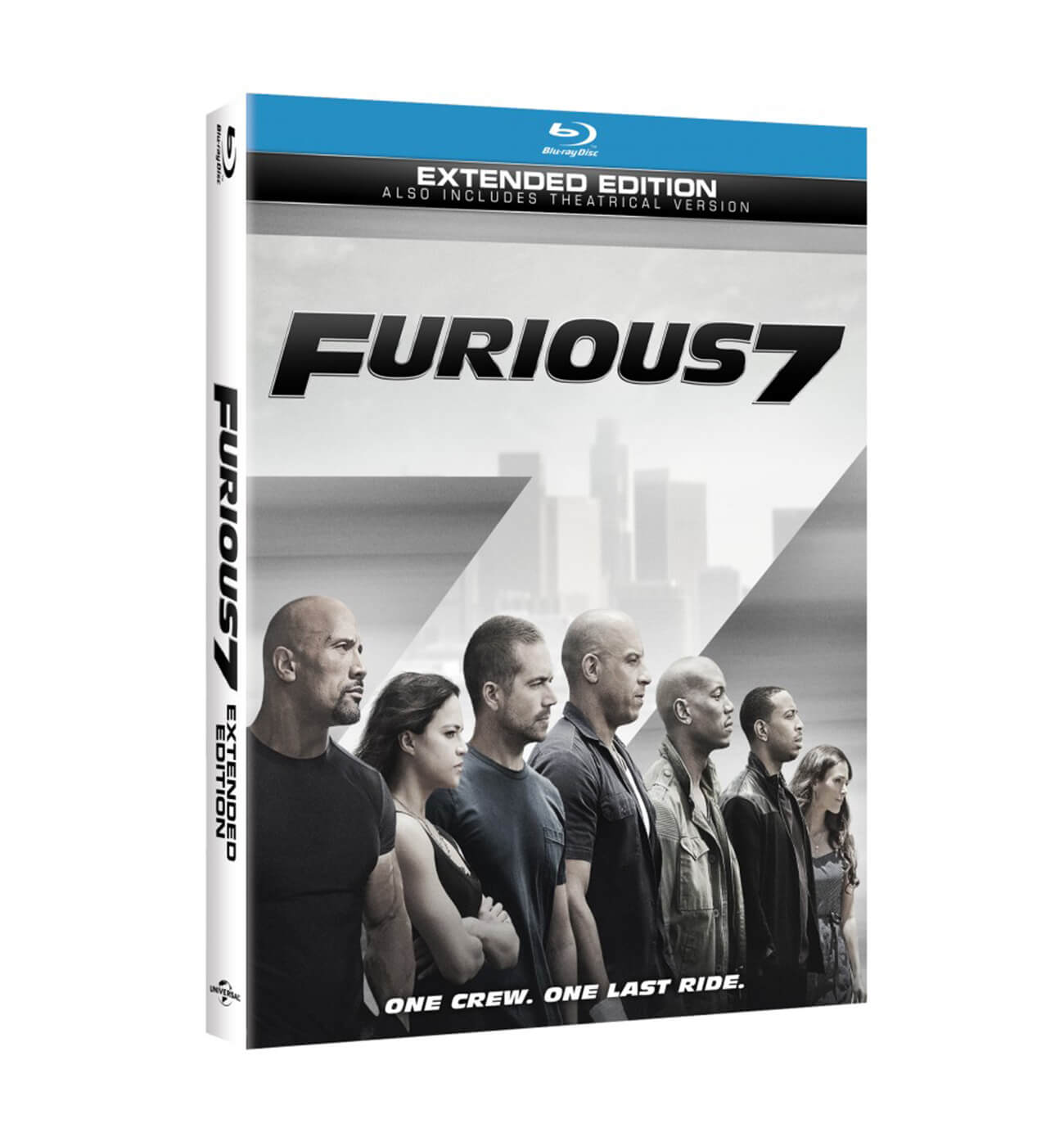 This event is expired.  Archived –
CLICK HERE for current events
Join us
This Saturday, September 19 from 2pm to 4pm for a special Furious 7 DVD Release Party!  Enter to Win a New DVD Prize Pack* and all participants will receive their choice of one of the following branded prizes: a Flashlight Key Chain, License Plate Holder,  T-Shirt or Hat.
About Furious 7:
Rating: Rated PG-13 for prolonged frenetic sequences of violence, action and mayhem, suggestive content and brief strong language
SYNOPSIS: Dominic and his crew thought they'd left the criminal mercenary life behind. They'd defeated international terrorist Owen Shaw and went their separate ways. But now, Shaw's brother, Deckard Shaw, is out killing the crew one by one for revenge. Worse, a Somalian terrorist called Jakarde and a shady government official called "Mr. Nobody" are both competing to steal a computer terrorism program called "God's Eye," that can turn any technological device into a weapon. Torretto must reconvene with his team to stop Shaw and retrieve the God's Eye program while caught in a power struggle between the terrorist and the United States government.
*Winners must be present to enter and win.  No purchase necessary.