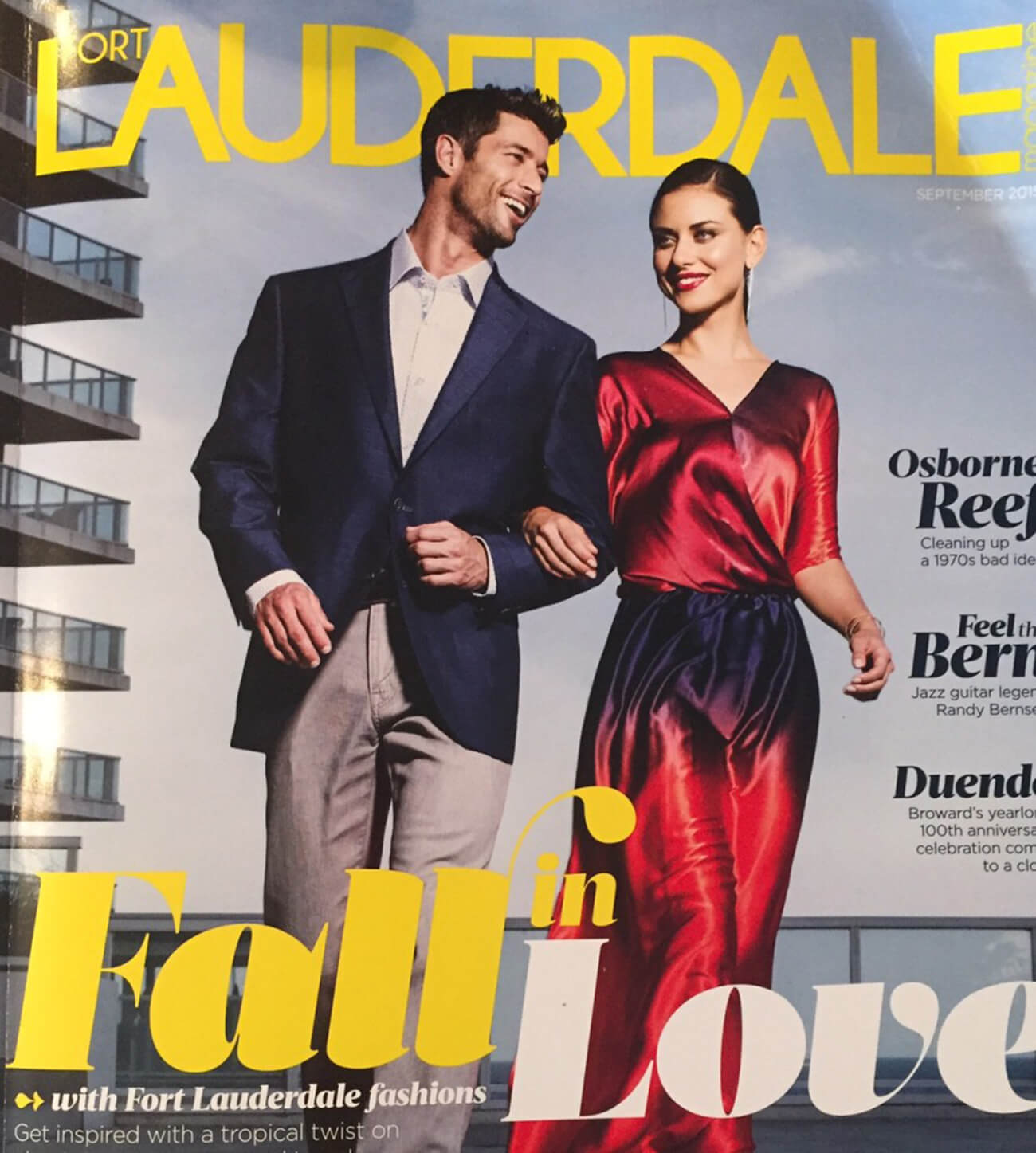 Printed September 2015, Fort Lauderdale Magazine
"TAKEN TO THE XTREME"
Xtreme Indoor Karting closed last April to make way for Xtreme Action Park, its recent;y opened, bigger and faster successor.  Racing enthusiasts will be able to satiate their needs for speed on the new asphalt racetrack – which is still the longest in South Florida – and gamers will have even more games to choose from, 100 to be exact.  But the additions do not stop there.
"The team knew when we purchased the building and decided to reopen the facility (that) we'd have to do more than just change the name and put on a fresh coat of paint," says David Goldfarb, president and CEO of PrimeTime Amusements.  "We'd have to celebrate what was successful and loved about Xtreme Karting… but simultaneously bring a lot of new, innovative and unique options and activities to the venue."
There's a 5,200-square-foot ball pit for the kids, a full-service sports bar with 60 high definition televisions and projection screens for the adults, and a Hershey's Shake Shoppe, indoor ropes course and boutique bowling lanes that everyone can enjoy.
"Xtreme Action Park is 95,000 square feet of exiting entertainment," Goldfarb says.  "It's heaven for the seven-year-old kid with the crazy imagination and unquenchable thirst for entertainment as well as the 45-year-old man who loves to race fast."