Introducing Xtreme Summer Camp! An amazing week long adventure for youth and teens. Campers will enjoy so many exciting activities along with hands on learning for up to 10 weeks this summer.
Completely indoors, Xtreme Action Park delivers the best in family entertainment in South Florida. Now your child can enjoy a "field trip everyday"when they experience access to our many activities including arcade games, bowling lanes, ropes course, roller skating, laser tag and, of course, racing! Plus we have added extra programming to include movie features, reading time, console gaming, indoor archery, basketball and more. With all of the fun things to do at Xtreme Action Park, your child is guaranteed a summer of fun and excitement that they will never forget.

Please note: We are closely monitoring all recommended guidelines for reopening during the COVID-19 pandemic and the potential impacts it may have on the proposed summer camp schedule. All deposits will be fully refundable in the event our venue cannot reopen before your scheduled camp week.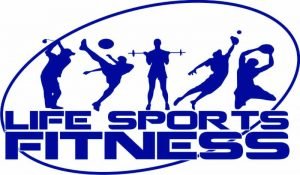 Jared Campbell, Camp Director
President & Founder of Life Sports Fitness
Jared Campbell had a passion and focus on making the world a better place through sports, fitness and education. With over 15 years' experience in youth development programs he decided to branch out on his own to create Life Sports Fitness. In 2010, he started Life Sports Fitness Youth Development Program with only 3 participants to teach life skills and core values through sports, fitness, education and healthy habits.
The vision of Life Sports Fitness began with offering a safe place for children to learn the rules, history and skills of sports. Now, it has grown to over six different locations serving over 180 participants daily and its newest branch is this unique specialty program within Xtreme Action Park.
Xtreme Action Park Camp is like no other! With plenty of fun activities planned, we will also focus on the skills and knowledge of these activities along with strategy, history, and mechanics. Weekly activities will also include Team Building Activities, Nutrition and Fitness Exercises, Group Conditioning, and at minimum 30 mins of reading daily. This camp is exactly what you have been looking for and will improve your child's focus, fitness and life skills.
Limited Spots Available.
Reserve your weeks with a refundable deposit. Please feel free to call us, anytime at (954) 451-0052 to speak with a camp coordinator.
Limited spots available.
Height and Age restrictions apply to all attractions.
Pricing Subject to 7% Florida Sales Tax.
All prices subject to change without notice.
Current pricing effective as of 5/2020.
All deposits are refundable in the event we are unable to open due to COVID-19
or if any week does not meet a required minimum attendance to operate.

Management Reserves The Right To Refuse Service To Anyone.
Youth Camp:
Campers ages 8-11 years
$350 per week
Teen Camp:
Campers ages 12-17 years
$400 per week
One Time Registration Fees:
$30 includes three Camp T-Shirts
Additional shirts are $10 each.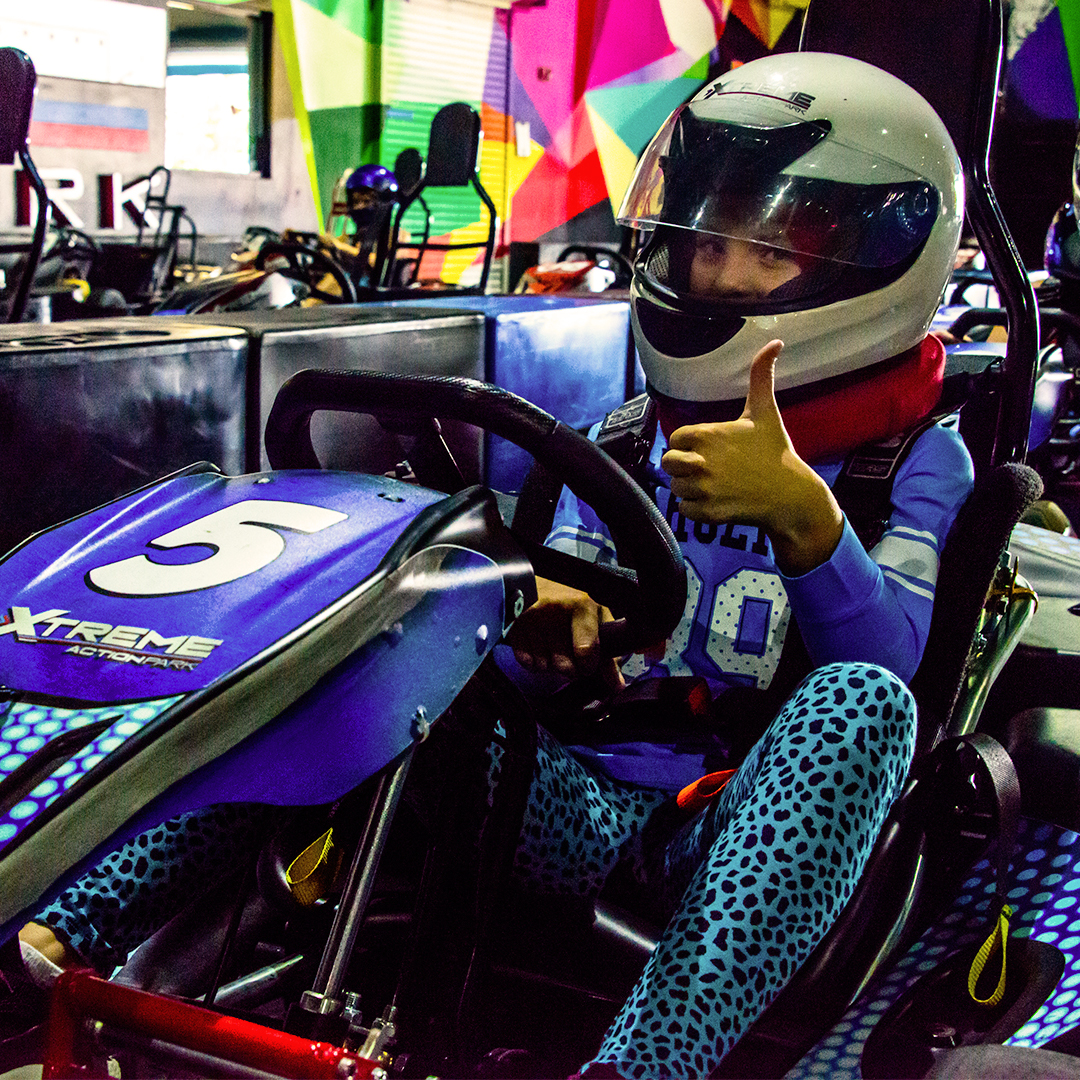 Xtreme Action Camp will run for 10 weeks this summer. Individual week dates are listed below:
Week 1: June 8-12
Week 2: June 15-19
Week 3: June 22-26
Week 4: June 29-July 3
Week 5: July 6-10
Week 6: July 13-17
Week 7: July 20-24
Week 8: July 27-31
Week 9: August 3-7
Week 10: August 10-14
* All dates tentative based on reopening due to COVID-19.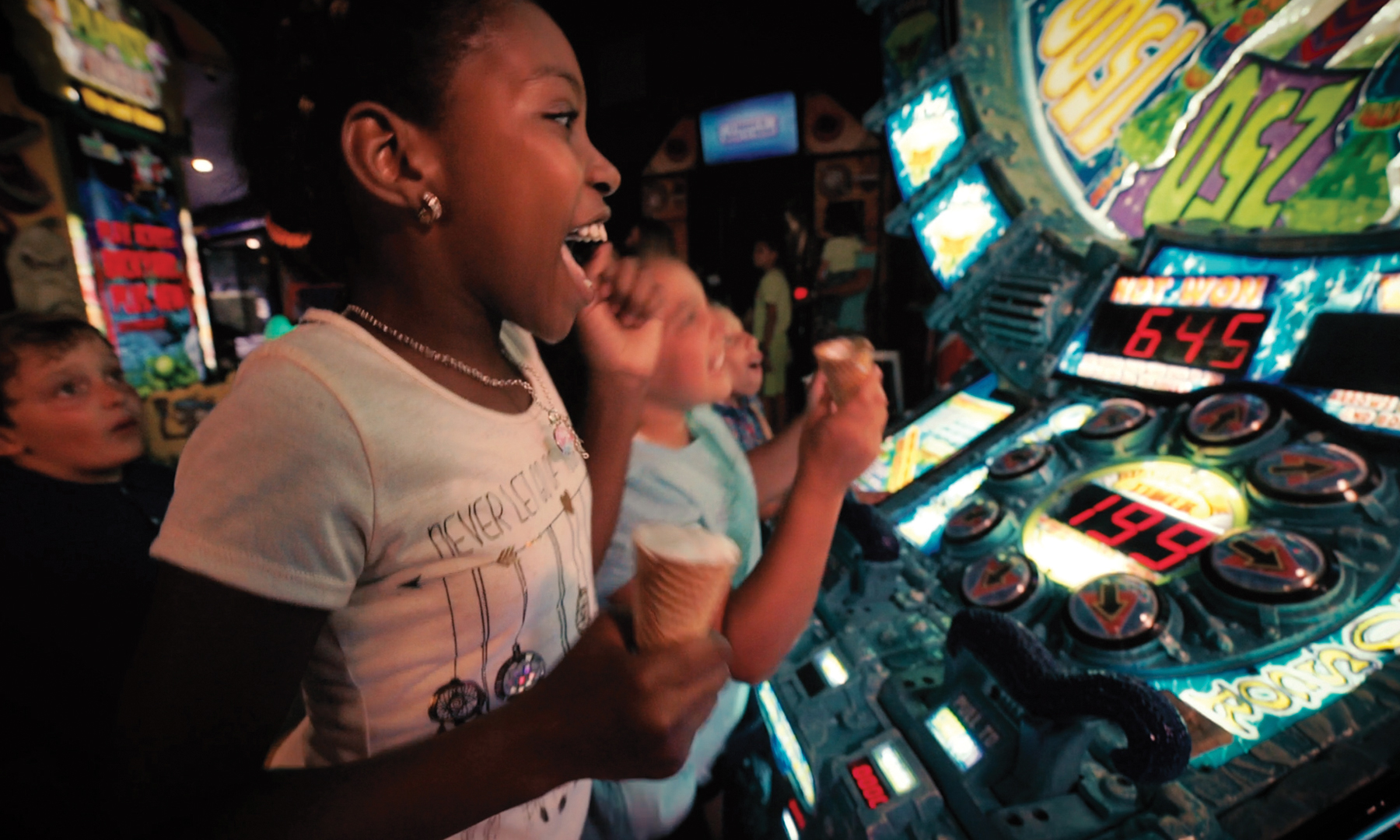 Two snacks per day are included in the weekly camp fees. Lunch Box meals can be added on for $6 per day*! Choose your meals in advance. Full menu available at booking. Ask your camp coordinator for details. Some lunch box options shown below:
Pizza
Chicken Tenders
Hot Dogs
Sandwiches
Chips
Fountain Soda or Bottled Water or Juice
* All prices are per camper.