Xtreme Action Park offers the most exciting FUNdraising nights or events for your school or charity! With so many attractions available, we can be sure to "fuel" your group's fundraising efforts all while providing entertainment for all ages.  Currently, we have three options to assist your organization in planning a successful event.  Scroll below to learn more about how to raise money while having fun at the Park…
Option 1:
Sell a Fun Card!
Your organization can receive a deeply discounted offer that makes it easy to get money back to your School or Charity.
Our unique FUNdraising cards* are pre-sold in bundles of 50 to schools, non-profit organizations, PTA, Sports Teams, or other not-for-profit groups interested in raising funds for their organization.  You can then sell these to your family and friends at a premium and keep the difference for your organization.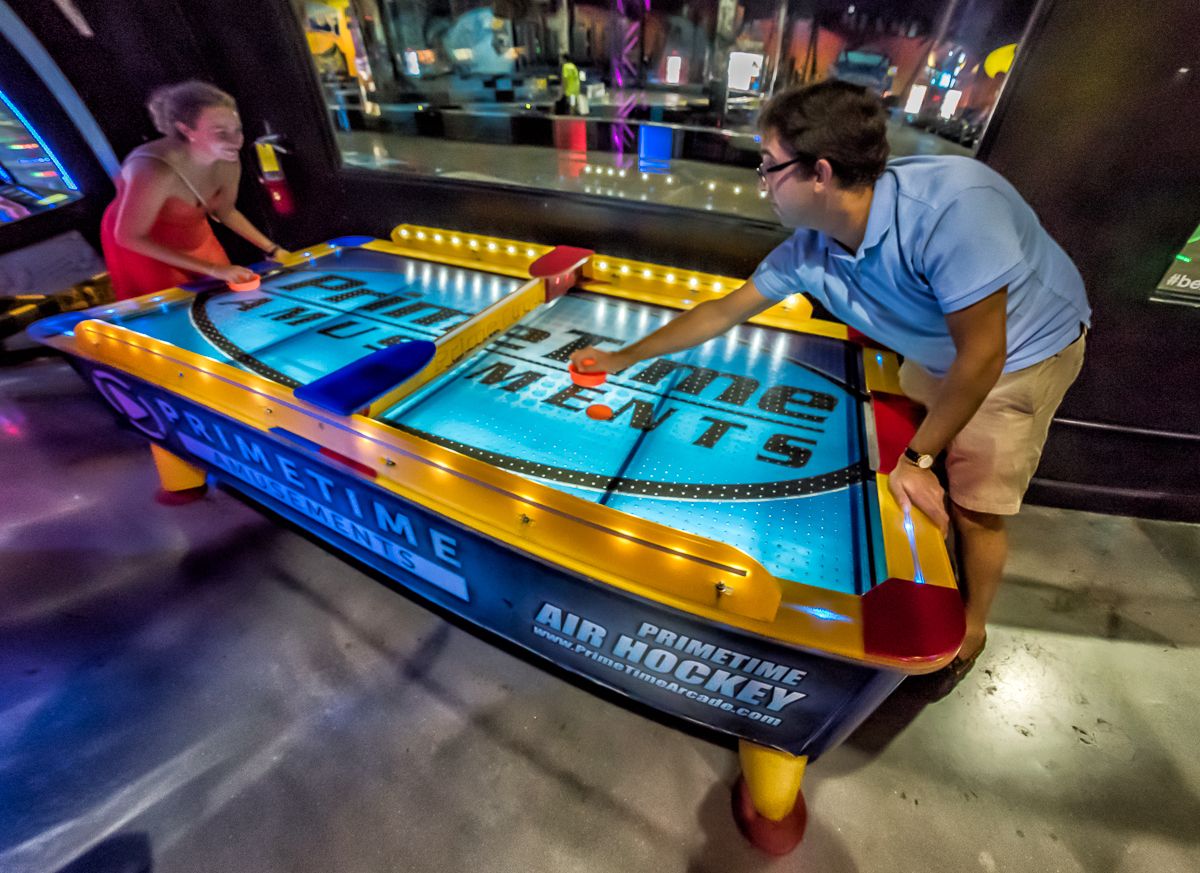 Want something xtremely easy?…host a Spirit Night at the Park!
Sign up for our FUNdraising nights where your school can receive 10% back!
Simply call us to reserve a night at the park in your organization's name. Then invite friends and family to meet you at the park.  Everyone that mentions your organization's name at any register, whether it's food, ice cream or racing, will receive 5% off PLUS we will give your organization 10%.
Contact an Event Planner to check availability as we can only accommodate one school or group per night. Offer available Mondays to Thursdays only.
Option 3:
Group FundRACING
For large non-profits and those with corporate donors, we have a unique opportunity for you…  Try out our Fund-RACING Team Racing Program!  This program works much like a typical golf tournament but without the inclement weather.  Perfect for large groups, we provide private track time and coordinate a team relay race.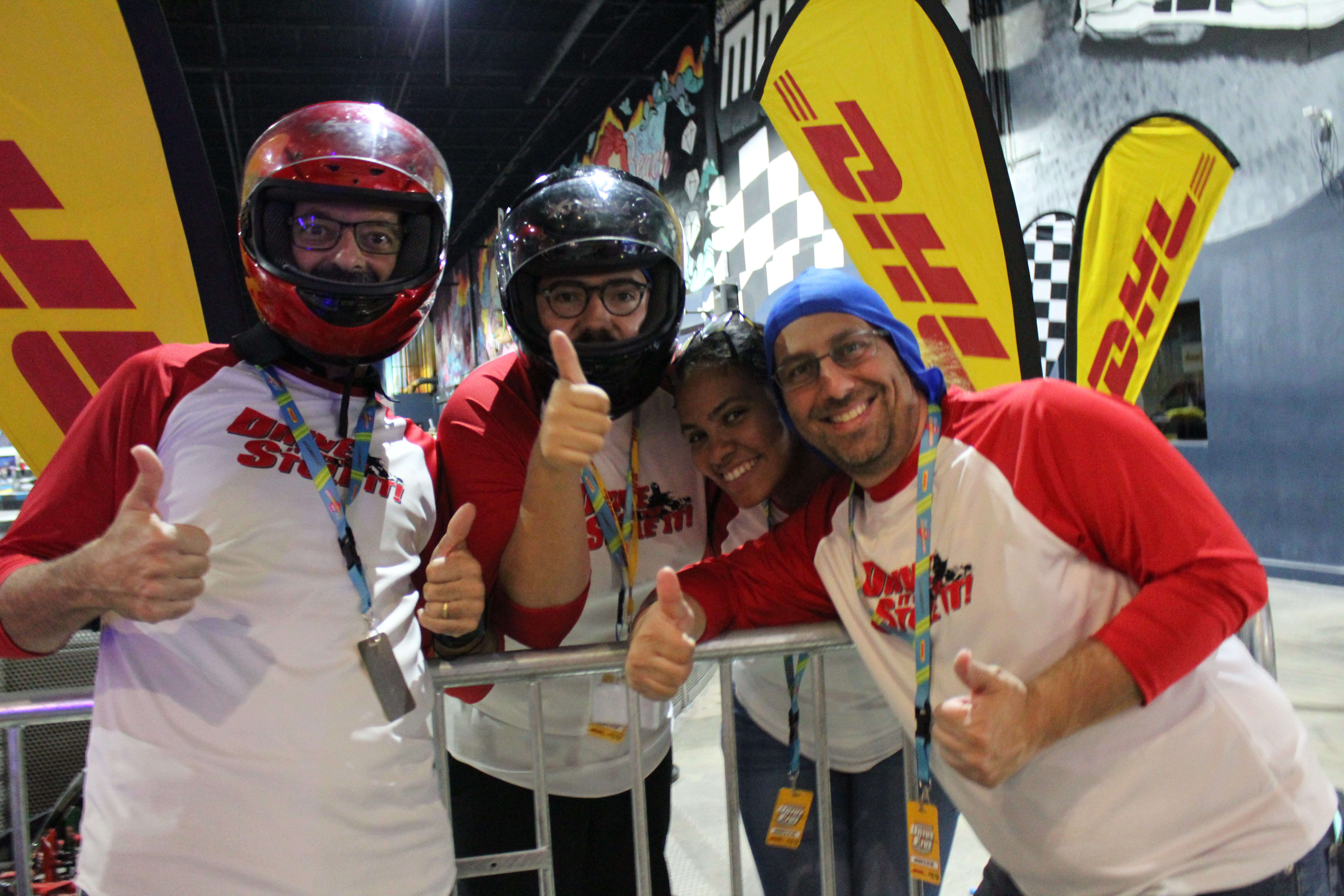 But how do you raise money?  Easy!  Sell your teams!
Offer Corporate donors a chance to sponsor a team by providing team shirts, turn signs, pit wall banners, sponsor logos and more!  Name your race the "XXXX Challenge" or "100 Lap XXXX Endurance".
Offer custom trophies, medals and corporate sponsored prizes to the winners.  Our event coordinators have all the tools you need to capitalize on all the opportunity we have available.  Contact an Event Planner Today!