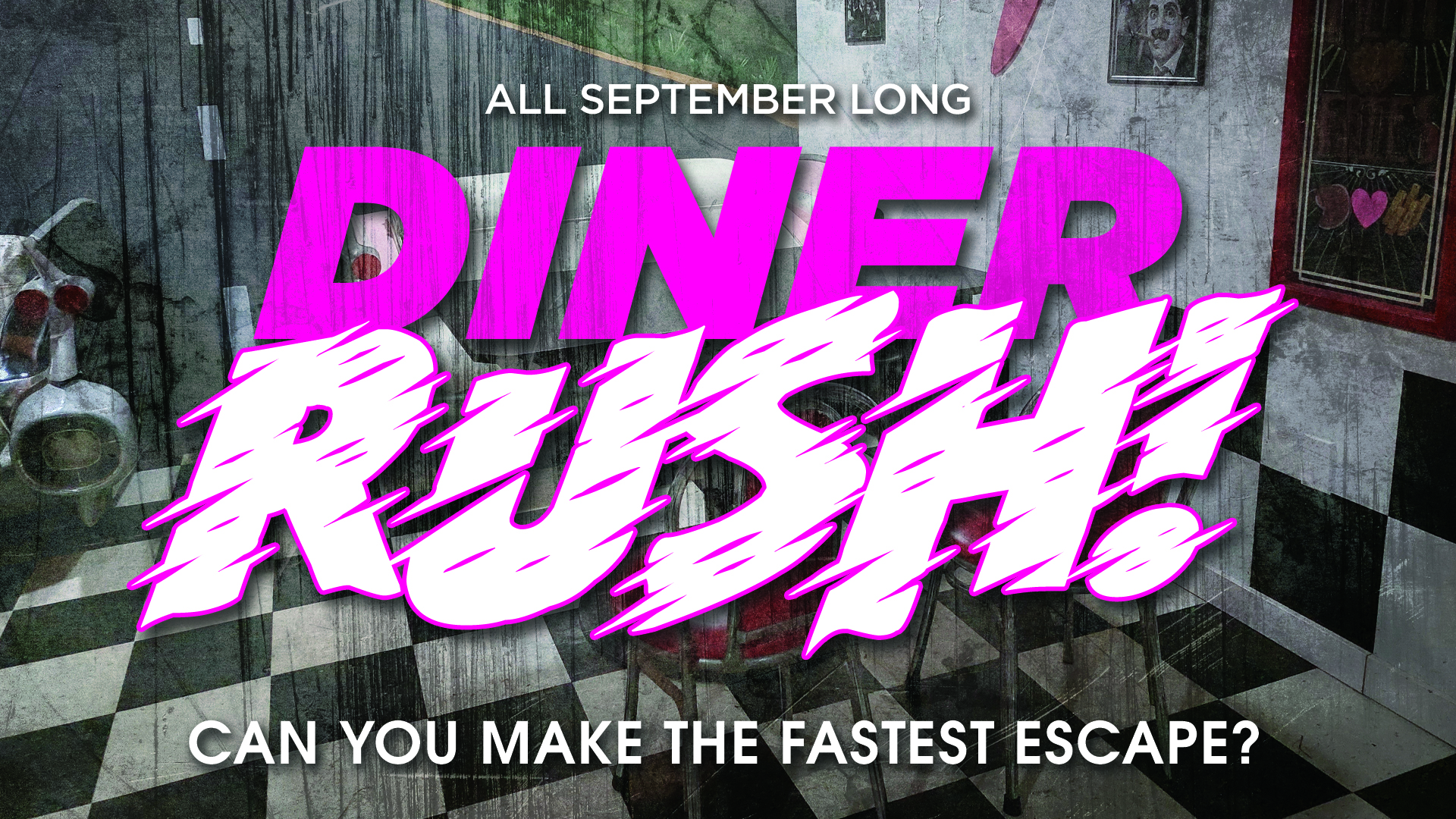 EVOLUTION ESCAPE: DINER RUSH CHALLENGE

This September, grab the crew and take the ultimate challenge for a chance to win BIG! Evolution Escape Rooms has a challenge for you like no other, you will have to maneuver through the room Dine in at Dusk with 1 hour on the clock and 3 hints if you need them.
If you and your team can get the best time, you'll win the ability to experience the Geneva Trail Escape Room for FREE! Do you have what it takes to make it through before time runs out?
If you and your team can conquer Diner Rush, your time and crew picture will be taken for bragging purposes on social media and a chance to win the ultimate prize. Details, Rules and Registration for the Challenge are listed below.
*This challenge is only valid in the month of September.
DINE IN AT DUSK

Annora Gray is an eighteen year old graduating from Duskfield High. She is a brilliant student and a four year cross country track star. She is a waitress at The Duskfield Diner, a 1950s style dine-in with peculiar owners.
Annora loves the stars. She often goes for walks at night to stare up at the sky and wonder about the infinite possibility of life beyond. Annora hates meat. She is an activist who protest against the abuse of animals in the industry. She has brown hair, tan skin, green eyes and ears that sometimes stick out from under her hair.
One month ago, Annora Gray went missing. Her last known location, The Duskfield Diner.
CHALLENGE RULES
Each Team that participates must pre-register for the Challenge.
The maximum team members to participate in this challenge is 10 people.
Each Team will be given 3 hints and 1 hour to complete the room. The hints are not mandatory to use, so use them at your discretion.
Have fun, be witty and remember your goal is the fastest time, so use it wisely.
GRAND PRIZE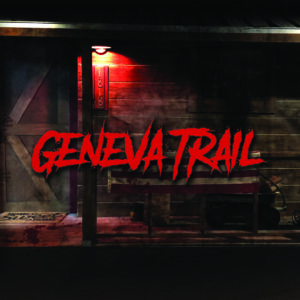 The grand prize is a FREE Geneva Trail Escape Room Experience. This prize will be awarded at the end of September. We will announce the winners of the challenge by reviewing which team had the fastest time.
PRICE
Prices are Per Person:
Monday – Friday: $32
Saturday & Sunday: $34
REGISTER
Only paid teams will have a guaranteed chance to challenge the room. You will be redirected to our online store to purchase.