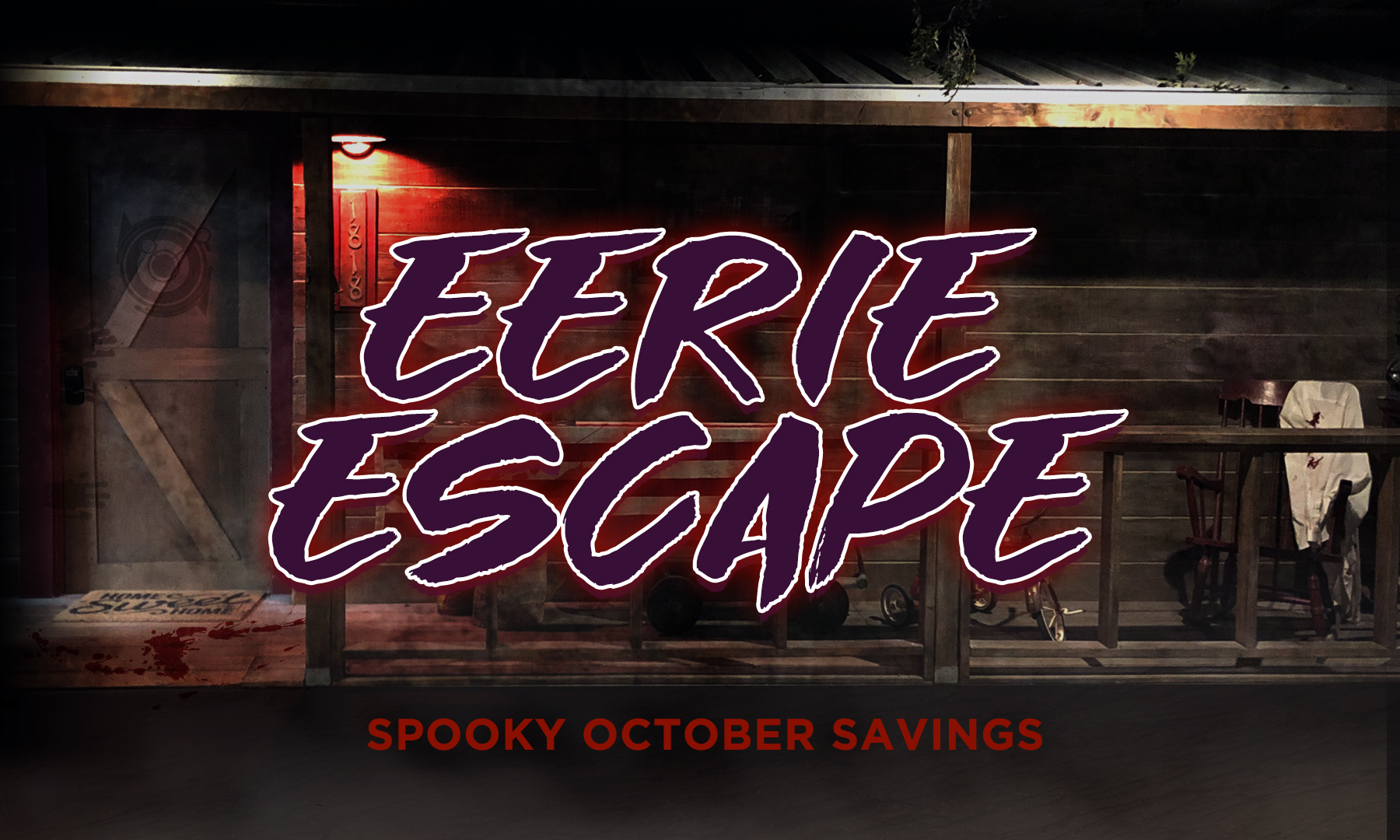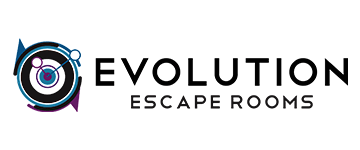 Are you ready for a Halloween Fright?
We've got all the mystery, excitement and HORROR you crave right here at Evolution Escape Rooms inside Xtreme Action Park. Evolution Escape Rooms are the most engaging and high-tech escape room experience in South Florida. It's the perfect Halloween activity for teens and adults!
But it is a treat… Throughout the month of October, experience our Geneva Trail and Dine at Dusk escape rooms for only $25 weekdays, and $30 on Saturdays and Sundays. Annora Gray mysteriously disappeared after her shift at the diner, and Dr Viktor Shelley was found dead. Was she kidnapped? Was he murdered? Either way, he didn't make it out alive. Will you?
This Halloween deal is only available during the month of October 2019. Spaces are expected to go spooky fast, so book your rooms now before it's too late! Limit 10 players per room. See Escape Room warnings and rules. Not recommended for minors under 16 without an adult.
Use Promo Code "EERIE" at Checkout