Let's play Fairly, Safely and Together.
We are the Xtreme Team!
Our Vision
We aim to be the best, safest, and most innovative indoor Entertainment Venue offering lifetime memories for all Guests.
Our Mission
As the largest indoor entertainment venue in Florida, Xtreme Action Park strives to consistently offer quality Attractions, memorable Experiences, and exciting Activities for all Guests. We are proud of our constant Innovation and strict adherence to the Safety and care of both our Guests and Team Members.
QUALITY
Consistently offering innovative and quality Services, Experiences and Products that enhance the Guest Experience to create Lasting Memories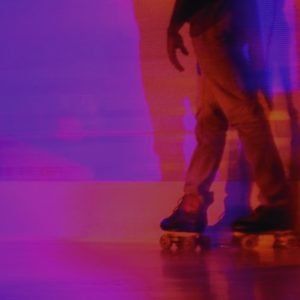 ACCOUNTABILITY
We are responsible for educating and growing our Team members, developing our Actions, Services, and Decisions, and Implementing our Policies; indivivdually, and Together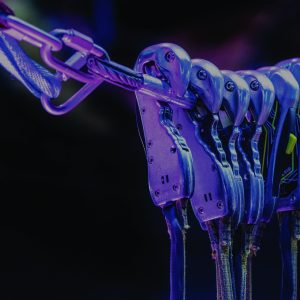 INTEGRITY
We will always act with Honesty and Honor without compromising with our Guests, Team Members and Community
SAFETY
Ensuring the Health and Safety of our Guests and Team Members by creating Safety Measures that go Beyond standard requirements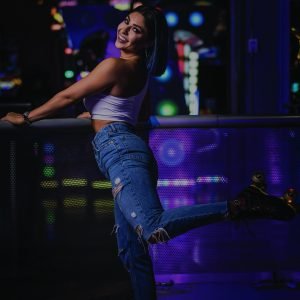 EXCITEMENT
Delivering service with a purposeful Smile and positively Engaging with our Guests and fellow Team Members Every Day