This event has expired.  Archived –
CLICK HERE for current events
Life's A Beach!  Escape the heat and come inside this month during our Uptown Block Beach Party on Saturday July 9th from 6pm-10pm. Also, stay around for the UFC 200 Championship fight showing in The Pit Bar at 10pm. This month's event will feature live music from Slip and the Spinouts – the King of Rockabilly!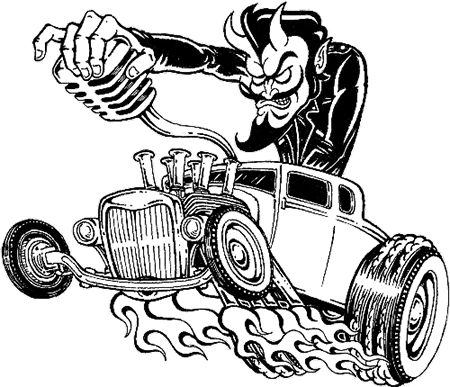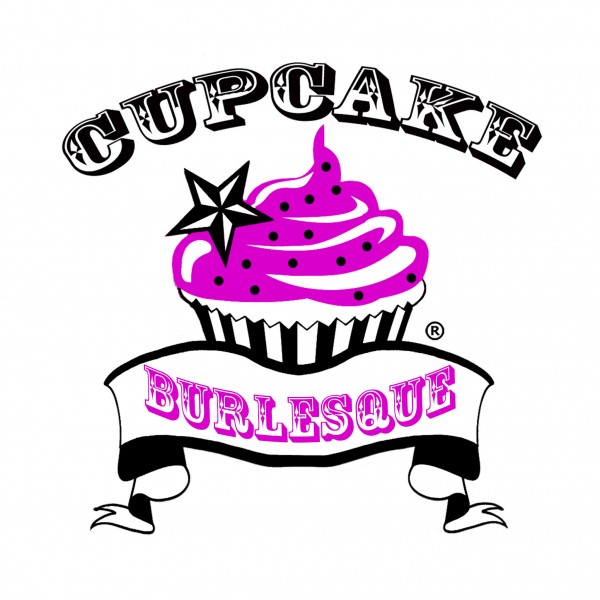 And, because it's ridiculously hot during the summer, we are bringing the Beach Party indoors! That's right! The evening will be INSIDE with Vendor booths and Photo Opportunities. Gourmet Food Trucks are welcome to join us out front and guests can choose from their favorites.  During the event, we will have unique display of a neon colored 1960 Chevy Corvair from the famous Dezer Collection along with beautiful Pin Up Dolls from Cupcake Burlesque in retro Bikini and Beach attire.
$15 Buckets  Choose from Corona, Corona Light or Modelo Especial Bottles
$3 Drafts Corona Light Draft
$2 "On the Beach" Shots  Enjoy a delightful mix of Vodka, Peach Schnapps, OJ, Cranberry and Grenadine
$15 "Sharknado" Pitcher Enjoy this fun mixed drink pitcher with surprise Shark Gummies!
As always, Xtreme offers the fastest indoor go karts on an asphalt track, our indoor ropes course, plus bowling lanes, arcade and more!  Try out the newest attraction – Bazooka Blast!  Or check out our new fleet of Karts on display at the track…  There's truly something for Everyone!
This is a Rain or Shine event – We will all be inside!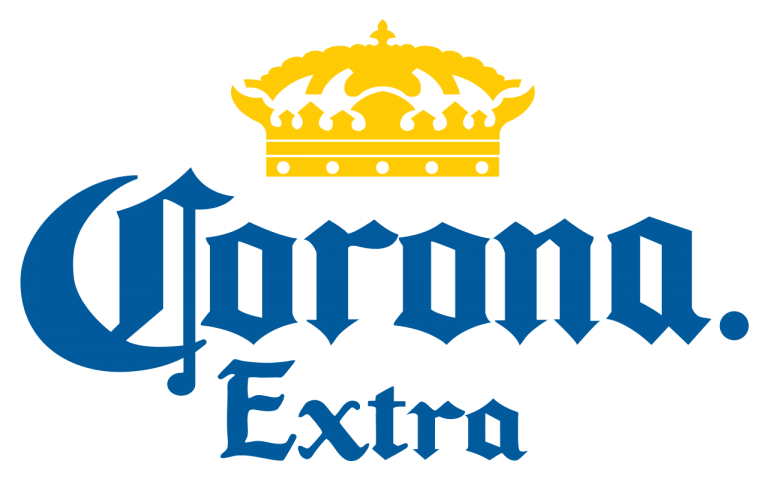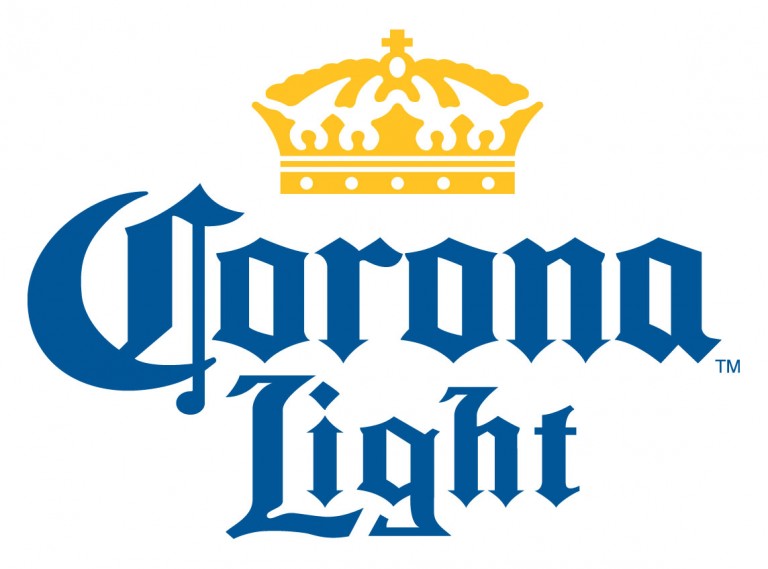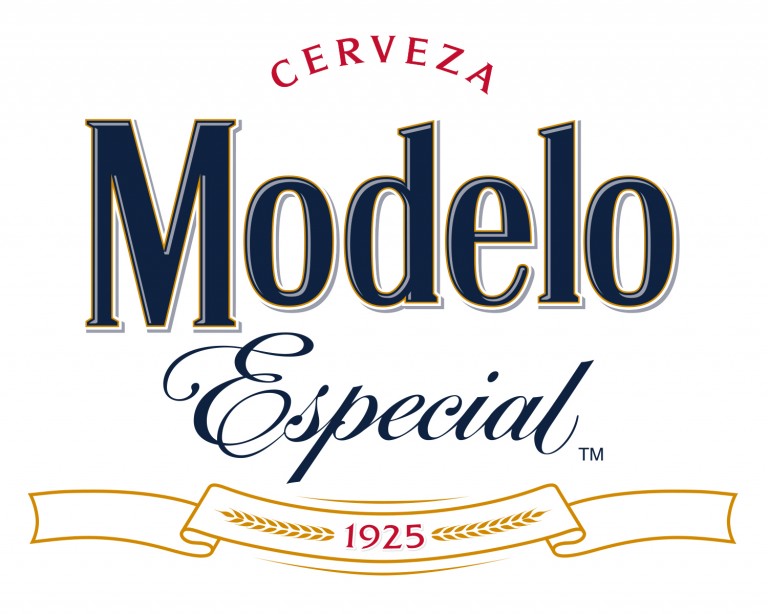 Plus see UFC 200 on our Projection and LED Screens: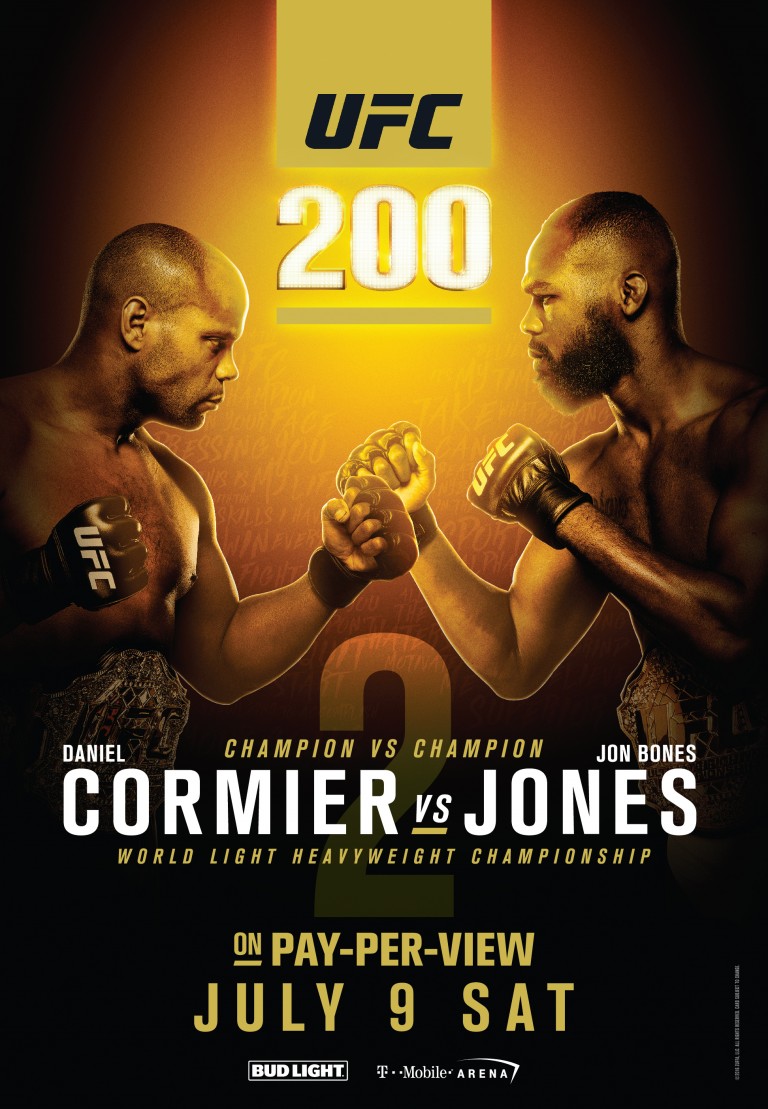 Want to Join in the Fun?

We are looking for Vendors and Food Trucks – It's Free!!  All we ask is that you register so we can reserve a space for you.  Plus, share our event with your friends and fans.  Apply online today!
Join the event on Facebook:
Uptown Block Party – Bike Fest!
Highlights from our latest Block Party…  It was a record breaking night and raining but we weren't worried – everyone just came inside!  Plus, we even had a Mini GP Bike Demonstration on the track.  You gotta see!  Be part of the next one… or sign up as a vendor today!
(During the Summer months, we will bring all vendors and entertainment inside!  That's the beauty of being the largest indoor entertainment venue – everyone can fit!)