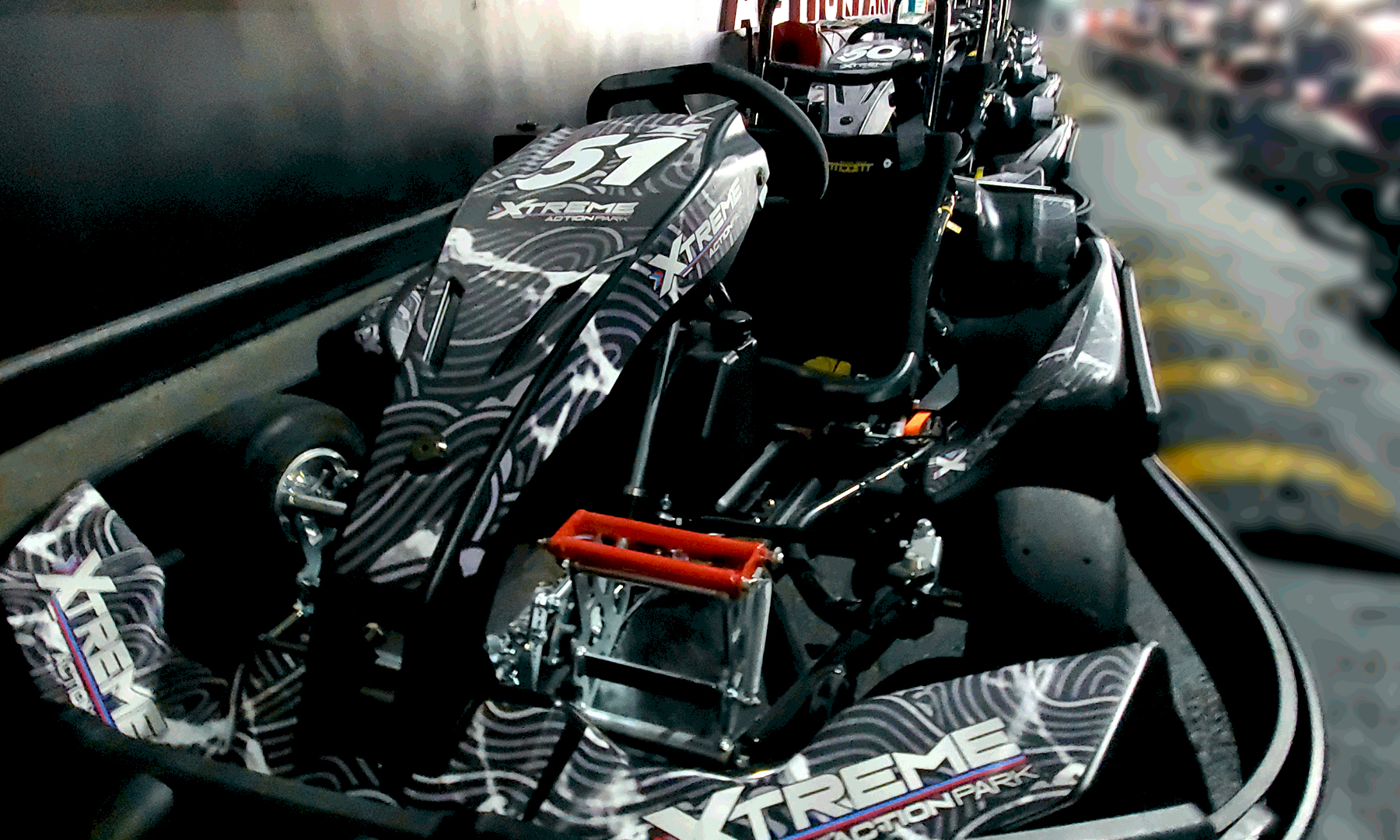 How to Qualify for Super Karts
Are you ready for more? Join our elite group of members by qualifying to be a Super Race License holder. All you have to do is drive! Show us your best lap times and if you are eligible, we will upgrade your membership level at no charge. Only qualified Super Members are allowed to drive our new Super Kart fleet.
All drivers must be a minimum of 16 years old and 62″ or above
Participants must be a current Pro Race Member with a current race license with no derogatory marks or bans on their license.
Drivers must have raced our track at least 5 times. 3 of the 5 races must show at least one lap per heat with our current Super Race qualifying lap time. Currently 18.500 seconds.
Super Race Times
Friday, Saturday & Sunday:
Races will be at 2pm and 10pm.
Plus Takeover Tuesdays 9pm – 10pm
Weekdays:
Select race times based on availability.
Inquire at Guest Services upon arrival
Current Super Members
All current Super members will need to re-qualify in order to drive the new Super karts on the new track layout. This is a safety precaution for all of our drivers. If you are a current Super Member, please attend one of our Super Saturday qualifying sessions OR you may show a track member your qualifying race times on the new track.
The current race requirement is 24.00 second laps in our Pro Karts.