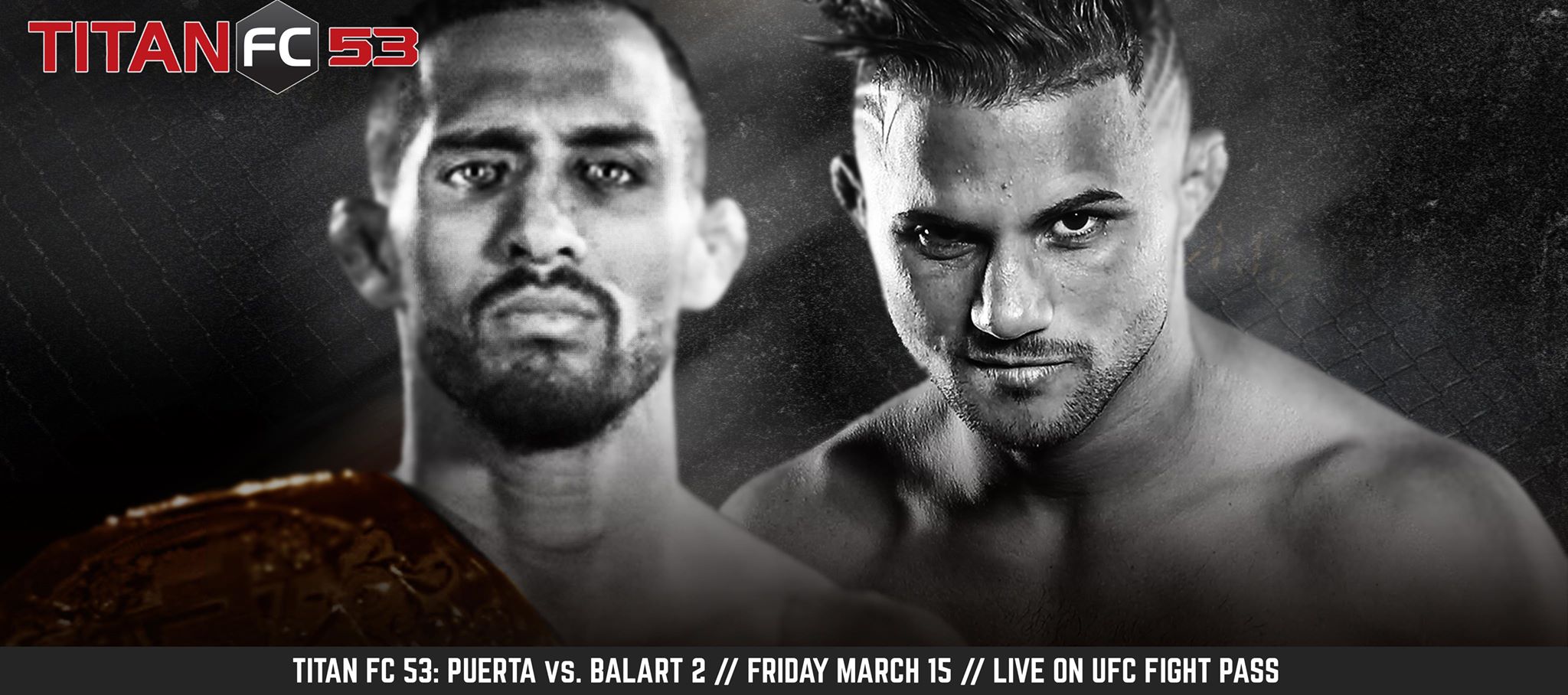 ARCHIVED – This event has passed. Please see Event Calendar for current listings
MMA Fight – Titan Fighting Championships Titan FC: 53
Titan Fighting Championships (Titan FC) returns to Xtreme Action Park's The Arena and live on UFC Fight Pass for Titan FC 53.
Bad Blood doesn't even begin to capture the animosity and tension between these two warriors Champ Juan Puerta VS. challenger Gustavo Eddy Balart Martin in a long-awaited rematch.
You won't want to miss this! Bring coworkers, friends or the entire family for a fun-filled evening. Kids are welcome! This is going to be another incredible action-packed night of MMA fights.
"I believe that we have certainly found a home with our move to Xtreme Action Park. We are excited about showing off our new venue with such an action-packed card, and look forward to more fan and fighter focused events to consistently take place throughout 2018."
– Titan's COO, Lex McMahon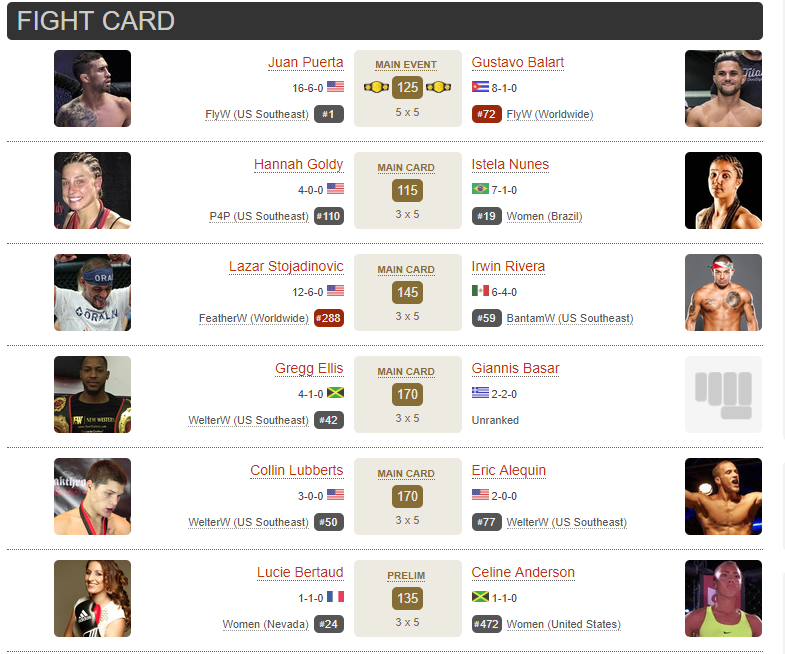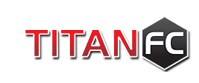 Titan Fighting Championship (Titan FC) is an American mixed martial arts promotion based out of Pompano Beach, FL. Their shows were originally run in and near Kansas City and have since moved to Fort Lauderdale, FL. Since July 2015, Titan FC events are broadcast on the UFC online streaming service UFC Fight Pass.  www.titanfighting.com