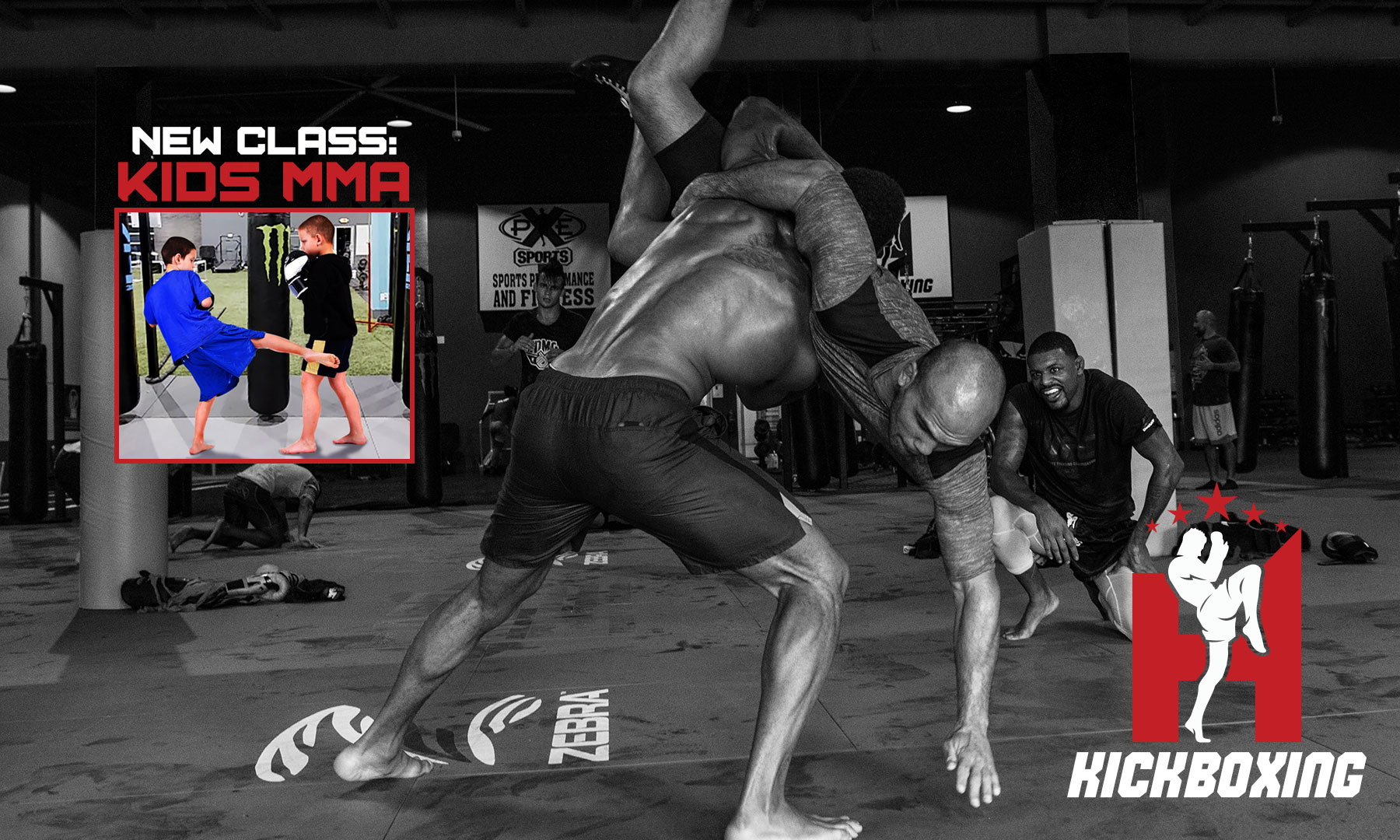 New Kids MMA Classes & Fall Schedule
World-renowned kickboxing champion, Henri Hooft has announced a new fall schedule for his training gym located inside Xtreme Action Park in Fort lauderdale.
HKickboxing offers fully-comprehensive programs in Brazilian Jiu Jitsu, Wrestling, and Kickboxing that will not only augment your fighting skills but also broaden your physical reaches. The MMA program will push you beyond your limits so you can rise above the odds – and it's not limited to the Octagon. MMA training will help improve strength, speed, agility, balance, flexibility, and endurance for daily life!
Introducing HKickboxing's Kids MMA Classes
HKickboxing is proudly offering kids MMA classes for ages 5-12. Now, your kids could train with the best! Mixed Martial Arts is a great way for children to develop self-confidence, self-esteem, coordination, and discipline in addition to MMA and self-defense skills.
For a limited time*, Xtreme members get an exclusive discount when signing up for HKickboxing Training Programs. Class sizes are limited.  Take advantage of these incredible savings and lock in your space for your favorite program.
*Must register by September 30, 2018.

Contact HKickboxing directly for full program details and restrictions (412) 956-9288:
Exclusive Offer for Xtreme Members
Unlimited Pass $200 – First Month Only $159!
Jiu Jitsu Classes $159 – First Month Only $115!
Hkickboxing Classes $159 – First Month Only $125!
Adult MMA Classes $125  –  First Month Only $99!
Kids MMA Classes $125  –  First Month Only $99!
Plus, NO registration fees for Xtreme Action Park Members!
Contact HKickboxing directly for full program details and restrictions (412) 956-9288: