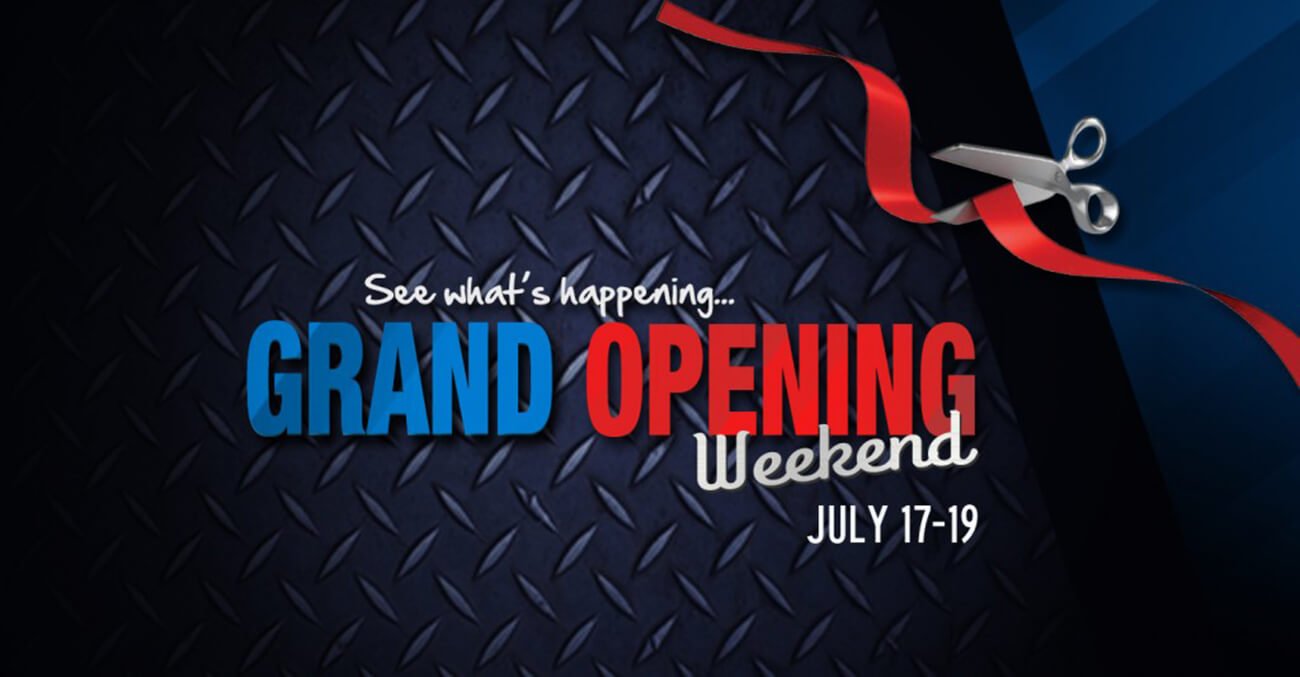 Come to the Xtreme Grand Opening celebration Weekend this July 17-19!  Below you will find a list of events and special appearances.  We are offering FREE One year Memberships to ALL Grand Opening attendees PLUS lots of free extras and giveaways.
FRIDAY JULY 17
Our Ribbon Cutting Ceremony
We kick off our weekend with a ceremonial Ribbon Cutting at 11:00am!  Join us for a meet and greet with our city's finest including Fort Lauderdale Mayor Jack Seiler, Fort Lauderdale Police Chief Frank Adderley, City of Fort Lauderdale Commissioner Bruce Roberts, City of Fort Lauderdale Commissioner Romney Rogers, Greater Fort Lauderdale Chamber of Commerce representatives, Xtreme Action Park Co-Owners David Goldfarb and Aaron Parkinson, Xtreme Action Park General Manager Gary Canetti and many other Special Guests.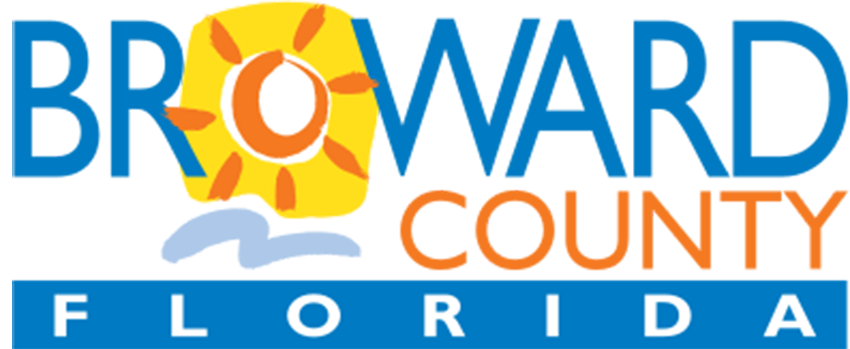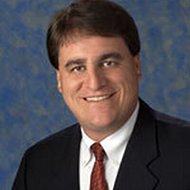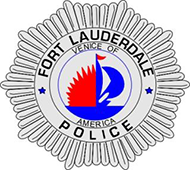 Friday's Guest Appearances
Fiik Demonstration with UFC Fighters – Watch as special guests compete in a skateboard race on the track at Xtreme Action Park!  Plus, a presentation of a custom Fiik board to the Blackzillions.
5-8pm Get ready for an Xtreme Party night with a special appearances by DJ Irie.  And maybe he will bring his friends from the Miami Heat?!
7-10pm Promoting the future at Xtreme Action Park with Mobile Mike media.  Come see the Mobile Mike monster trucks and pick up some great prizes!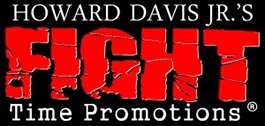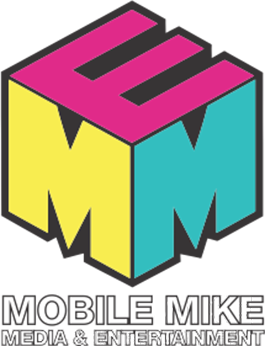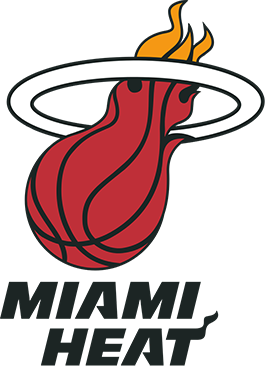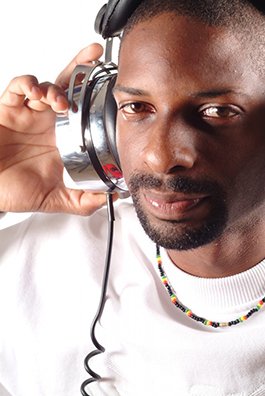 SATURDAY JULY 18
Celebrate with Us!
We will be open from 12pm until midnight.  Join us for a fun filled day of activities…
1-5pm FREE Face Painting for all guests plus special Character appearances and photo opportunities.
Dance, pose and jam with Light up the Night and their 10 foot tall electronic robots.
Starting at 8pm, Selfmade Motorsports will be hosting a cool Car Show and Meet up.  Plus an appearance by the Redbull Wing Team.   The coolest cars win Xtreme Action Park gift cards!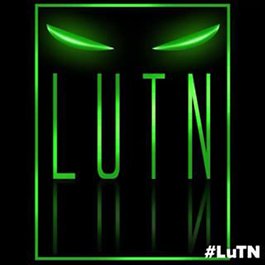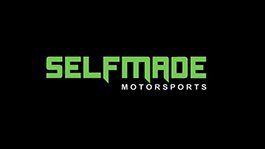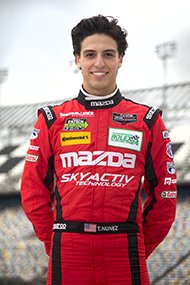 Saturday's Guest Appearances
Enjoy a meet and greet with Tristan Nunez from the Tudor United Sportscar Championship from 2-4pm.  Tristan started racing as a kid at Xtreme Indoor Karting and has gone on to become a professional driver for Mazda in the Tudor Racing Series.
SUNDAY JULY 19
Family Day!

We will be open from 12pm until 10pm.  We have something for everyone in your family on this last day of our weekend festivities.
1-5pm FREE Face Painting for all guests plus more special Character appearances.
1-3pm Kiss Country's Kenny Walker will be joining in the fun and bringing some giveaways for everyone.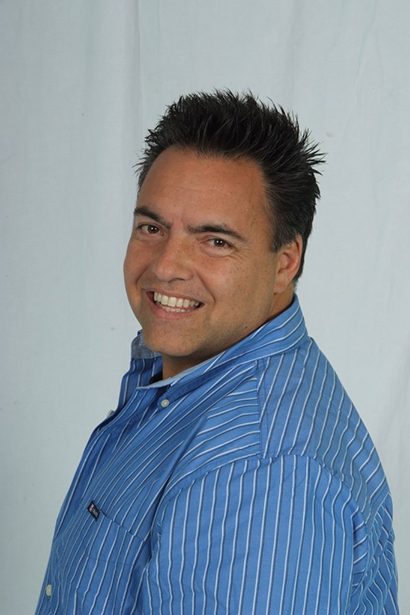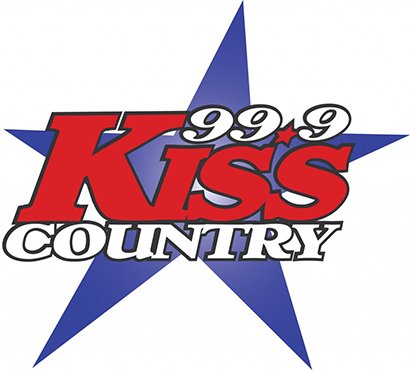 Sunday's Guest Appearances
2-6pm Miami Heat's Udonis Haslem will also be coming by to meet and greet with the public.