We are proud to offer a safe and fun solution for parents and students this 2020-2021 school year – Xtreme Day Camp. Children ages 8+ are eligible to enroll in our new Day Camp and Distance Learning or also known as Learning Pod program. This unique opportunity is for parents who need a safe, clean environment for kids to complete their online school programs.
Students can enjoy a mix of study time, supervised online learning, lunches, snacks and an exciting recess inside the largest indoor park in South Florida. Our structured program offers your child much needed socialization in a safe, clean environment with small groups. Plus, with our partners, we can offer a complete enrichment program for your child that incorporates learning, fitness, movement and nutrition.
Day learning camp dates will begin in alignment with Broward County School calendar year on Wednesday August 19, 2020 and will continue as long as needed to support distance learning during COVID-19. Holidays and no school dates will be included in the weekly program as students will enjoy "fun day" programming. Students will tentatively be grouped among Middle and High schools with no more than a 9:1 student to counselor ratio. All students must bring their own personal device and online course curriculum from their school. WiFi access will be included.
Completely indoors, Xtreme Action Park delivers the best in family entertainment in South Florida. offering many activities including arcade games, bowling lanes, ropes course, roller skating, laser tag and, of course, racing!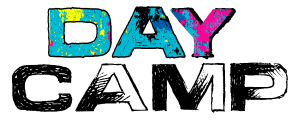 Please note: We are closely monitoring all recommended guidelines for operations during the COVID-19 pandemic and the potential impacts it may have on the proposed schedule. Review our CLEAN, SAFE & FUN protocols to keep you safe at play.

Limited Spots Available.
10% discount for multiple weeks and siblings get 15% off. Please feel free to call us, anytime at (954) 451-0052 to speak with a Day Camp coordinator.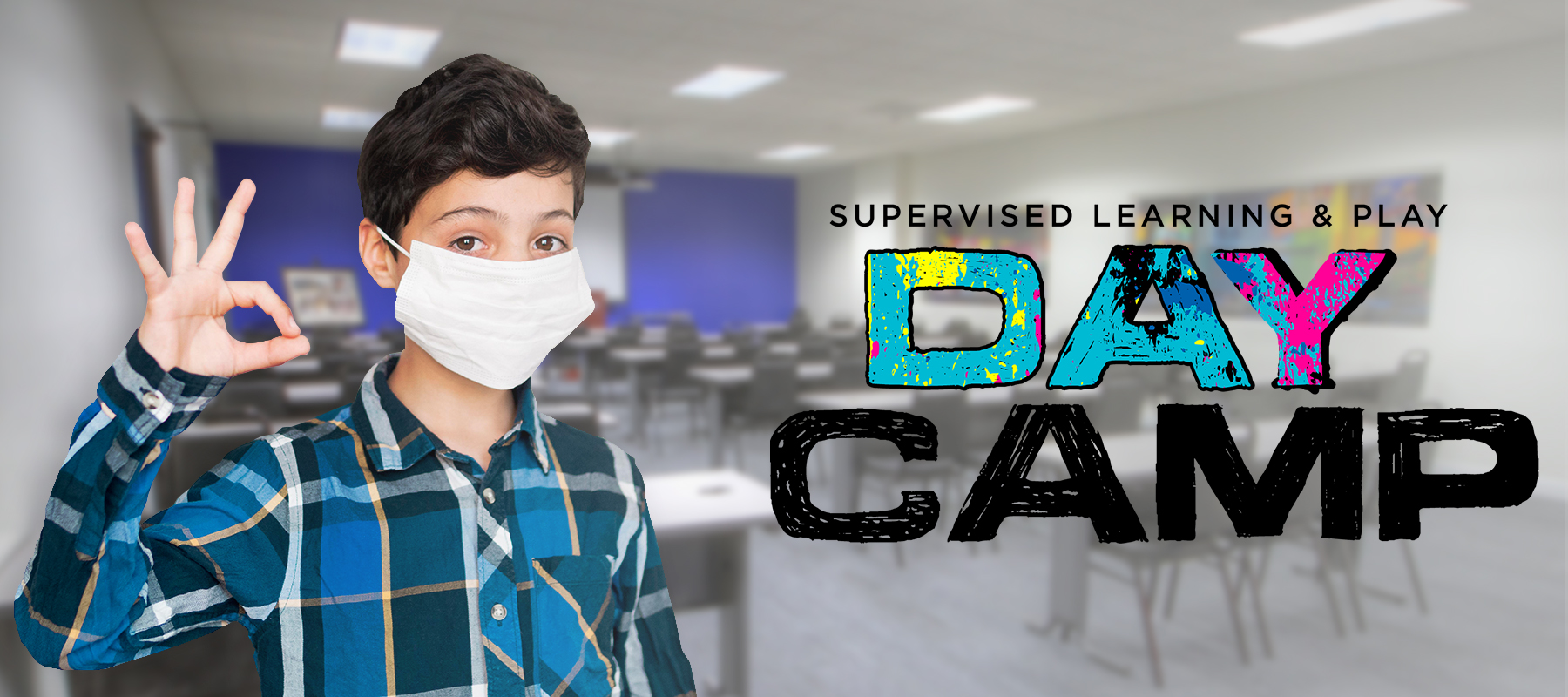 Day Camp:
8:00am-2:00pm
$225 per week
Activity Camp:
2:30pm-6pm
$75 per week
Full Day Activity & Day Camp:
8:00am-6:00pm
$275 per week
No Registration Fees
10% Discount off 4 weeks
15% Sibling Discount

Day Camp:
7:30am – 8:00am Drop off
9:00am Session 1 – Online Learning
9:45am Break
10:00am Session 2 – Online Learning
10:45am Break and Snacks
11:00am Session 3 – Online Learning
11:45am Lunch
12:30pm Afternoon Break including Arcade, Study or Quiet Time
1:00pm Session 4 – Online Learning
1:45pm Afternoon Recess Activity
2:00pm Day Camp Ends

Activity Camp:
2:00pm-6:00pm
Offers students who have been distance learning all day an opportunity to enjoy down time with fun and games inside Xtreme Action Park.
*All schedules tentative based on changes due to COVID-19.
One snack and Lunch per day are included in the weekly Day Learning Camp fees. Choose your meals in advance. Full menu available at booking. Ask your camp coordinator for details. Some lunch box options shown below:
Pizza
Chicken Tenders
Hot Dogs
Sandwiches or Wraps
Salads
Fountain Soda or Bottled Water or Juice
* All prices are per attendee.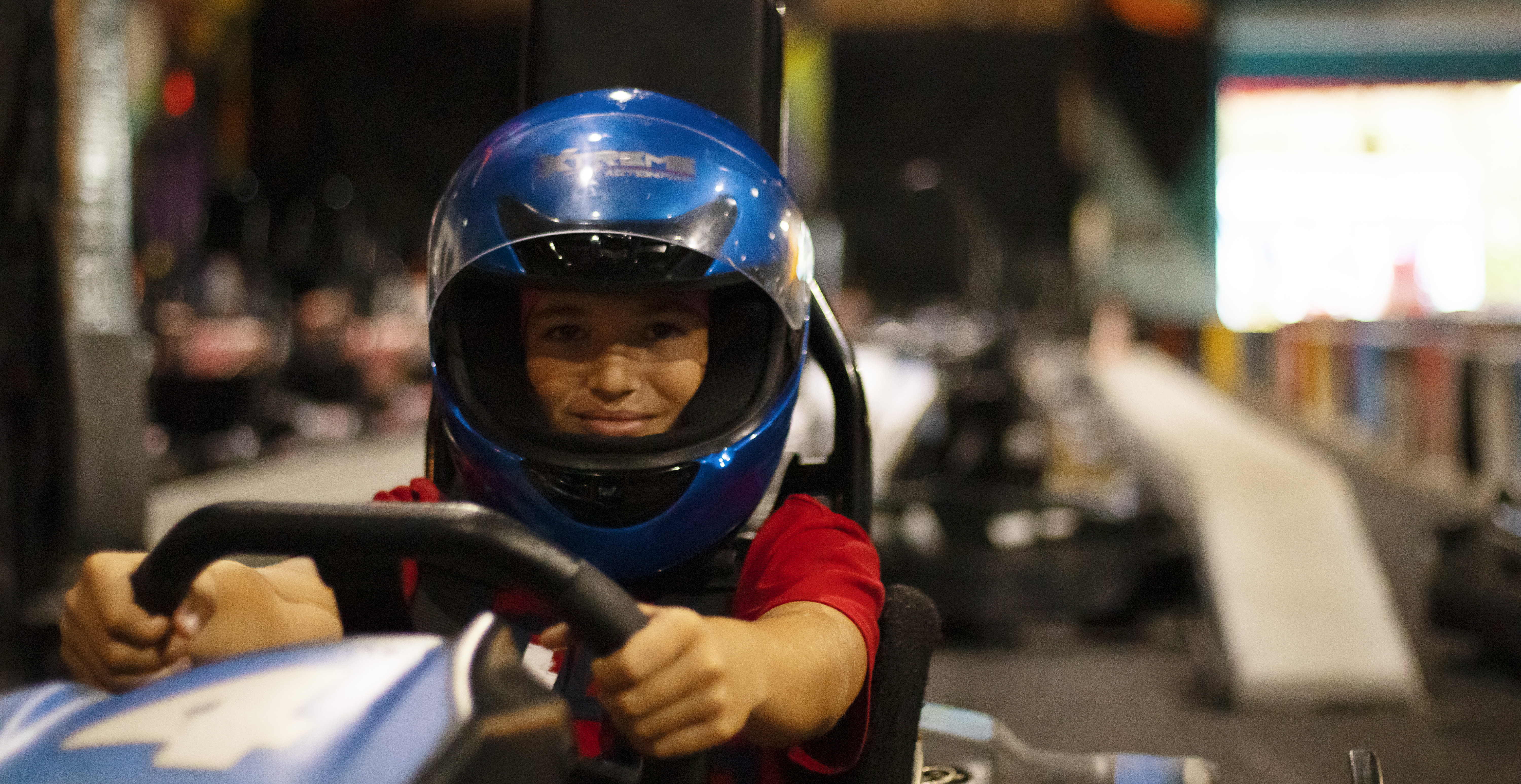 Limited spots available.
Height and Age restrictions apply to all attractions.
Pricing Subject to 7% Florida Sales Tax.
All prices subject to change without notice.
Current pricing effective as of 7/2020.
All deposits are refundable in the event we are unable to operate due to COVID-19
or if any week does not meet a required minimum attendance to operate.

Management Reserves The Right To Refuse Service To Anyone.