We get it. Going back to school after an epic summer vacation can be a major downer. But we're here to tell you that just because the school bell has rung, doesn't mean the fun has to stop.
To help you keep the good times rolling, from August 20-24 we're offering Bazooka Blast sessions for ONLY $5 per person/per game. That's right, Bazooka Blast is 1/2 off!
Know what's a good way to make new friends in class? Invite them out to a game of Bazooka Blast. Join us in Xtreme Action Park's glow-in-the-dark arena for Back to School Blast!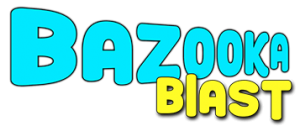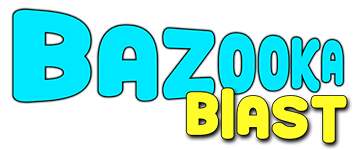 This unique combination of Paintball and Laser Tag offers the same adrenaline rush for seasoned players – but safe for all ages to play!  Players use real paintball markers and 2″ foam balls to tag each other.  Each participant wears a high impact sensor vest with real time electronic scoring and sound effects.  Join your team in our black light arena for an awesome game of capture the flag or target sports.