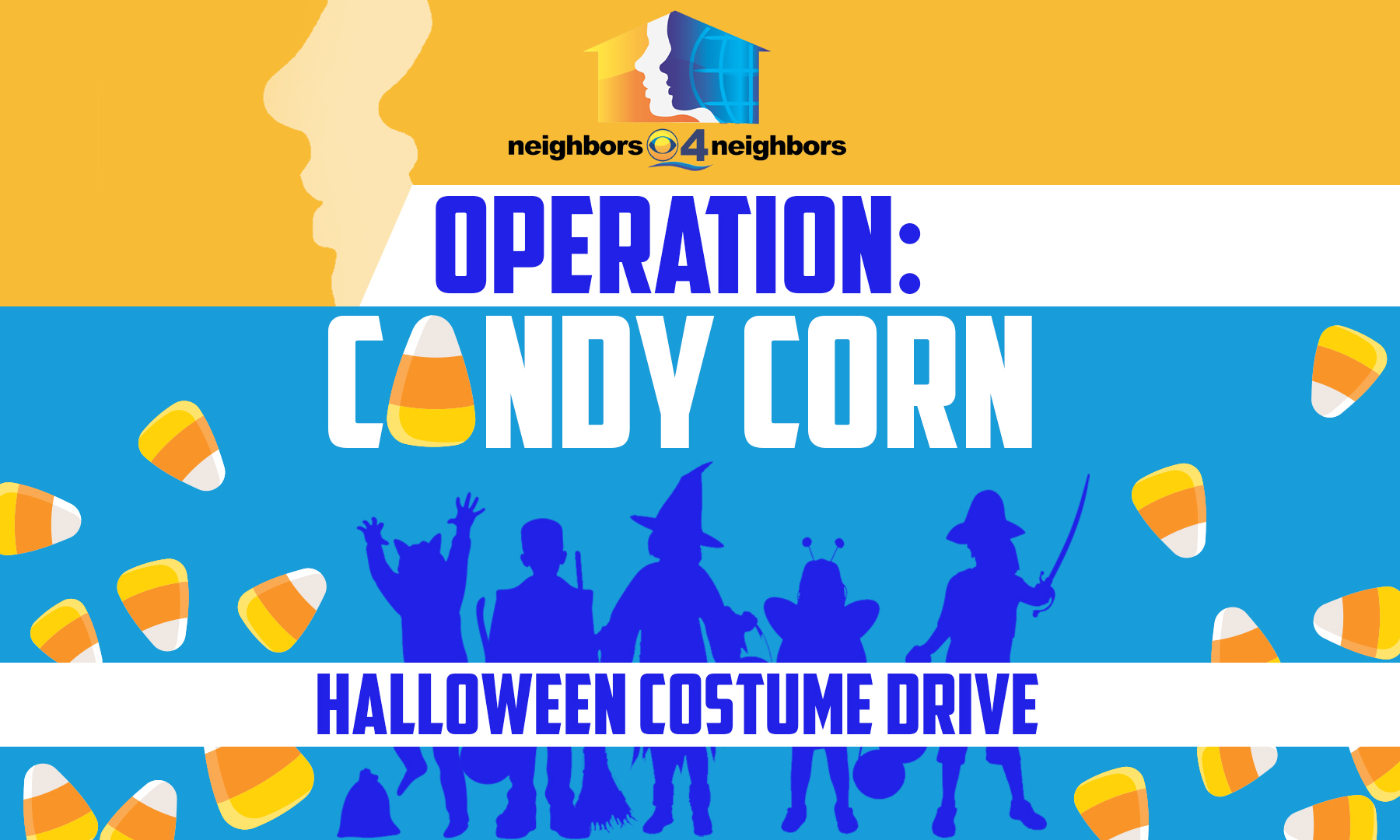 Help a Kid Have Halloween Fun!
What will you be this Halloween? A ghost, or a witch? How about your favorite superhero? We all love Halloween, but unfortunately not every kid is able to afford their favorite costume and take part in the fun. Families are struggling to cover basic needs and have no money left over for the Halloween fun and fantasy that so many of us enjoyed growing up. That's why this year, Xtreme Action Park is partnering with Neighbors 4 Neighbors in their Operation Candy Corn Halloween Costume Drive.
Bring your gently worn Halloween costumes to Xtreme Action Park from September 20 to October 20 and help a neighbor make this holiday season a little brighter. We are looking for costumes for children from toddlers to teens. We all have costumes that we've grown out of so take the time to make a child smile and bring it to Xtreme Action Park in Fort Lauderdale.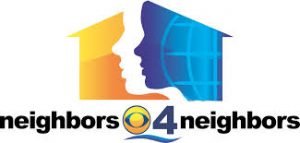 Plus, as a thank you for donating your gently worn Halloween costumes, Xtreme Action Park will be giving a 1 hour Arcade Video Game Card* per family. Hurry, and donate your costume early. Free arcade cards are while supplies last only!
Happy Halloween!
* Free Hour Arcade card is one per family only while supplies last. No cash value. No substitutions