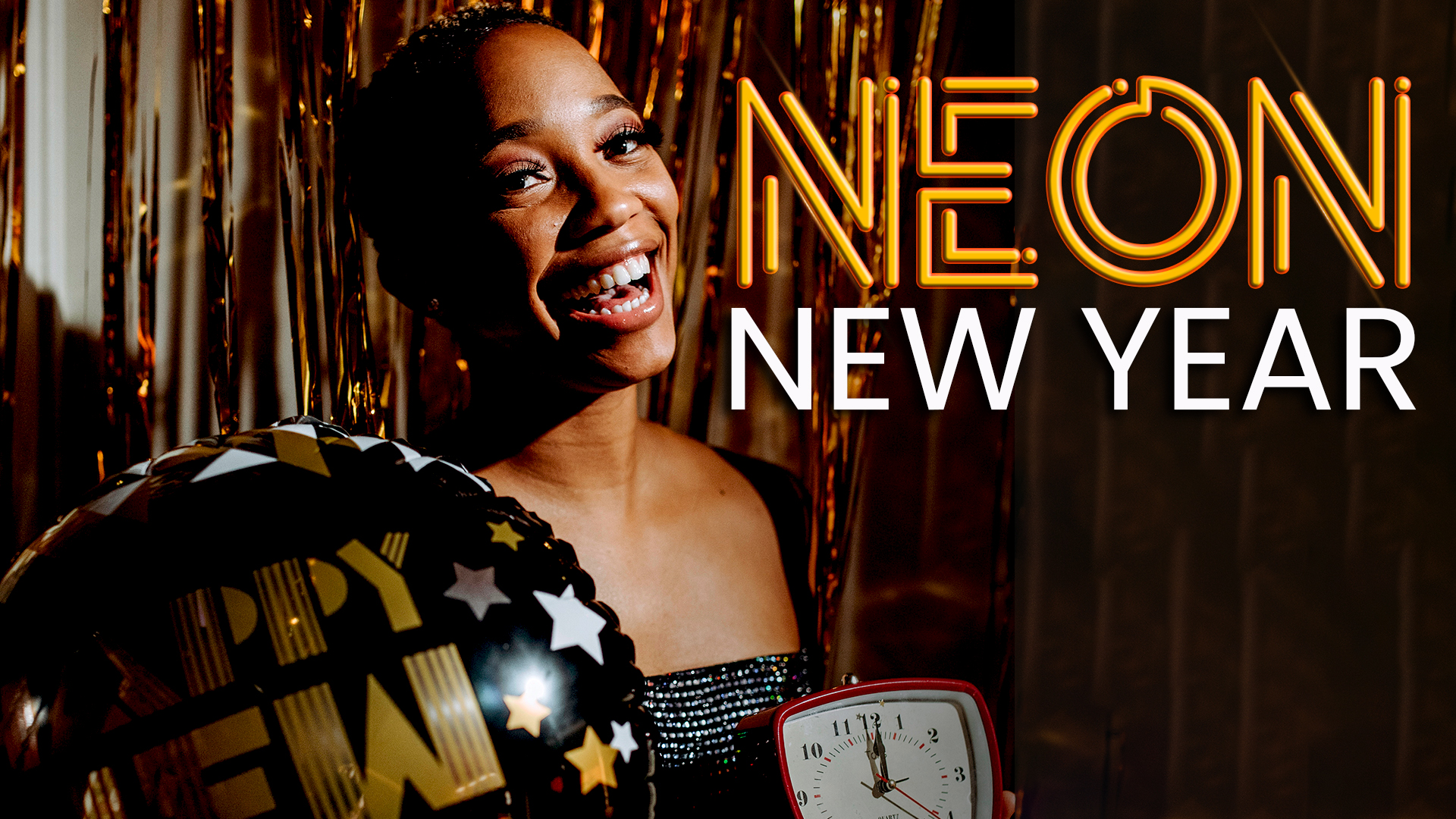 NYE CELEBRATION: NEON NEW YEAR'S EVE PARTY
New Year's Eve parties tend to be for adults or kids with nothing much in between. Xtreme Action Park's Neon New Year is a celebration the whole family can enjoy together with Roller Skating and great music for all ages to enjoy.
Buy tickets online:
Admission: Skate Party and Roller Skate Rental per person.
Neon New Year's Party is from 9pm to 1am on Friday, December 31, 2021. Neon Glow props will be given to all attendees while supplies last. Skate rental included.
BUY TICKETS NOW:
Get your tickets now before it sells out! Tickets include roller skate rental and admission to the event. All ages welcome.
BUY TICKETS