Calling all family patriarchs. It's time for the event you've all been waiting for – Xtreme Action Park's annual Father's Day event, where dads race FREE! That's right, your race on the largest indoor gas-powered go-kart track in Florida is totally, 100% FREE.
There's just one tiny catch…
To get your free race, you simply have to do one thing… Bring the Kids!
(Yes, we will ask!)

Xtreme's Dads Race Free Father's Day Event is open to Dads of all ages! Each Dad will receive One Free Pro Race Session, a complimentary One Day Race License, and a headsock. This promotion is available only on Father's Day, Sunday, June 16, 2019 from 10am to 10pm.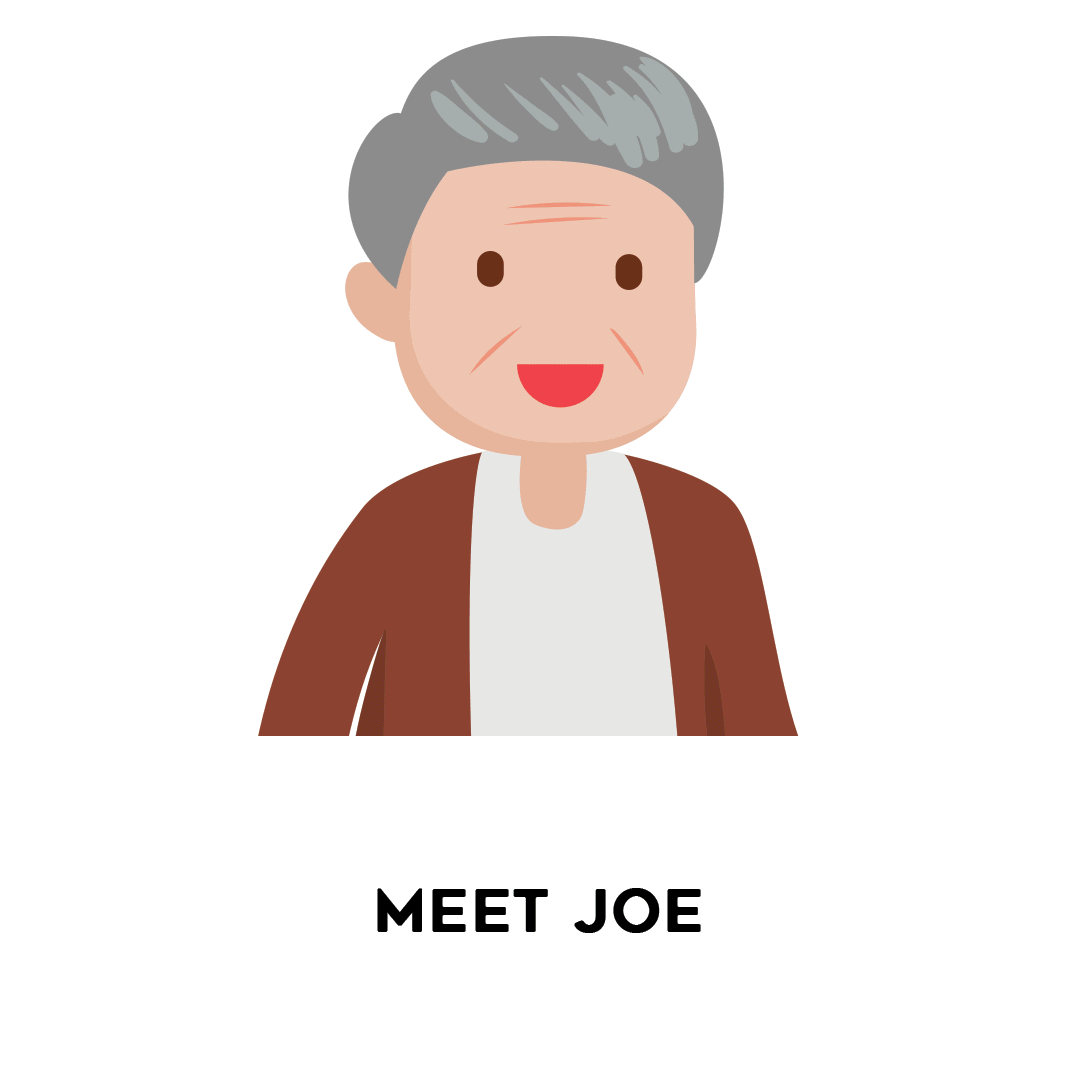 So get dad in the race this Father's Day. It's the perfect gift!
*Limit one free race per person. Subject to track availability. No cash value. No substitutions. See race requirements before you arrive.
Don't forget to bring the kids!
This offer is only valid when Dad brings the kids with him to the park to play.
Be prepared to present them with you at Guest Services… seriously, we will ask!
Xtreme's Father's Day go-karting event has become a tradition among many South Florida families… and as your family gets bigger, each generation can take part in the fun. Grandpa can race free if he brings his son, his son can race free if he brings his kids. And if Uncle Jose brings his kids, then he'll race for free too! So this Father's Day, challenge your Dad to a day of racing. It's sure to put a smile on his face and make you his instant favorite.
Xtreme Action Park offers South Florida visitors and residents the only indoor, asphalt race track with gas powered go-karts that can reach speeds of 45MPH. The 50,000+ square foot track houses our Biz Karts fleet of Pro and Cadet karts, and soon to come, our all-new Super Karts will join the family.
What will the rest of the Family do while Dad Races? Plenty!
Cadet karts are for early racing enthusiasts as young as 8 years old and 54″ or taller. Xtreme also has 6 bowling lanes, a ropes course adventure with advanced and beginner levels, a full liquor sports bars with over 50 LED TV's, escape rooms, roller skating and our brand new attraction Virtual Reality!