Enjoy over several different types of craft beer and beer on draft in our Full liquor Sports Bar – The Pit Bar! Plus choose from a variety of mixed drinks and cocktails. With over 50 HDTVs, the DirecTV Sports Package and the largest projection screens, you won't miss any of the action!
The Pit Bar opens at 2pm Daily!
Admission is always free at the Park, simply pay for your food, drinks and activities. Enjoy our many Drink Specials and always check the Event Calendar for upcoming events! Choose from open seating in our food court and Pit Bar areas or reserve a private bowling lane for the evening with plush seating and your own projection screen.
Inter Miami CF Watch Party is Back!
They may play in a bubble in Orlando, but we can still celebrate together at The Pit Bar.
Follow IG: @the_pit_bar or FB: @pitbarxtreme for updates! Learn More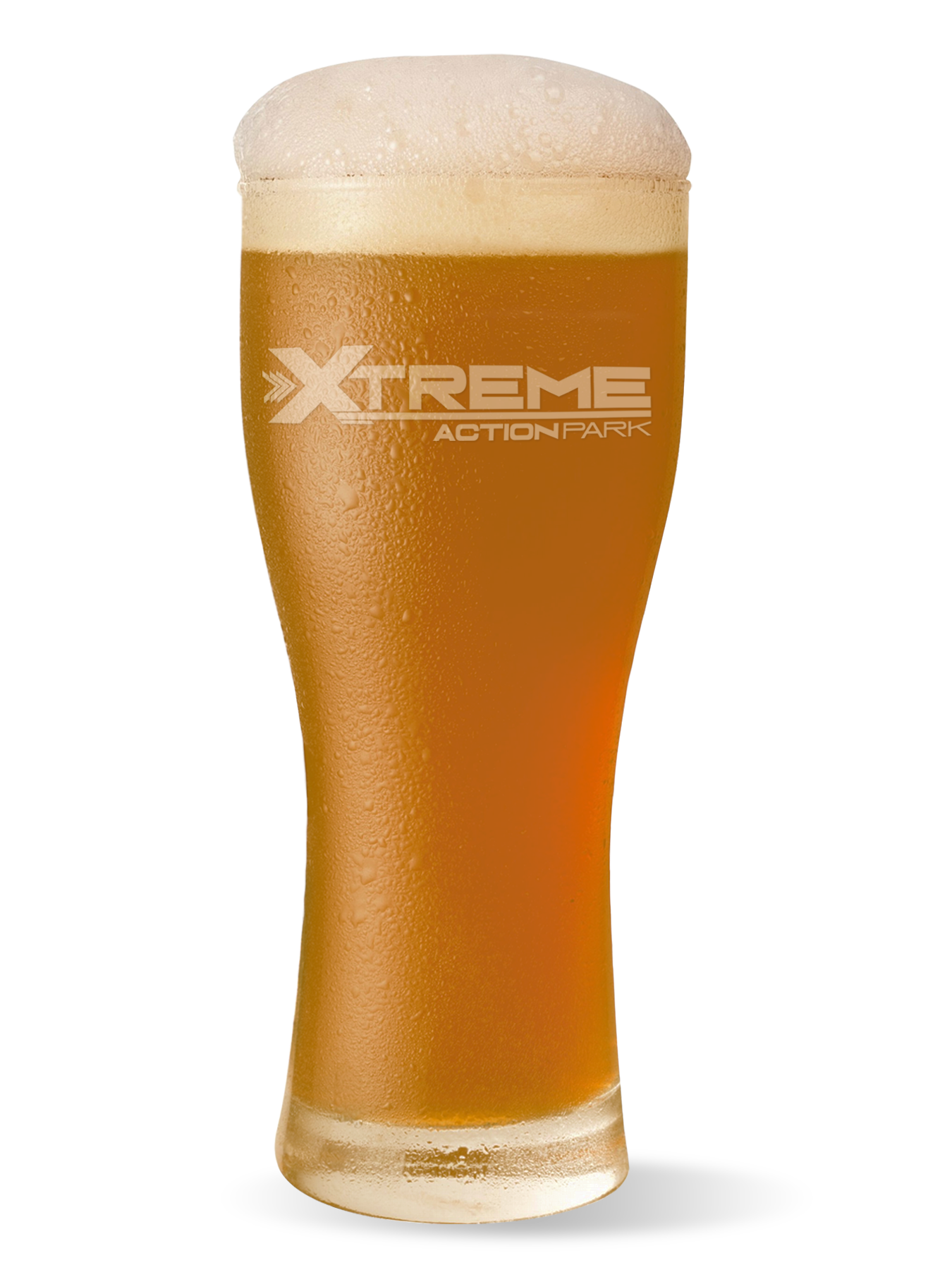 Try our Xtreme Pale Ale! 5.5% ABV and brewed locally by Biscayne Bay Brewery. Brewed in the tradition of a European-style Pale Ale, the Scotch malt foundation lays the groundwork for its unique flavor and character. A heavy dry hopping lends aroma and flavor to this beer, but keeps the bitterness factor low. Biscayne Bay Brewery was voted the Best Beer in Miami 2018 by Miami New Times. We proudly serve our Xtreme Pale Ale and Biscayne brewery's most popular beers.
Learn More about Biscayne Bay Brewery beers and other craft beers in our line up.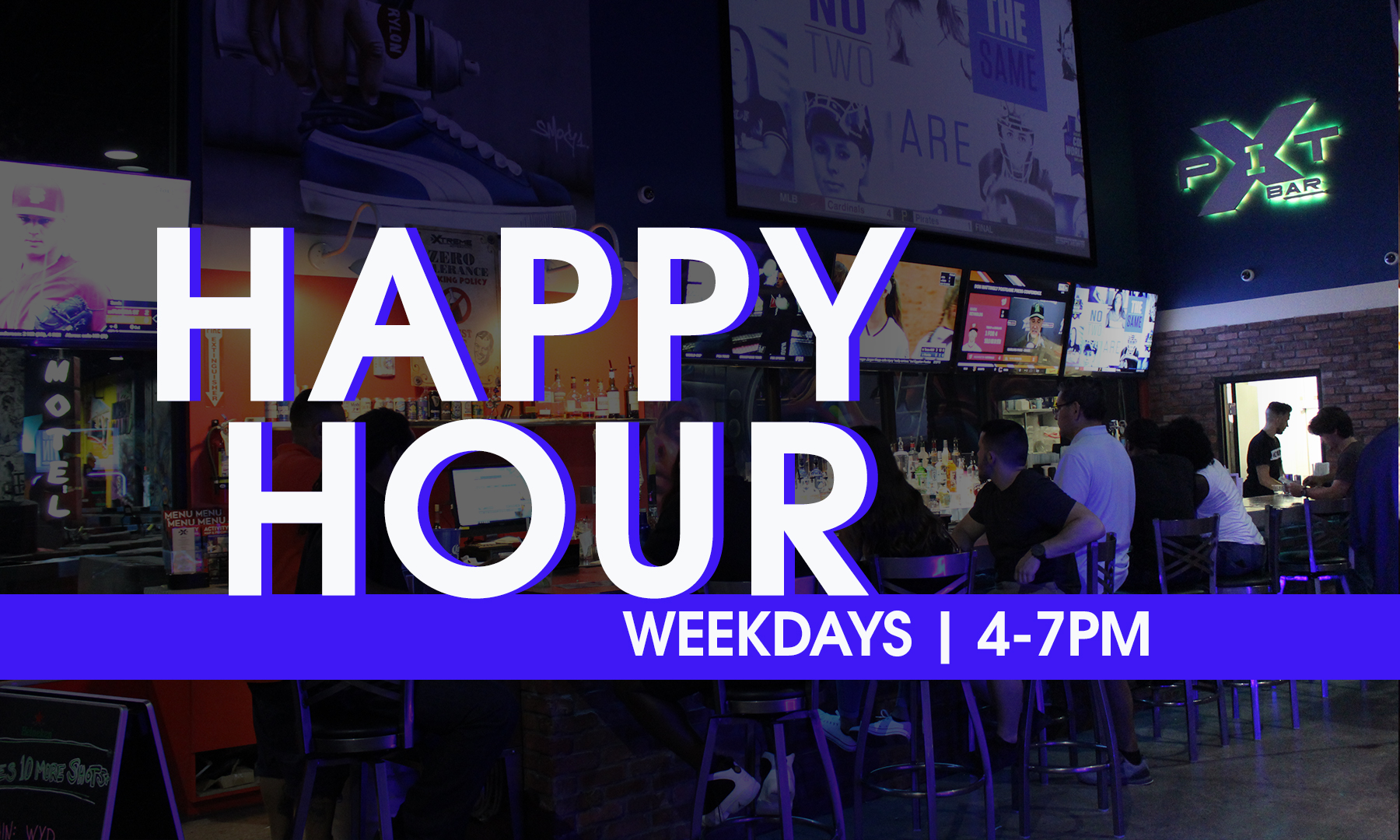 Choose from a variety of bar drinks with special pricing from 4-7pm
November Drink Specials:
Join us in November for fall favorites at the Pit Bar!
Going on now until the end of the month, enjoy Spike Apple Cider, Pumpkin Spice Long Island or a Cranberry Margarita. Plus, try our Leftover Thanksgiving Sandwich featuring all the flavors of a traditional dinner – yum!
Plus, our unbeatable Drinksgiving on November 25 features $3 Wine, $4 Domestic beers and slect Liquor for only $5. Available one day only!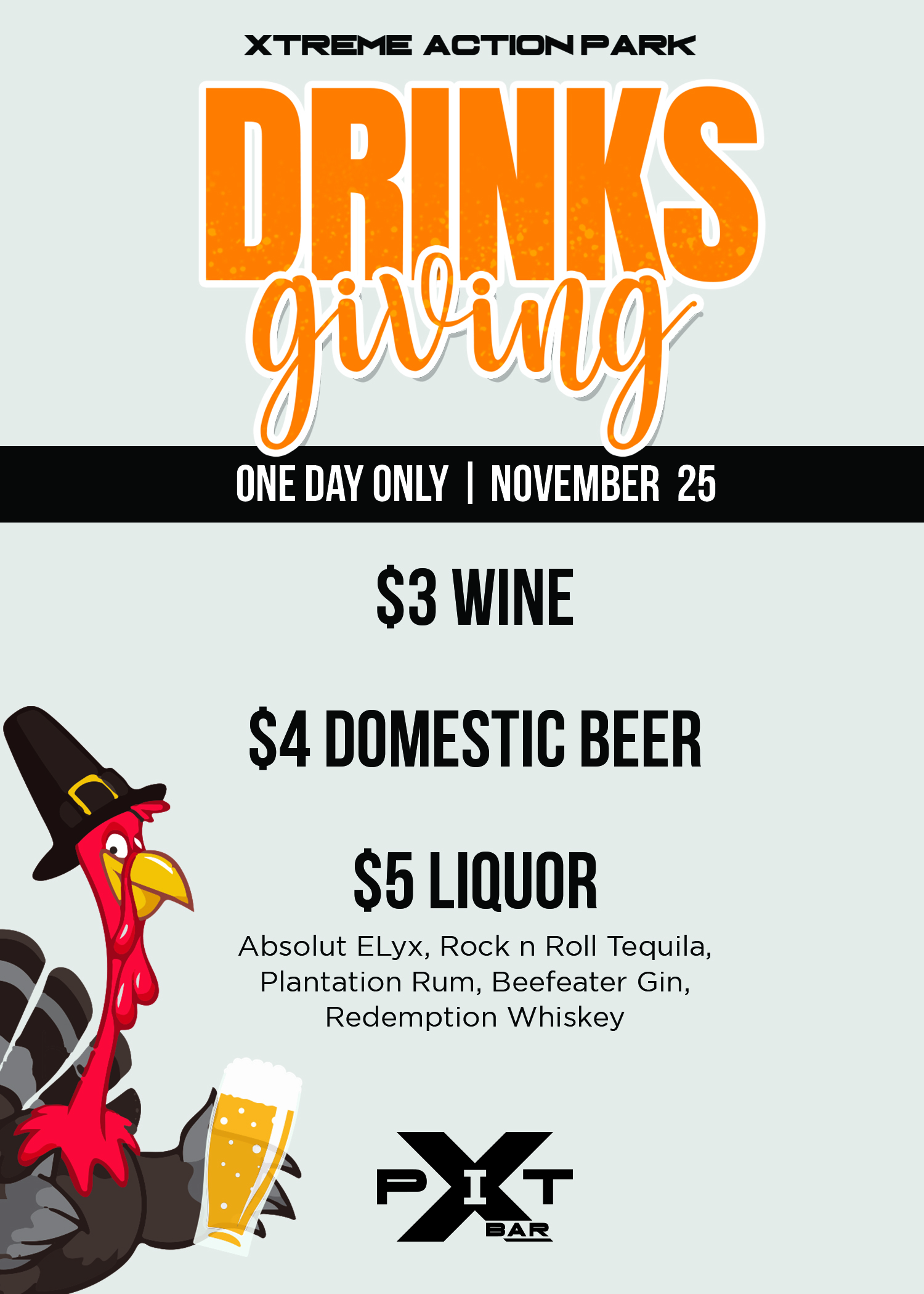 *See Event Calendar for this Month's Event Details. Dates & offers subject to change at any time, without notice. Must be 21 and older to drink.